Disclosure, Colorectal Cancer, Dx Errors, and more
Mar 18, 2015
CRICO Insights March 2015


CRICO News Update
A daily compilation of top patient safety and medical liability news: your compass for finding timely industry news in one convenient location. Sign in to read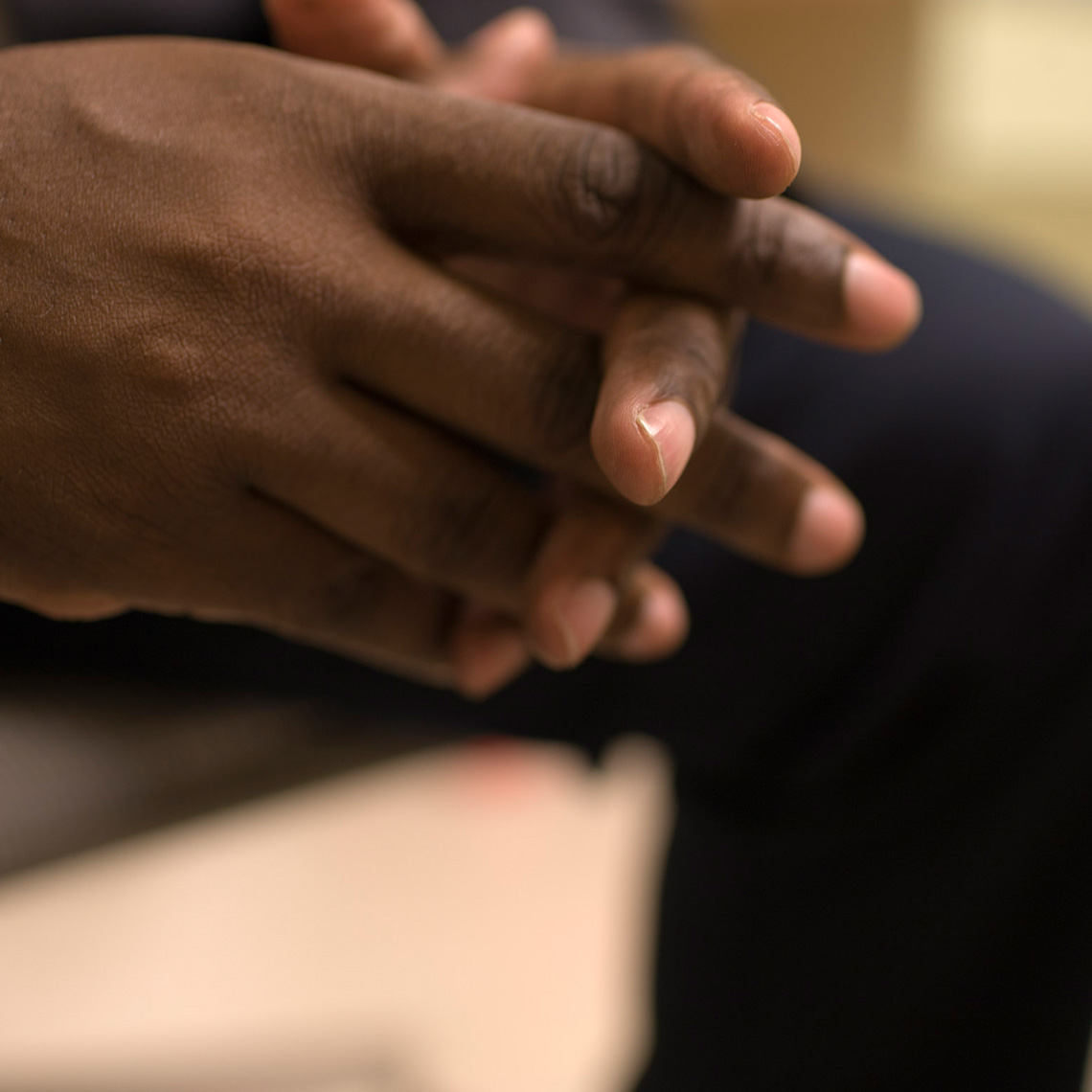 Disclosure of Medical Error and Compensation
CRICO encourages honest and informed communications between clinicians and patients regarding all aspects of medical care. Learn more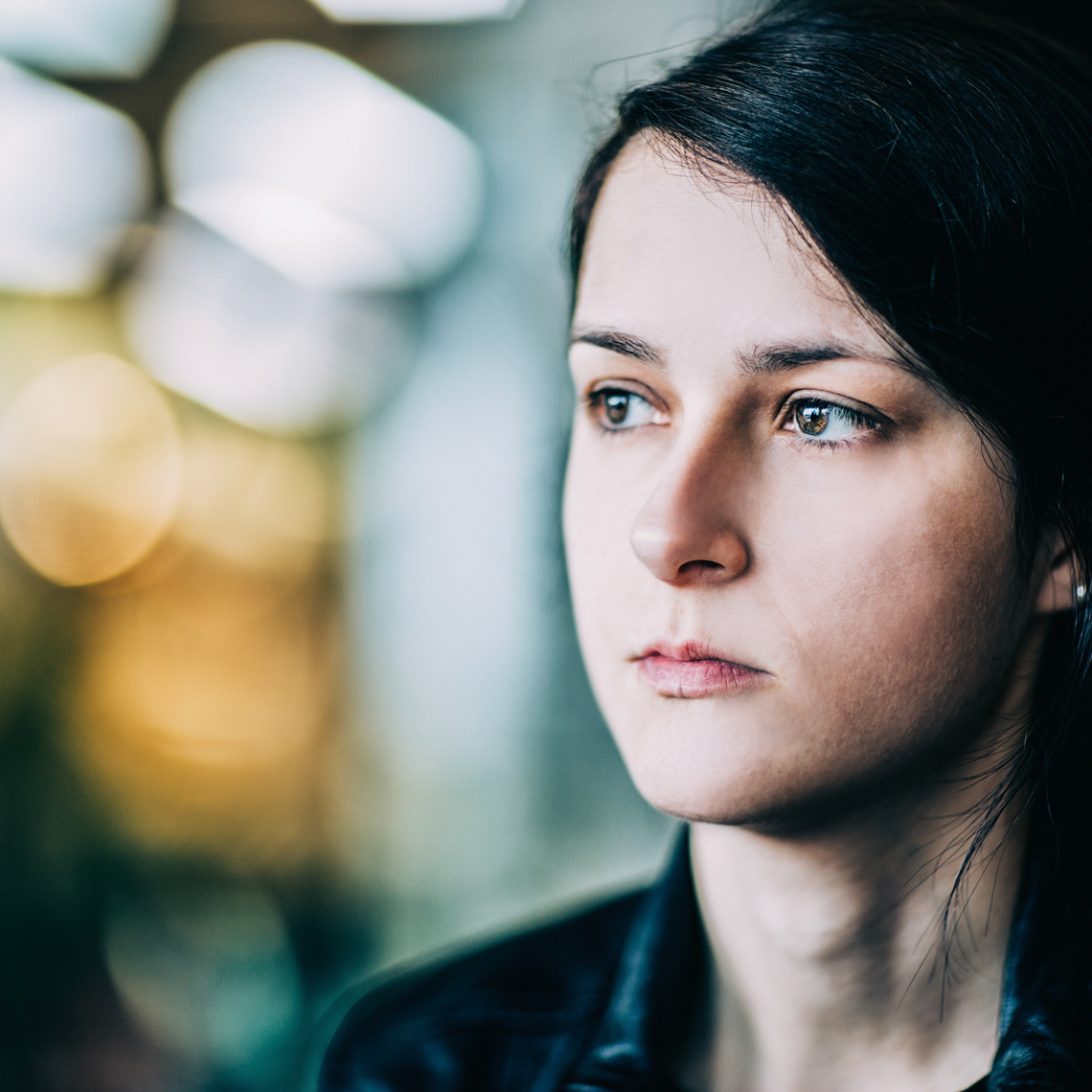 Could you Miss a Colorectal Cancer?
Our data shows many do. Test your own knowledge by taking this private quiz. The scenario below is taken from a CRICO closed malpractice case. Learn more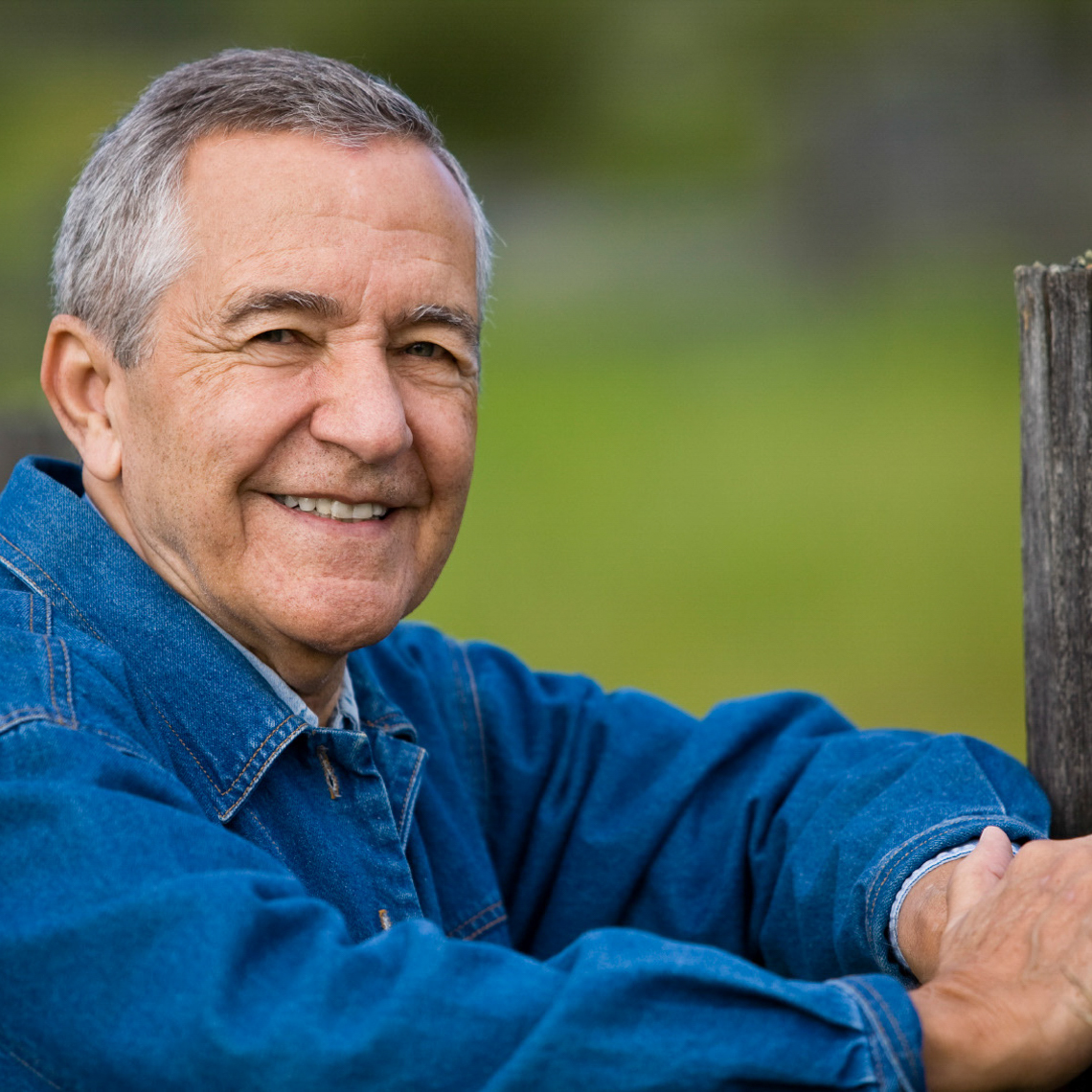 CASE STUDY
Colon Cancer Diagnosis Delayed
A 68-year-old man was never screened before being diagnosed with colon cancer. Learn more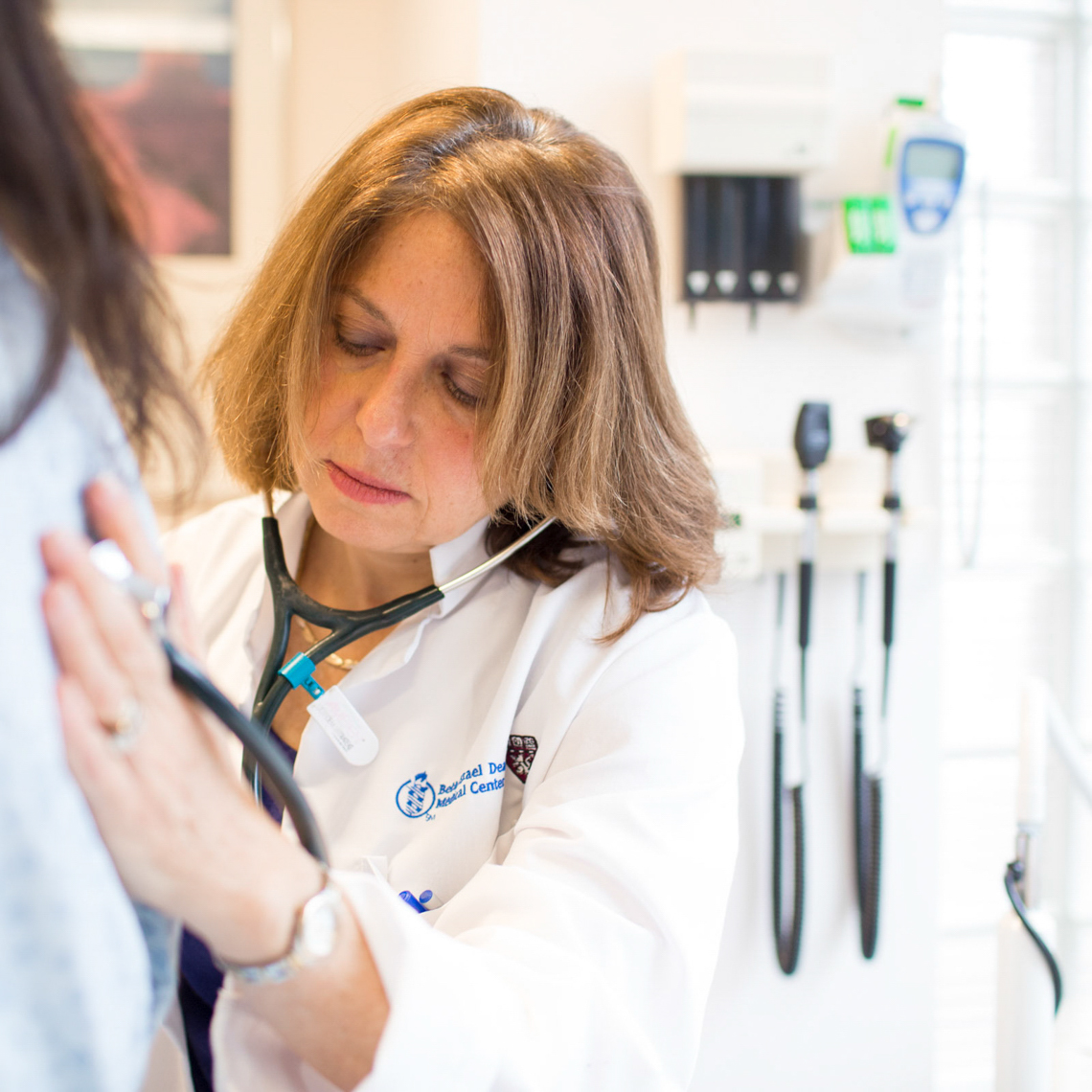 PODCAST
How Do Diagnosis Errors Happen?
Diagnostic errors out-paced errors in obstetrics, and were costlier than surgical cases in the newest annual CRICO Benchmarking Report. Learn more
Clinical Research Presentations

CRICO makes available a set of data profiles related to some of the highest risk areas for medical malpractice vulnerability.Learn more

2015 Patient Safety Symposium
Putting Culture on Trial:
A Class Action Suit

Is culture the guilty party
in unsafe care?
June 5, Boston Register
DATA SNAPSHOT
Analyzing the Diagnostic Process
2,685 cases filed 2008-2012 alleging a diagnostic failure and involving an ambulatory care patient.
A case will often have multiple factors identified.
Learn more about diagnositic errors...
Latest News from CRICO
Get all your medmal and patient safety news here.
The Patient Safety Adoption Framework: A Practical Framework to Bridge the Know-Do Gap

News

CRICO Grants

Many patient safety initiatives fail to be adopted and implemented, even when proven effective. This creates the well-recognized know-do gap—which occurs when health care workers know what should be done based on evidence vs. what takes place in practice. To address this issue, CRICO funded the development of a patient safety adoption framework and had it evaluated by leaders in quality and safety. The framework and its findings were published online in the Journal of Patient Safety in April 2023.