Diagnosis Errors, Surgery Case Study, and more
Apr 15, 2015
CRICO Insights April 2015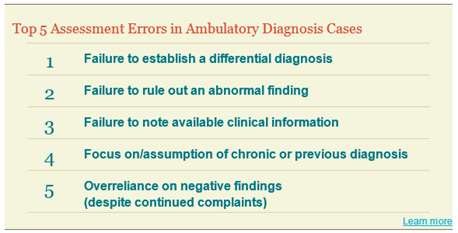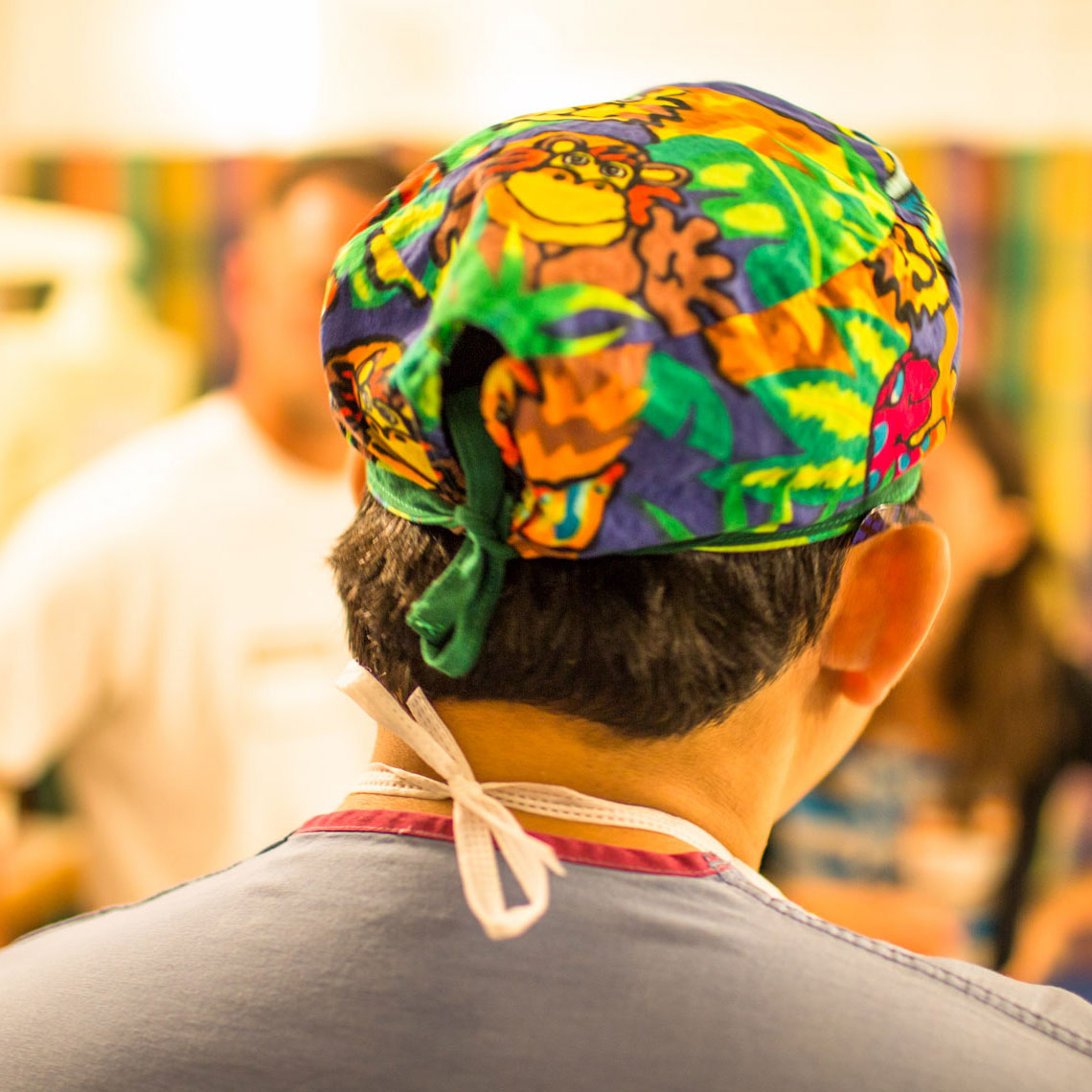 Helping Providers Help Themselves
How do you protect your personal assets in the event that you are sued? Learn more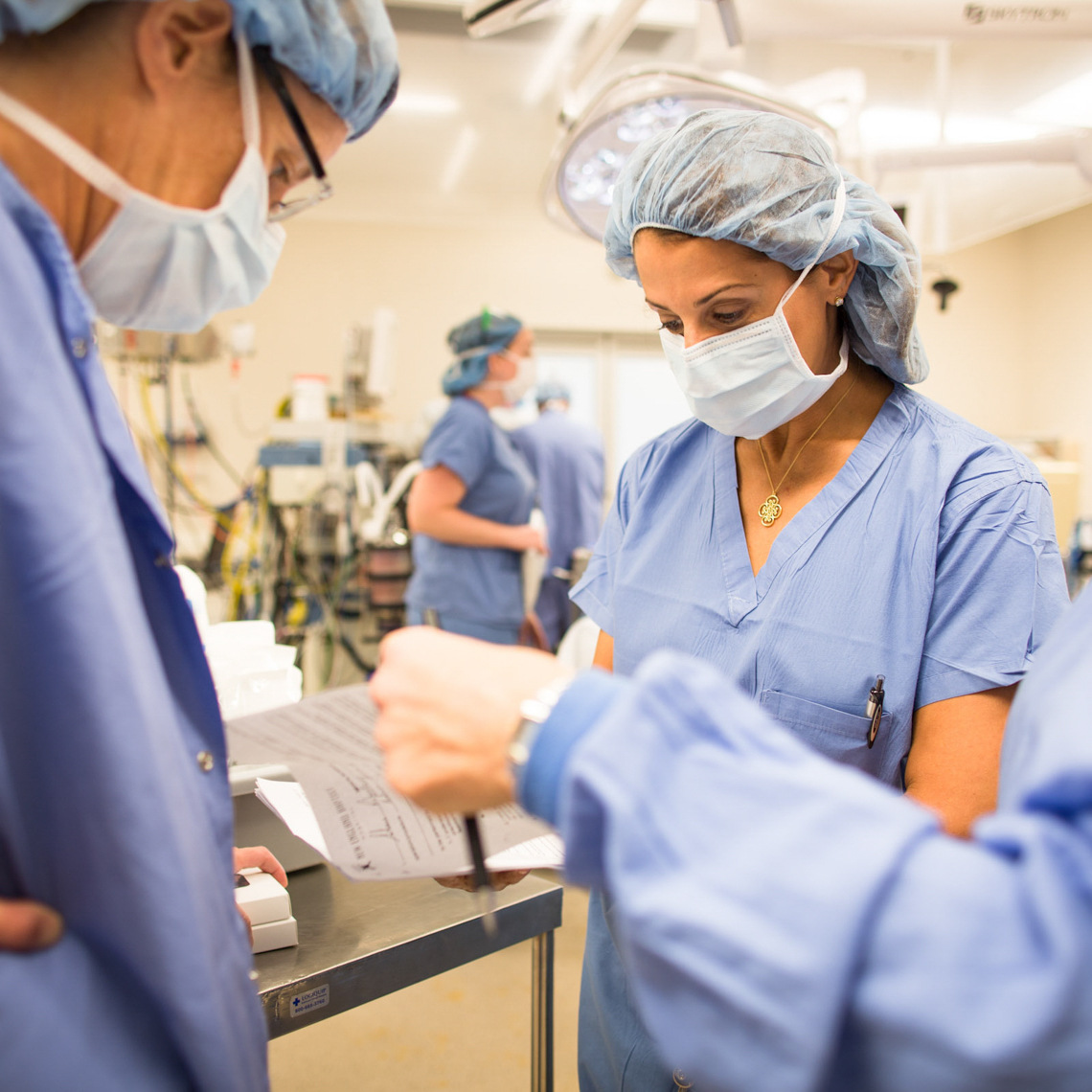 Using the Surgical Safety Checklist
Dr. Bill Berry (Ariadne Labs and CRICO), makes the connection between team training, the Surgical Safety Checklist, and patient safety results. Learn more

PATIENT SAFETY ALERT
Results Management
Our AMC PSO reports from the front lines of results management: what are the current risks and what can you do to mitigate them? Learn more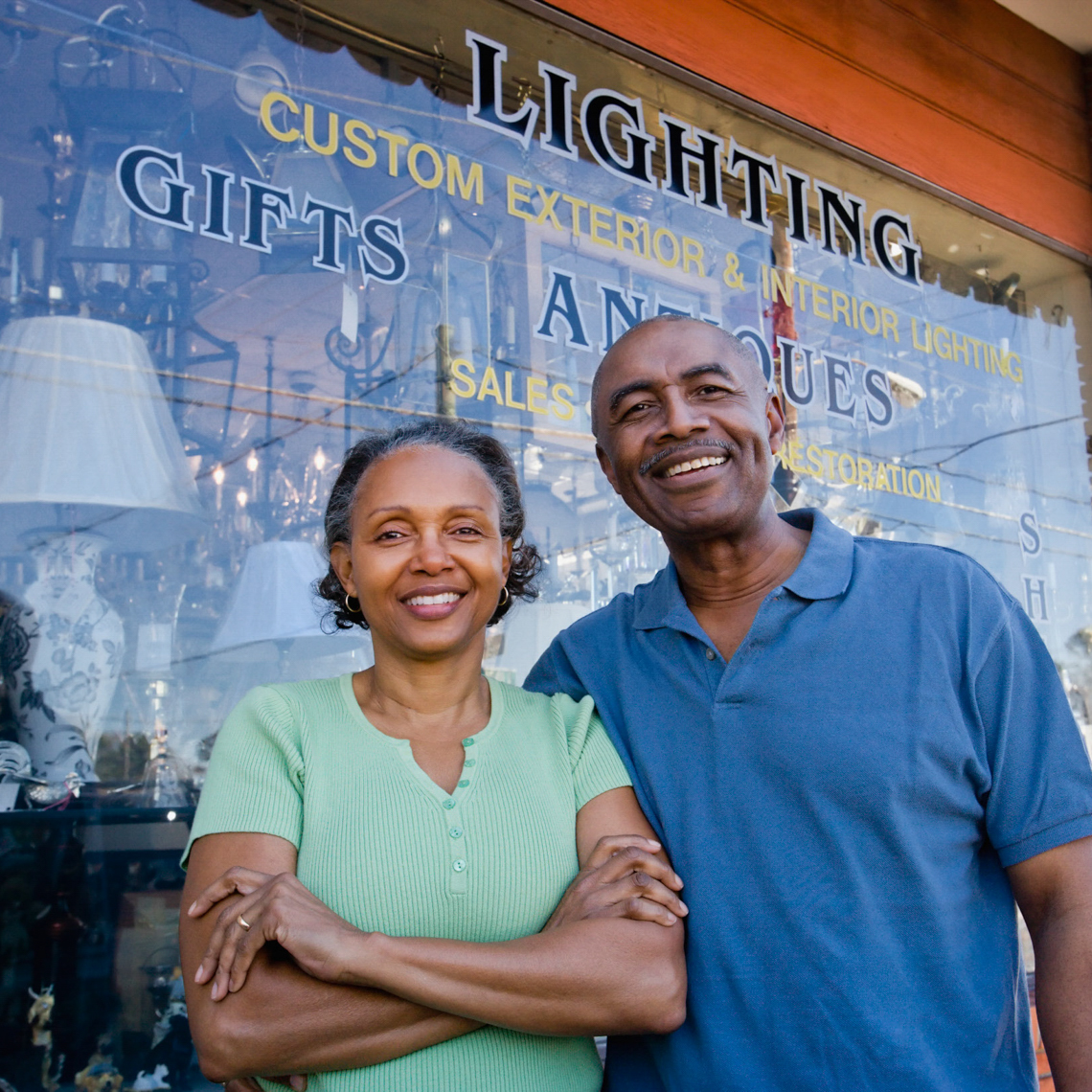 CASE STUDY
Mistaken Assumptions After Surgical Complication
A patient with diabetes and prostate cancer lost vision in his right eye after extensive bleeding during surgery to remove his left kidney and adrenal gland. Learn more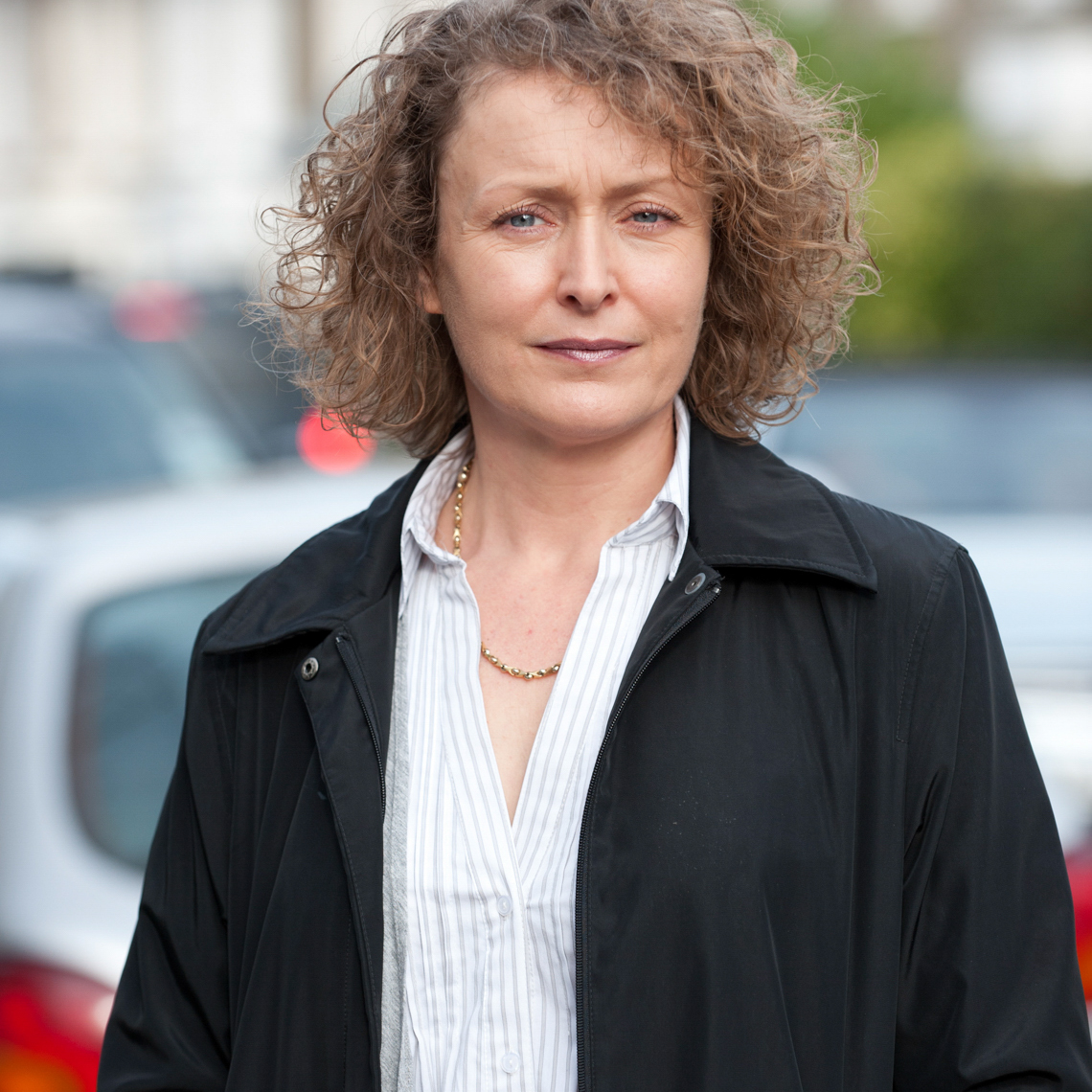 PODCAST
Unfair, But So What?
Dr. Carla Ford provides clinical insight to a closed MPL case involving delayed diagnosis of breast cancer and a non-compliant patient. Learn more
2015 Patient Safety Symposium
Putting Culture on Trial:
A Class Action Suit

Is culture the guilty party
in unsafe care?
June 5, Boston View event page
DATA SNAPSHOT
Case Rate and Outcomes for CRICO Physicians
2,315 cases were closed from 2005–14.
Of those, 1,505 cases involved 2,599 physicians.

*CRICO/Risk Management Foundation of the Harvard Medical Institutions, Inc. is accredited by the Accreditation Council for Continuing Medical Education to provide continuing medical education for physicians. This activity is designed to be suitable for Risk Management study in Massachusetts.
Latest News from CRICO
Get all your medmal and patient safety news here.
The Patient Safety Adoption Framework: A Practical Framework to Bridge the Know-Do Gap

News

CRICO Grants

Many patient safety initiatives fail to be adopted and implemented, even when proven effective. This creates the well-recognized know-do gap—which occurs when health care workers know what should be done based on evidence vs. what takes place in practice. To address this issue, CRICO funded the development of a patient safety adoption framework and had it evaluated by leaders in quality and safety. The framework and its findings were published online in the Journal of Patient Safety in April 2023.