Helping Providers Help Themselves
Jun 03, 2013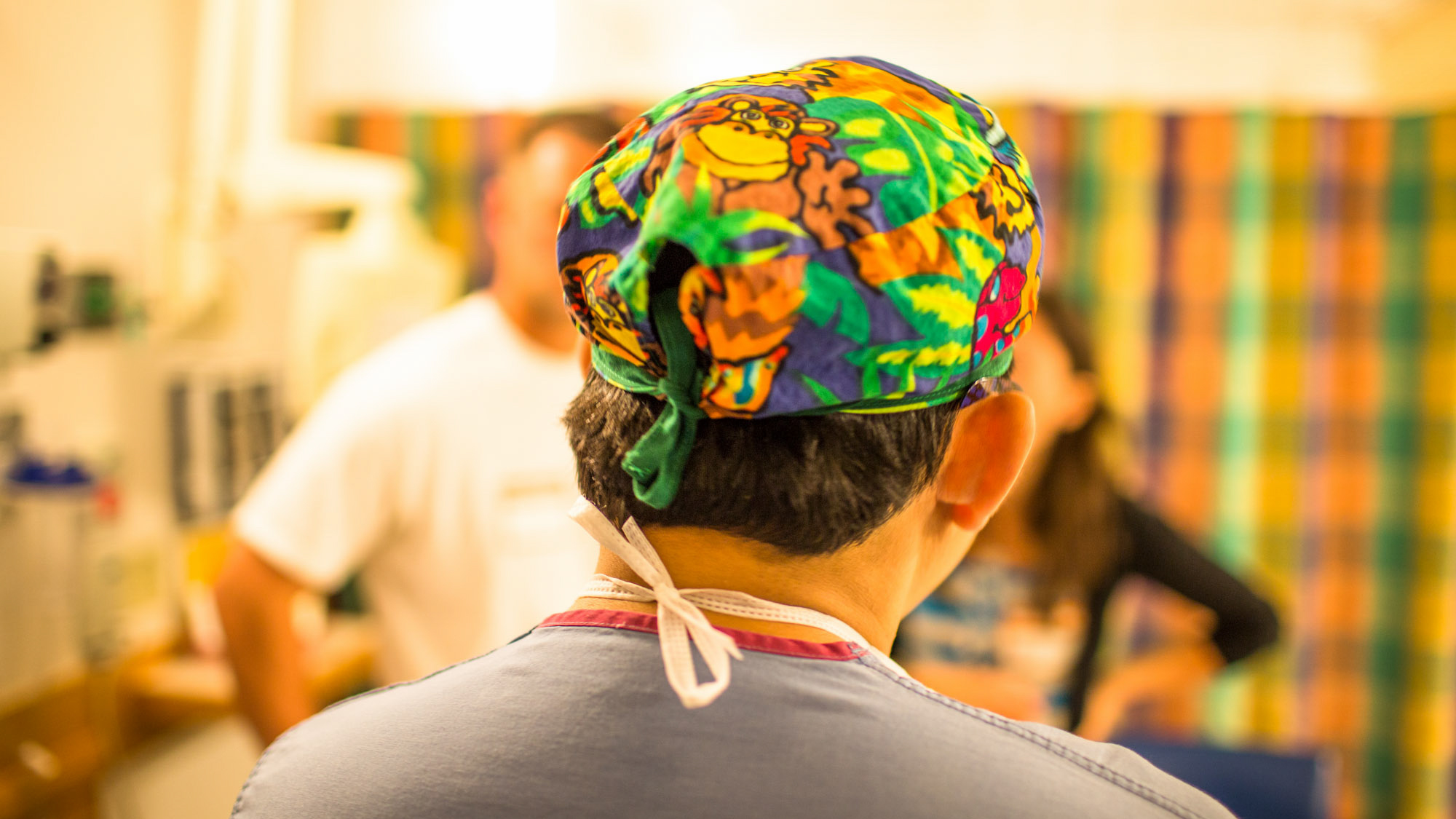 CRICO successfully defends its insured in most cases, only paying on about a third of malpractice claims. However, the average size of these payments has grown in recent years consistent with the national trend of seven percent. This growth, together with media reports of shockingly high jury awards in medical malpractice trials from around the country, has some physicians worried about the adequacy of their insurance coverage. They worry that if they are sued, and a jury award exceeds the limits of their malpractice coverage, their personal assets are at risk. It's a legitimate concern.
Physicians, even those employed by a hospital or practice group, bear individual legal and financial responsibility for malpractice claims, including amounts that exceed the available insurance coverage. Some consider purchasing additional coverage in excess of the underlying CRICO policy. Before doing so, it is important to assess the actual risk in context. First, CRICO coverage limits are among the highest in the country. Indeed, in the local market, only the captive University of Massachusetts insurance program equals the $5 million per claim, $10 million in annual aggregate offered by CRICO. The limits of most insurers are much lower, typically $1 million/$3 million or $2 million/$6 million.
The corollary is that CRICO's coverage has proved sufficient to pay every settlement made in the company's 30-year history, and has been exceeded in only about a dozen jury trials during that period. Even where a jury award has exceeded the available coverage, defense counsel has in every instance negotiated post-trial agreements relieving CRICO providers of personal responsibility. So, the higher limits offered by excess insurance have not yet been necessary, nor is there any guarantee those enhanced limits would not be exceeded in any particular case.
The most prudent approach is for each provider to perform a risk mitigation assessment. For example, some specialties—such as surgery and obstetrics—are at risk for higher awards than others. Similarly, some commonly held assets—such as equity in a principal residence and ownership of federally-insured retirement funds—are partially or wholly protected by law from the reach of creditors. Where there are substantial, unprotected personal assets at risk, consultation with an estate planner or other financial advisor may be indicated. In cases where we anticipate such risks to our insured, CRICO claim managers suggest they retain personal counsel to advise them during the litigation. The range of risk mitigation options available is much broader before a particular exposure has arisen than after an injury that could give rise to a claim has occurred.
As always, CRICO remains committed to supporting providers before and after serious events.
This page is an excerpt of a full issue of Insight.
CME:
The Massachusetts Board of Registration in Medicine has endorsed each complete issue of Insights or 30-minutes of podcast episodes as suitable for 0.5 hours of Risk Management Category 1 Study in Massachusetts. You should keep track of these credits the same way you track your Category 2 credits.