CRICO is available to assist clinician educators from CRICO-insured institutions in planning a customized presentation that meets your risk management and patient safety needs.
Guidelines for Sponsorship
In considering requests to sponsor continuing medical education activities, the following guidelines have been developed.
Active participation of a CRICO Patient Safety department staff member in the planning and/or teaching process.
Explicit identification of practice gap(s) of CRICO-insured physicians supported by CRICO malpractice data.
Clear alignment with CRICO's mission and consistent with the malpractice target areas.
How to Submit a Proposal
Follow our timeline and checklist to:
Learn how to write the proposal
Submit your idea
Know what your responsibilities are before and after your event
Are You Safe? Home Page
A series of case-based teaching modules for multidisciplinary office practices.
Learn more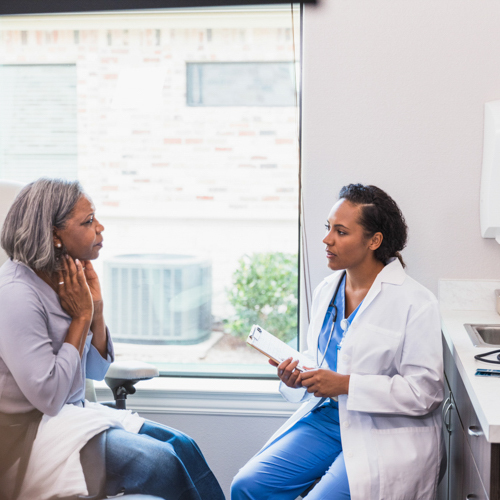 Clinician Education Information
Questions?
Contact the team if you have questions.