Margaret Janes
Senior Program Director Patient Safety and Education
CRICO
Margaret (Maggie) Janes, JD, RN, is the Senior Program Director for the Patient Safety and Education department at CRICO. In this role she supports several CRICO-insured organizations to promote patient safety through detailed analysis of malpractice cases, risk assessments and education offerings. Prior to joining CRICO, Maggie has experience as a pediatric ICU nurse and in patient safety and risk management.
Maggie is the patient safety liaison for the following organizations: Beth Israel Deaconess Medical Center, Beth Israel Deaconess–Milton, Beth Israel Deaconess–Needham, Beth Israel Deaconess–Plymouth, Mount Auburn Hospital, New England Baptist Hospital and Joslin Diabetes Center.
Related Content
Tripped Up by Copying and Pasting in the EHR
Case Study
An elderly patient with a known history of mobility limitations fell and broke their hip after leaving the podiatrists office with a newly applied walking boot.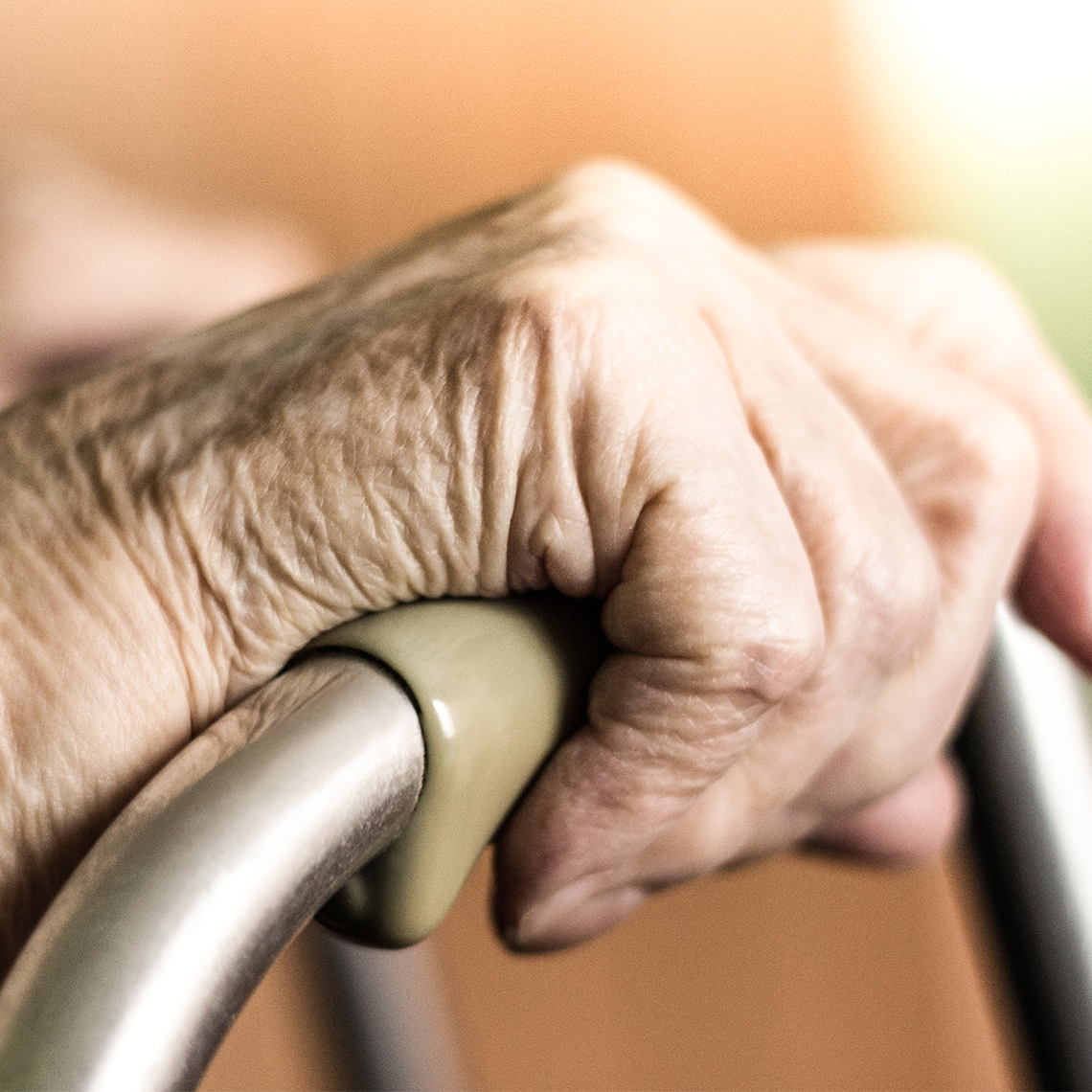 Incomplete Record Review Delays Endocarditis Diagnoses

Case Study

A diagnosis of endocarditis was made 18 days after the patient, who had a (known) congenital bicuspid aortic valve, initially presented with fever and fatigue.

Unacknowledged PSA Test Result Delays Prostate Cancer Diagnosis

Case Study

This case begins with allegations that the PCP failed to review and respond to an abnormal test result, which led to a delay in the diagnosis of prostate cancer.


Unclear Discharge Instructions, Patient Loses Foot

Podcast

In a lawsuit naming the Emergency Medicine physician and a nurse, the patient alleged that a dressing was applied too tightly, compromising the circulation and resulting in a gangrenous foot, requiring amputation. Despite an eventual defense verdict, some lessons show how to prevent this bad clinical result and a five-year legal ordeal.