Is the Procedure Being Performed What the Patient Consented To?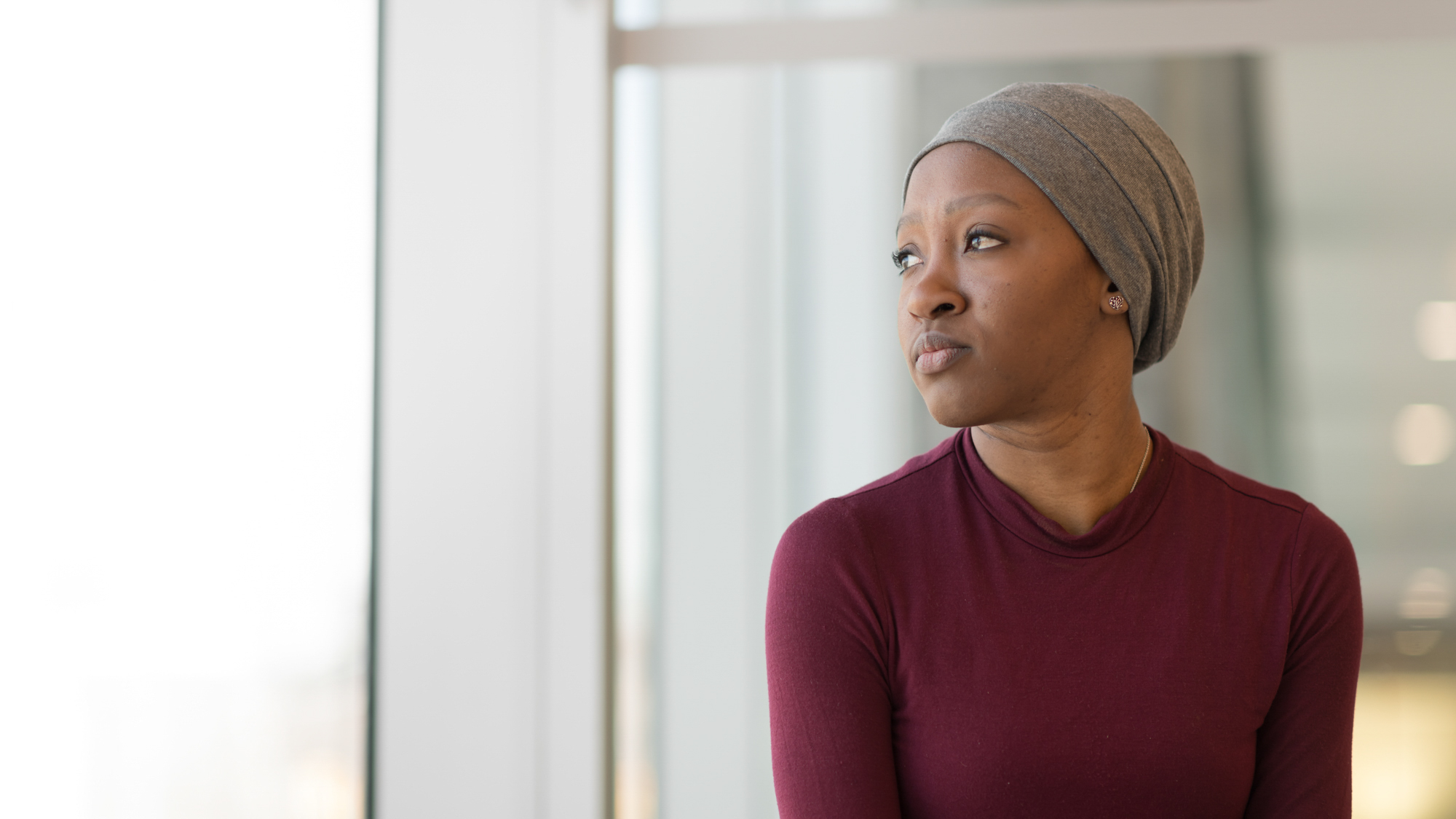 Category: Policies and Procedures, Provider-Patient Communication
MPL Data
28% of surgery cases with a communication breakdown involved an inadequate consent process.
Risk: Failure to obtain a complete informed consent for procedure provided
The procedure that the patient was referred for was intentionally changed from her left ear to her right without reengaging the consent process.

Closed Malpractice Case
A 25-year-old female with history of an acoustic neuroma resection on the right side and neurofibromatosis type II (a genetic tumor suppressor syndrome) was referred for a Gamma Knife radiosurgery. As a result of a previous right acoustic neuroma resection, the patient was deaf in her right ear. The goal was to treat uncontrolled pain due to right trigeminal schwannoma (tumors).
Prior to the procedure, the patient's case was discussed before the Neurosurgical Conference, which determined that the trigeminal tumor on her left side was more extensive. Subsequently, the surgeon performed the procedure on the left side. No complications were noted during the procedure. However, when she woke up from her surgery, the patient had partial hearing loss in her left ear.
The consent form in the patient's record stated the condition to be treated as "trigeminal nerve schwannoma," which was the original procedure she was referred for. It did not specify right or left side. The consent form was not signed; the patient and her family claimed that changing the procedure to the left side was never discussed.
Immediately post-op, the patient developed partial hearing loss on the left side that was most likely caused by radiation toxicity and/or edema of the nerve post-treatment. Six months later, the patient underwent an unsuccessful cochlear implant that resulted in complete deafness in her left ear.
Patient Safety Vulnerabilities
Failure to follow the Universal Protocol three-step process can lead to missing information and documentation required prior to a procedure.

Safer Care: Prioritize efforts to enhance communication and pre-procedure process among team members using The Joint Commission: The Universal Protocol guidelines. All care team members (nurses, doctors, techs, etc.) should participate in the Universal Protocol process to reduce the risk for miscommunication and error. A member of the team should confirm that the informed consent is accurate and complete.
Lack of documentation of communication between provider and patient.

Safer Care: Clearly document conversations and pre-procedure visits that explained concerns (and any uncertainty), the risks related to procedures, and the patient's/family's understanding of what was communicated.

In this case, the decision to change the procedure from the right to left side should have been followed with a re-engagement of the consent process in which the concerns and risks related to that change were addressed. Without documentation and a signed consent specifying the plan to treat the left side, it is unclear if the patient/family understood the decision to change the procedure from the right to left side, or if they had the opportunity to contemplate the risk of complete deafness vs. pain relief.
Practice Assessment
Has this type of event happened at our organization?


Recommended practice: Analyze similar events (including near misses) for patient safety improvement opportunities.

Does our organization have an informed consent policy/procedure? Is it readily available? Do physicians and staff know how to access it? Has it been adopted and utilized reliably?


Recommended practice: Review and revise your organization's policy/procedure for obtaining informed consent as often as required to align it with state and federal guidelines and accreditation requirements.

Also see: CRICO General Informed Consent Guidelines for Institutions

Does our organization have a pre-procedure verification process?


Recommended practice: Create a communication tool to discuss important details of each procedure. Strong team member commitment is key in successfully implementing checklists/tools to enhance patient safety.

Also see: The Joint Commission: The Universal Protocol

Is the patient/family engaged during the pre-procedure verification process?


Recommended practice: Involve the patient (while alert and awake with capacity to consent) and/or family to ensure that the details and implications of the procedure are clearly understood.

Was pre-procedure communication with the patient/family documented?


Recommended practice: Document all patient encounters and conversations in the medical record.

Does the culture of our organization support/encourage members of the care team to speak up when there are concerns?


Recommended practice: Encourage, educate and support staff to speak up and hold one another accountable.
Additional Resources
Disclaimer: The CRICO Are You Safe? cases offer suggestions for assessing and addressing patient safety and should not be construed as a standard of care.
CRICO's mission is to provide a superior medical malpractice insurance program to our members, and to assist them in delivering the safest health care in the world. CRICO, a recognized leader in evidence-based risk management, is a group of companies owned by and serving the Harvard medical community.
How to Earn Category 2 Risk Management Credits
This Are You Safe? case study is suitable for 0.25 AMA PRA Category 2 Credit™. This activity has been designed to be suitable for .25 hours of Risk Management Study in Massachusetts. Risk Management Study is self-claimed; print and keep this page for your record keeping.
Our Case Studies
CRICO's case studies educate you on what can go wrong in clinical settings and how you can prevent similar issues.
Communication Issue Leads to Retained Foreign Body
Case Study
Following successful cranial surgery, a 54-year-old man experienced back and lower extremity pain which was ultimately diagnosed as being related to an intrathecal lumbar catheter left behind at the time of surgery eight months earlier.