Too High a Threshold for Intervention Led to Inpatient Prolonged Stay and Treatment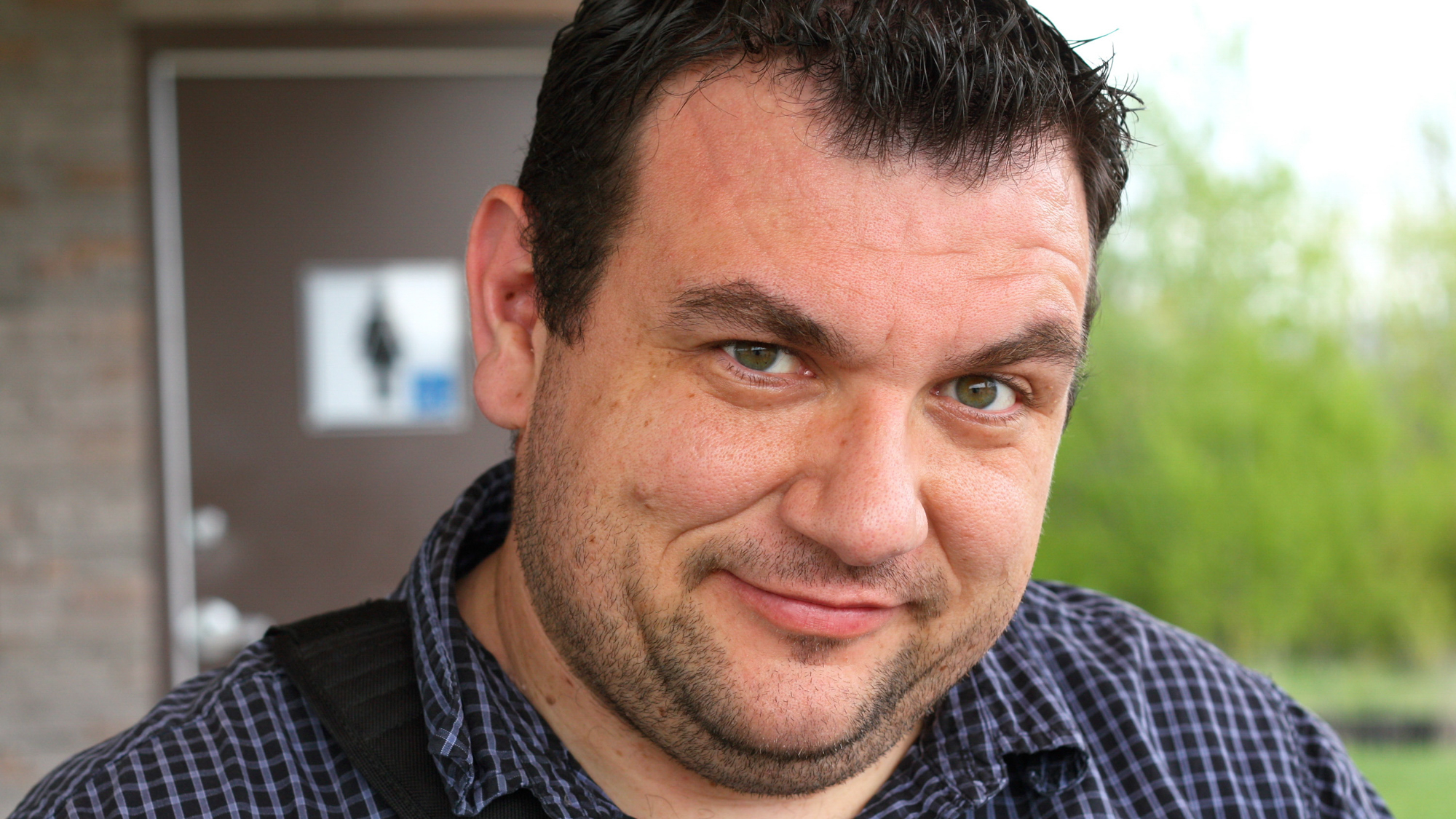 Description
A 36-year-old male, released from the ED after being treated for stab wounds—then later admitted for a week-long, non-operative stay—was found to have a perforated jejunum eight days after his initial ED visit, with subsequent complications and a prolonged rehabilitation.
Key Lessons
Consider further laboratory and radiologic testing on patients with severe vital sign or physical exam abnormalities.
Vital sign abnormalities need to be readdressed after intervention and before patient is discharged.
Repeat hospital visit and abnormal vital signs should trigger lower threshold for imaging and intervention.
Diagnostic anchoring due to negative prior work-ups should be acknowledged as a possible source of bias in subsequent evaluations.
Clinical Sequence
A 36-year-old obese, inebriated, male was brought to an academic medical center (AMC) emergency department (ED) with stab wounds to his upper left abdomen and right arm. He was evaluated by the Emergency Medicine attending and a trauma surgeon, but the findings of the wound exploration were not documented. A focused assessment with sonography for trauma (FAST) exam was documented, as negative. The wound was closed and the patient was discharged home.
Five hours later, the patient presented to a community hospital ED with severe abdominal pain. A CT scan showed an intra-abdominal hematoma contiguous with a loop of small bowel. He was admitted to the surgical service for observation, IV fluids, and antibiotics. On the evening of admission, he became tachycardic with increased abdominal pain. A repeat CT scan showed free air and increased free fluid, and the patient was transferred to the ICU. His symptoms were documented to improve with NGT and foley placement.
Over the next eight days, the patient had additional CT scans showing increased abdominal free fluid and increased small bowel dilation. The treating surgeons documented that exploration was not indicated because the amount of free air was not increasing. He was transfused two units of packed red blood cells for a hematocrit drop from 42 to 30. When he was subsequently found to have worsening leukocytosis, tachycardia, and renal failure, he was transferred back to the ICU, then—at the request of his family—to a (different) teaching hospital. There, he underwent emergent exploratory laparotomy, demonstrating 10 liters of abdominal free fluid, and a through-and-through injury to the jejunum. After three operations for washout, feeding tube placement, and skin grafting, he was discharged to rehab and later required additional skin grafting and hernia repair.
He had recurrent hospital admissions for bacteremia, and required extensive occupational and physical therapy.
Allegation
The patient sued the initial EM physician and trauma surgeon for the delay in diagnosis of his jejunal perforation due to the stab wound, and sued the community hospital surgeons for gross negligence in treatment.
Disposition
The case against the EM physician was settled in the mid-range; the case against the community hospital surgeons was settled for more than $1 million.
Analysis
The initial ED team may have been over reliant on the FAST exam to rule out intra-abdominal injury.
As a tool to evaluate abdominal trauma, the FAST exam is quick, non-invasive, and limits radiation exposure. However, FAST is highly operator dependent, and is influenced by the patient's physique and anatomy. An inexperienced operator examining an obese, uncooperative, patient would benefit from supervision. If the FAST is equivocal, or the circumstance is highly suggestive of a possible intra-abdominal injury, a CT scan would benefit the patient. Although not ideal for a small bowel injury, CT allows you to see possible evidence of perforation into the peritoneum, in which case you would likely observe the patient longer before discharge.
A lack of documentation about the initial wound exploration complicated the defense of the case against the AMC EM physician.
Although the EM attending testified to finding the fascia intact, the medical record had no documentation of the wound exploration. A note detailing that exam might have derailed the plaintiff's "not documented, not done" argument that the EM attending failed to meet the standard of care.
Appropriate management by the initial team could have avoided significant morbidity.
The patient did not receive the medically necessary surgery for over a week after the injury at which point he had developed peritonitis and sepsis. His complex subsequent course and chronic long term complications likely could have been avoided by appropriate initial diagnosis and management.
The patient and his family were appropriately concerned about his lack of improvement and ultimate deterioration at the second hospital.
With an initial diagnosis of "no-injury," particularly from a respected AMC, the patient and family (as well as practitioners) may find it difficult to adjust their mindset that this initial diagnosis may have been incorrect. The tendency to diagnostically anchor exists for patients as well as doctors. For any lengthy admission without an improvement in status or change of strategy, adopt protocols that engage the patient and family in re-evaluations if they feel things are not taking the proper course.
During his hospitalization, diagnostic anchoring appears to have impacted the response to the patient's radiologic abnormalities.
The reason(s) why a standard practice, e.g., exploratory surgery for a perforated viscous, was not followed needs to be clearly documented so that subsequent caregivers understand the patient's care path. If the process of documenting that reason exposes perfunctory diagnostic anchoring, then the patient should be reevaluated to ensure his or her current status and differential diagnoses are taken into full consideration.
Our Case Studies
CRICO's case studies educate you on what can go wrong in clinical settings and how you can prevent similar issues.
Test Result Snafu Delays Cervical Cancer Diagnosis
Case Study
A patient never received her abnormal test results or her associated need for follow up, leading to a delayed cervical cancer diagnosis.