Safety Culture and Risk Reliability in Health Care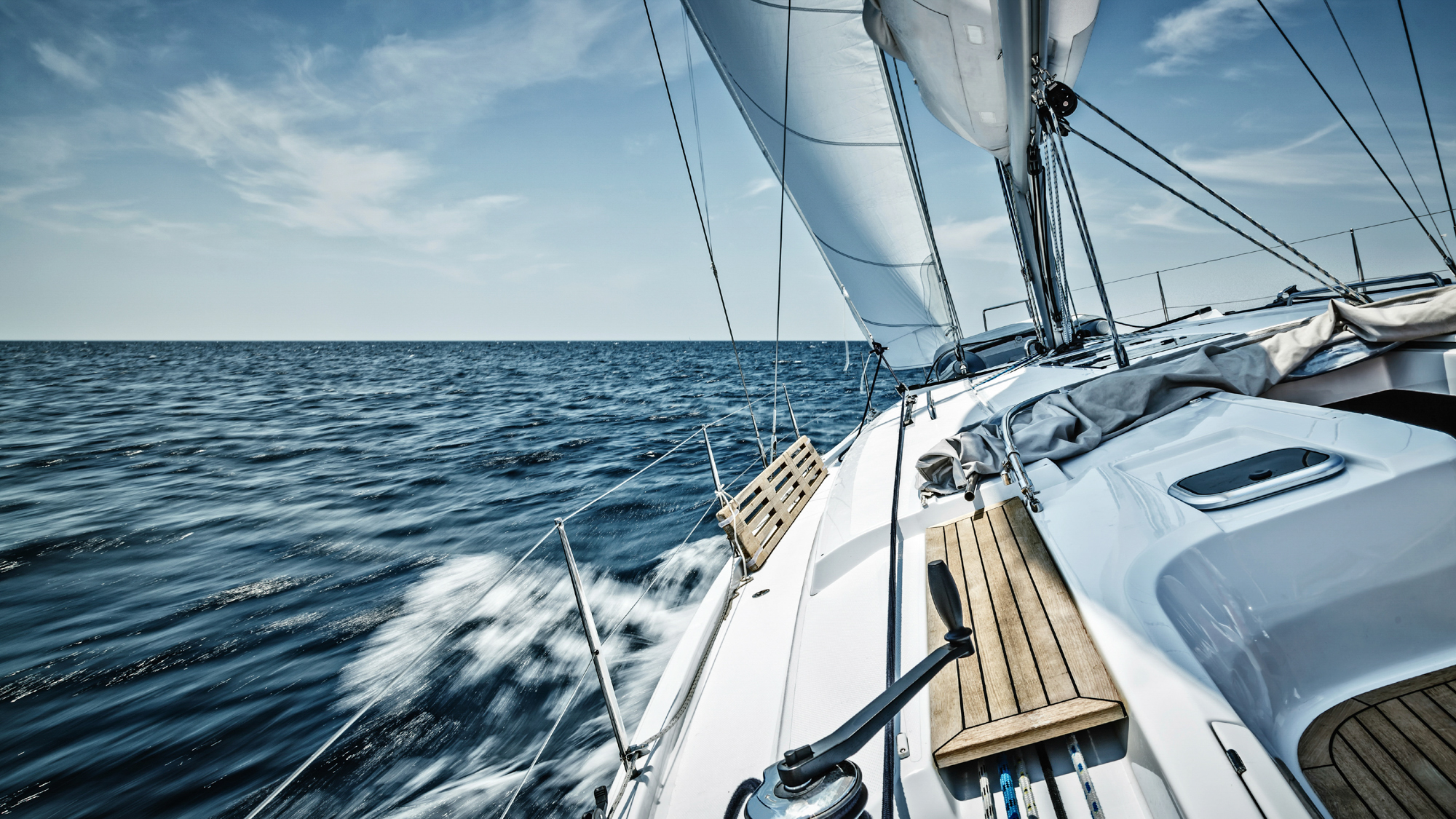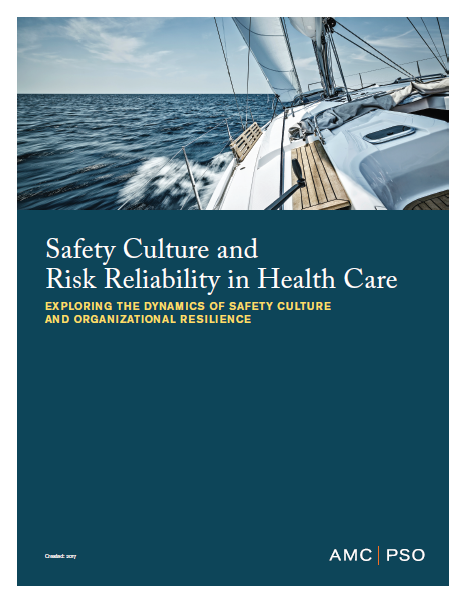 The Academic Medical Center Patient Safety Organization hosted a two-day culture of safety and organizational risk reliability symposium in December 2016, led by notable safety and risk reliability expert Paul LeSage of SG-Collaborative Solutions. Invited attendees included risk managers, patient safety and quality leaders, front line managers, human resources staff, and representatives of senior leadership from AMC PSO member organizations. Key concepts and takeaways are highlighted in this publication.
Background
Since the advent of the 2000 Institute of Medicine report, To Err is Human, the healthcare community has made significant efforts to shift the paradigm of seeing medical error as a reason for blame, to an opportunity for learning and improvement. From physician offices to large academic medical centers, advances are being made to develop organizational structures and processes that support a "Culture of Safety," or as known in other industries, a "Safety Culture."
Although both terms are frequently used, they lack a single, concrete definition, and are often described as a set of principles and characteristics. In the guide Managing Maintenance Error: A Practical Guide, noted human error experts James Reason, PhD, and Alan Hobbs, PhD, define a culture of safety as one that provides highly reliable and safe care, relying on three overarching principles: trust, reporting, and improvement. The Agency for Healthcare Research and Quality (AHRQ) establishes that a culture of safety has these key features:
acknowledgment of the high-risk nature of an organization's activities and the determination to achieve consistently safe operations
a blame-free environment where individuals are able to report errors and near misses without fear of reprimand or punishment
encouragement of collaboration across ranks and disciplines to seek solutions to patient safety problems
organizational commitment of resources to address safety concerns
A key element of a safety culture is the concept of having a "Just Culture," a values-supportive model of shared accountability first introduced by David Marx, JD, noted author on organizational management and reliability. In a Just Culture, the goal is to strike the right balance in establishing a blame-free environment that acknowledges our human fallibilities and the role that system deficiencies play in contributing to human error and creating competing priorities. This, coupled with acceptance of personal accountability for individual behavioral choices, helps create a "just" healthcare system that supports rather than stifles safety and the caregivers who make up that system.
Fill out the form to get the entire printable whitepaper.
Related Articles
Accelerating Patient Safety Improvement
Article
Patient safety is a serious public health issue. Like obesity, motor vehicle crashes, and breast cancer, harms caused during care have significant mortality, morbidity, and quality-of-life implications, and adversely affect patients in every care setting. Although patient safety has advanced in important ways since the Institute of Medicine released To Err Is Human: Building a Safer Health System in 1999, work to make care safer for patients has progressed at a rate much slower than anticipated.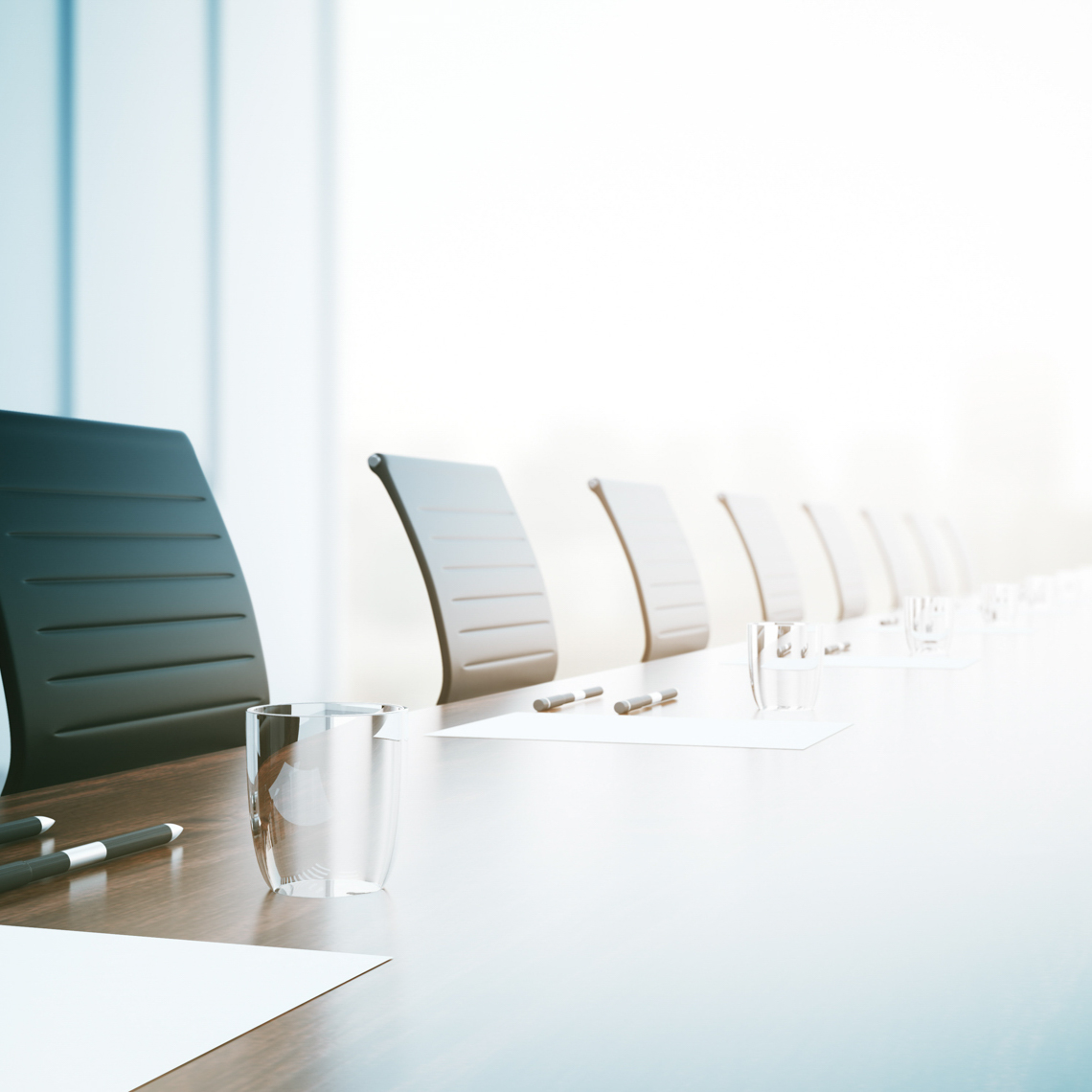 CRICO Operating Room Team Training Collaborative: An Approach to Speaking Up

Article

Elements of the Surgical Safety Checklist can be used as an actual briefing to enhance teamwork. Voicing one's name, role and concerns not only gets the entire team on the same page but makes the environment more open for any team member to speak up throughout the case.

CRICO OR Team Training Program with Simulation

Article

The CRICO Operating Room Team Training Program with Simulation is open to select CRICO-insured attending surgeons in the following specialities: general surgery, neurosurgery, orthopedic surgery, cardiac surgery, thoracic surgery, otolaryngology and gynecology surgery.


An Essential Tool for Patient Safety

Article

One of the efforts CRICO has fully embraced is combining simulation-based training and team training to improve skills and reduce preventable errors.