What to Know About Genetic Testing
Jul 09, 2019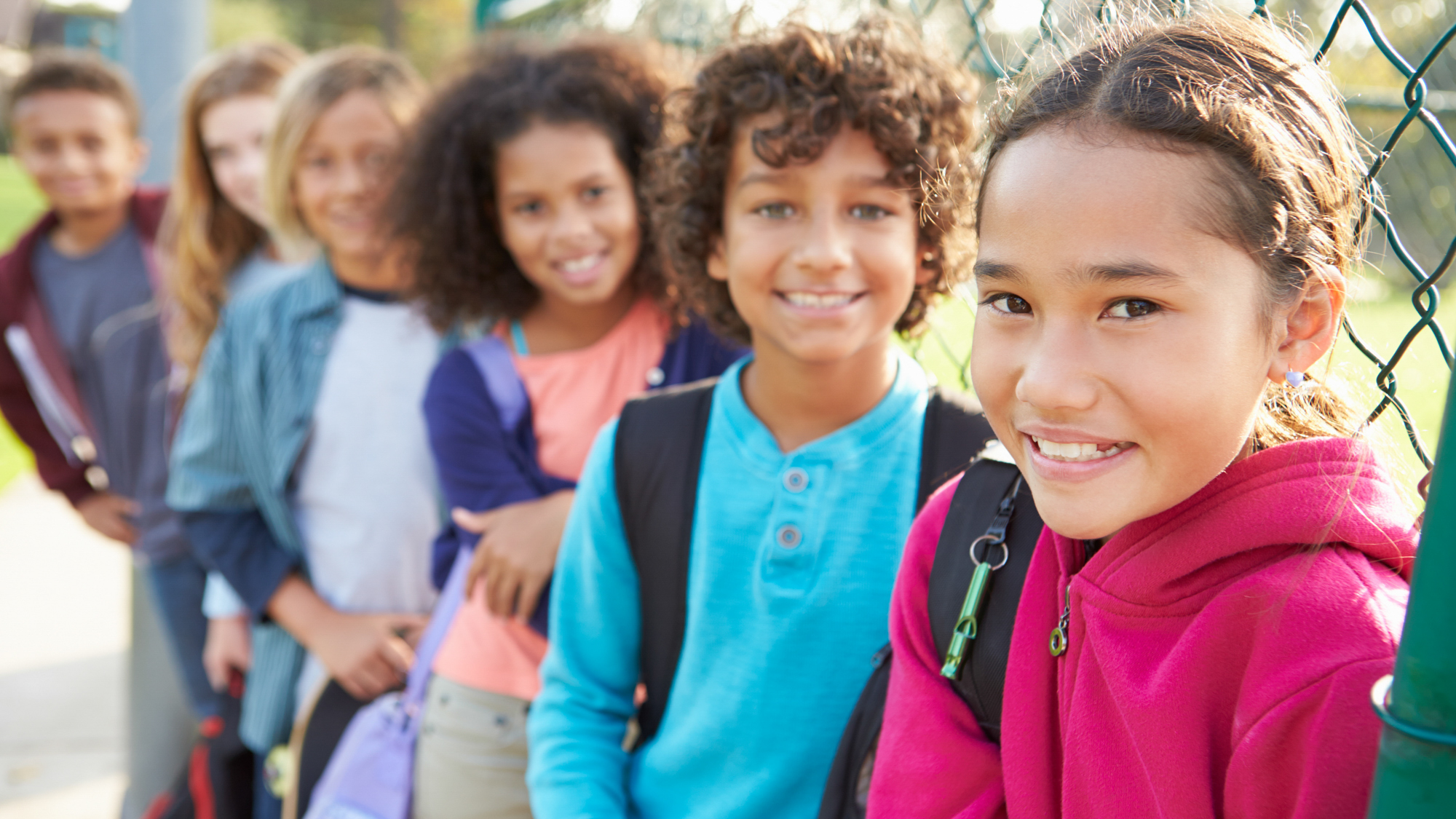 Duration: 28:48
This podcast is an episode of Safety Net. You can find other episodes and subscribe using the links to the left.


Commentators
Description
The following talk is titled What You Need to Know About Genetic Testing. It's from a day-long course on patient safety and risk management in primary care on October 13, 2018 in Boston. The program was sponsored jointly by two Harvard teaching hospitals and CRICO, the insurance and patient safety program for all of the Harvard medical institutions and their affiliates. The speaker is Dr. David Einstein. Dr. Einstein is an attending oncologist in the genitourinary program at Beth Israel Deaconess Medical Center in Boston, and an instructor of medicine at Harvard Medical School. Dr. Einstein is a physician-scientist with an interest in prostate cancer, serving as overall principal investigator of two clinical trials as well as PI of translational research projects supported by a grant from the DoD.
Safety Net
These episodes can help you promote patient safety in your organization.
See all episodes
About the Series
We've got you.

Our Safety Net podcast features clinical and patient safety leaders from Harvard and around the world, bringing you the knowledge you need for safer patient care.
Episodes
Recent episodes from the Safety Net series.