PRI of New York Partners with CRICO Strategies to Become Newest Member of its National Comparative Benchmarking System
Mar 20, 2019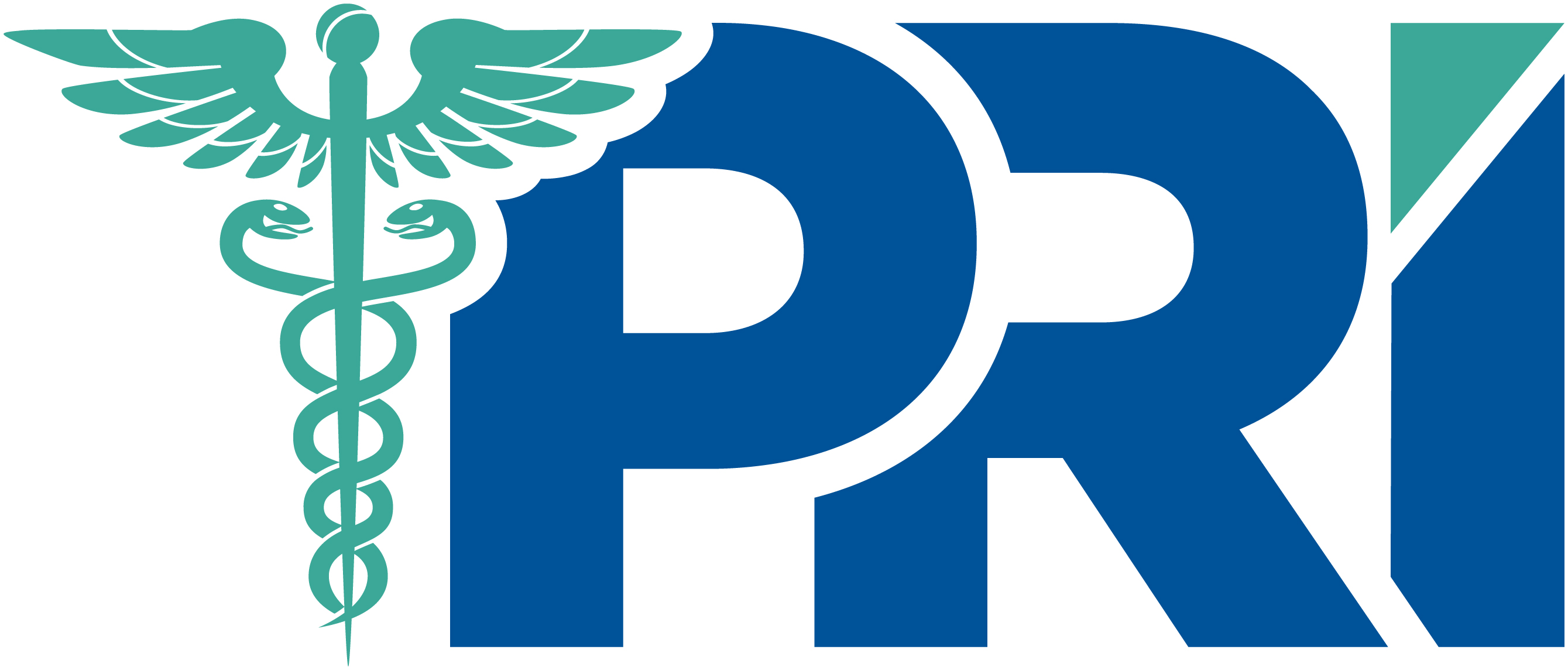 Boston, MA– CRICO Strategies is pleased to announce a newly-signed agreement with Physicians' Reciprocal Insurers (PRI) of New York to become the newest member of its national Comparative Benchmarking System (CBS).
For more than 35 years as an admitted insurer, PRI has been a stable and innovative market leader for doctors and health care facilities in New York State. Today it insures more than 8,000 health care providers and facilities and is among the top 10 U.S. insurers measured by gross premiums. PRI has achieved this success by being a committed advocate for its insureds and working for positive changes that enhance quality of care. It always maintains focus on delivering the highest level of quality in three core areas: comprehensive professional liability products, state-of-the-art risk management support and outstanding customer service.
PRI's partnership with CRICO Strategies is meant to strengthen its risk management programs and its ability to learn from medical malpractice data. PRI's insureds will benefit from enhanced, data-informed risk management and patient safety tools, educational materials, technical case studies, and benchmarking data. Of this new relationship, Christine Quinn, RN, BSN, Vice President of Risk Management Services at PRI says, "We are excited to be working with CRICO Strategies and joining the national CBS Community. This data-driven approach to risk management, combined with the shared learning afforded through the CBS Community, will help us better understand the drivers of our claims and will inform our business decisions. This knowledge will help us target risk management and patient safety efforts for our insureds and their patients."
CRICO Strategies clients contribute their malpractice claims data to its national Comparative Benchmarking System which currently holds more than 400,000 medical malpractice cases from more than 20 captive and commercial medical malpractice insurers representing more than 550 health care entities nationwide. CBS provides a unique insight into what goes wrong, and why, offering intelligence to specific risk vulnerabilities. Armed with this data, health care providers and leaders have a clear line of sight on how to change specific clinical systems or clinician behaviors and mitigate those dominant risks and reduce their malpractice exposure.
Says Michael Paskavitz, Assistant Vice President of CRICO Strategies, "We are thrilled to welcome PRI to our CBS community and look forward to this new partnership. It is our hope that, together, we will share best practices and learn from each other to help build a stronger business that continues to support providers as they deliver safe care."
Deployment of joint initiatives will start in the first quarter of 2019.
ABOUT
CRICO Strategies (www.rmf.harvard.edu) is a division of The Risk Management Foundation of the Harvard Medical Institutions Incorporated, a CRICO company. The CRICO insurance program is a group of companies owned by and serving the Harvard medical community. CRICO Strategies' mission is to unite the medical and insurance communities into a single voice with reliable and actionable data as our shared language. Partnering with national organizations, CRICO Strategies works to strengthen their ability to reduce medical malpractice risks with powerful analytics of more than 400,000 cases of harm and loss and expertise that help get results.

Physicians' Reciprocal Insurers (PRI) (www.pri.com) is led by a distinguished group of board members as well as a highly competent management team operating through PRIMMA LLC, its wholly owned Attorney-in-Fact. Since its inception, PRI has provided patient safety education, legal counsel, legal defense, and other support to physicians, surgeons, dentists, and hospitals.
Latest News from CRICO
Get all your medmal and patient safety news here.
In the Wake of a New Report on Diagnostic Errors SIDM Invites Collaboration and Policy Action

News

A new report by CRICO and Johns Hopkins Armstrong Institute Center for Diagnostic Excellence provides the first national estimate of permanent morbidity and mortality resulting from diagnostic errors across all clinical settings. The Society to Improve Diagnosis in Medicine (SIDM) works to raise awareness of the burden of diagnostic error as a major public health issue and calls for collaboration and policy action on the issue.

Burden of Serious Harms from Diagnostic Error in the USA

News

New analysis of national data by a multidisciplinary research team from the Johns Hopkins Armstrong Institute Center for Diagnostic Excellence and CRICO, found that across all clinical settings, an estimated 795,000 Americans die or are permanently disabled by diagnostic error each year.