Candello Publishes Annual Benchmarking Report
Oct 27, 2023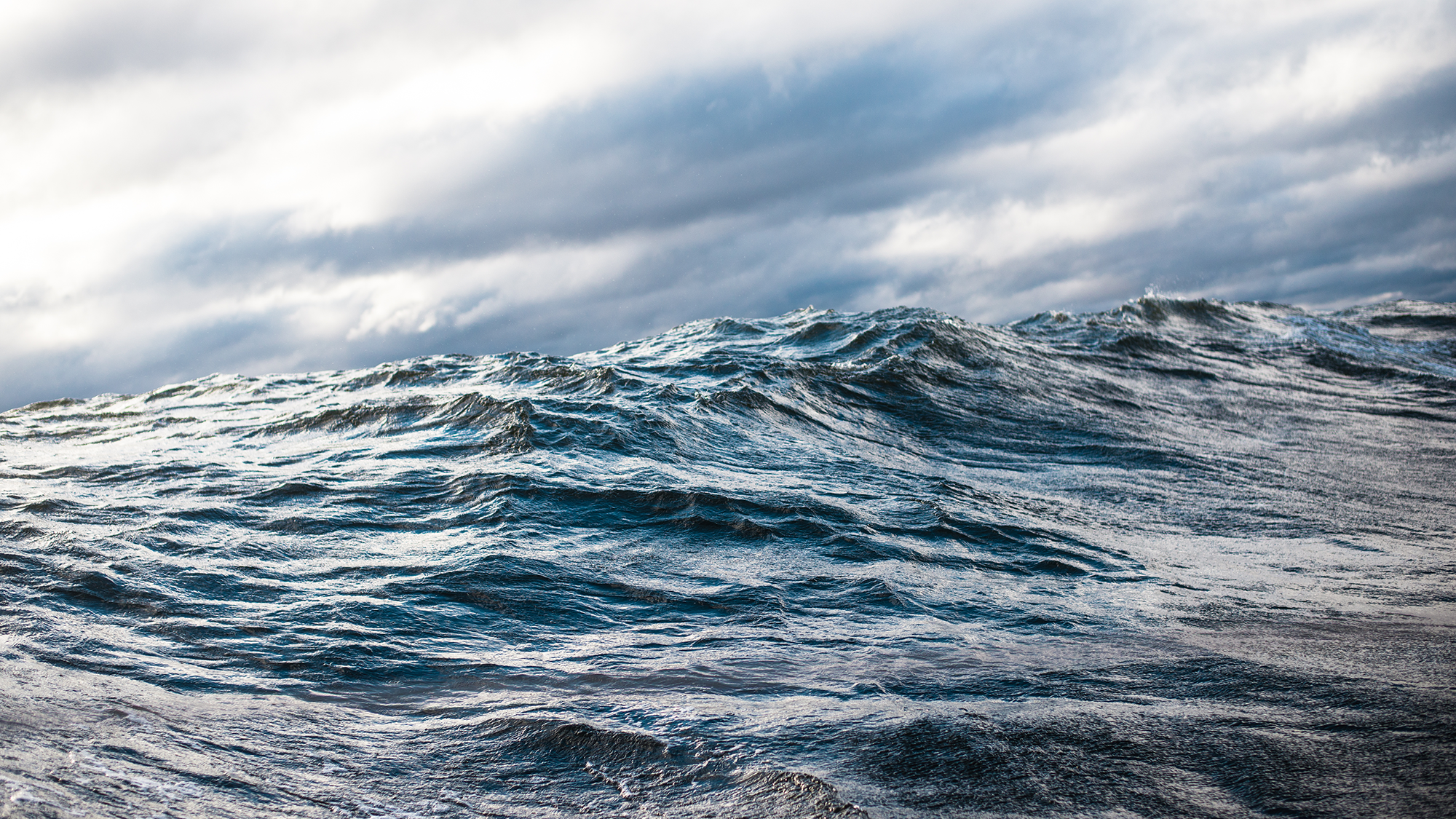 Boston, MA – October 27, 2023 ­– In a new report, A Sea Change in U.S. Care Delivery: An Analysis of Advanced Practice Provider and Physician Malpractice Risk, Candello, a division of CRICO and national database of medical professional liability claims, addresses growing concerns over advanced practice providers (APPs) and malpractice risk compared to physicians. Fortunately, the analysis may put many worries to rest.
Staffing shortages increased the U.S. health care system's reliance on APPs, namely nurse practitioners (NPs) and physician assistants (PAs), to provide primary care. NPs can now practice autonomously without physician supervision in 27 states and Washington, D.C. Over 367,000 APPs currently practice in the U.S. and deliver about 25 percent of the nation's health care. Come 2029, projections indicate the number of PAs will grow by 31 percent and NPs by 52 percent. While the diversifying population of providers increases health care access across the country, questions over patient safety and malpractice risk shadow these changes in the health care workforce.
Seeking answers, Candello analysts and subject matter experts took a deep dive into over 65,000 malpractice cases that were asserted and closed between 2012 and 2021. The team grouped cases into three categories: claims involving only MDs, only NPs or PAs, and those involving both MDs and APPs.
"There has been enough change to the clinical workforce over the past decade that it makes sense to explore the effects of that change," says Mark E. Reynolds, President and CEO of CRICO. "From a medical professional liability perspective, our data doesn't identify any alarming trends with respect to the malpractice risks that APPs introduce or experience."
PAs and NPs were linked to the care in question in only about eight percent of cases and named as defendants in just two percent of cases. Malpractice claims are also trending downward while the proportion of APPs in the provider workforce increased by 39 percent over the ten-year period. When looking at indemnity payments, the average amount was lower for cases with just an advanced practice provider named as a defendant than cases with only a physician defendant.
The report also provides other patient safety insights grouped by provider type, including an in-depth analysis of the clinical factors behind malpractice claims, the most common care settings where malpractice cases occur, and the clinical severity of claims.
Overall, Candello's thorough benchmarking report shows that patient safety and liability risk are generally similar when care involves either an advanced practice provider or a physician. These findings can aid providers, administrators, and policymakers in developing solutions for improving patient safety and population health.
"We always think we can get better in terms of scope of practice. We've brought APPs into the full clinical delivery system and expanded scopes and medical staff membership. We have an APP member of the medical committee; we have an APP on our credentials committee. We have created a triad model of leadership for nursing and physicians and APPs." – Alex Rankin, MD, MBA, Associate Chief Medical Officer, University of New Mexico
Get a copy of the report
About CRICO and Candello
For close to 50 years, CRICO has served the clinicians, institutions, and employees of the Harvard medical institutions and their affiliates with a superior medical professional liability program. It is our mission to protect providers and promote safety: safeguarding the assets and reputations of our insured organizations and the people they employ through vigorous yet fair malpractice defense strategies, working closely with organizational leaders and physicians to provide insured-clinicians the support they need in the aftermath of an adverse event, as well as facilitating cross-organizational convening to encourage broad adoption of proven patient safety practices. Learn more about CRICO at http://www.rmf.harvard.edu.
Candello is a division of CRICO, which insures all of the Harvard medical institutions and their affiliates. Through national partnerships, Candello pools malpractice data and expertise from captive and commercial professional liability insurers across the country to provide clinical risk intelligence products and solutions. The data represent one-third of U.S. MPL cases and include open and closed cases as well as cases with and without indemnity payments. An active online community facilitates peer discussion and fosters shared learning, while web-based tools employ Candello's clinical coding taxonomy to connect the dots from medical error to patient safety interventions. Learn more at www.candello.com.
Press Releases from CRICO
See CRICO press releases
Sponsor of the Newly Published SafeCare Study Shares Key Findings and Recommendations
Press Releases
Results clearly demonstrate a need for better tools, increased measurement of patient harm, and better implementation systems.
CRICO Recognized with a 2023 Sitecore Experience Award (SEA) Honorable Mention

Press Releases

CRICO has been awarded a 2023 SEA Honorable Mention along with vendor, Velir, for their work on a website redesign. The thoughtful overhaul was proven to dramatically boost engagement through a clean and redesigned architecture as well as back and front end personalization improvements.

CRICO's Insurance Program Structure Is Changing

Press Releases

Effective December 29, 2023, Controlled Risk Insurance Company, Ltd. will reorganize into CRICO (A Reciprocal Risk Retention Group). As a result of this reorganization, all assets, rights, interests, and responsibilities of CRICO, Ltd. will be transferred to CRICO Reciprocal.