Top 5 Safety Net Episodes Published in 2020, CBS Data Peer-Reviewed Publications in 2020, and More
Jan 13, 2021
CRICO Insights: January 2021
Top 5 CRICO Safety Net EpisodesPublished in 2020
CRICO's Safety Net podcast features clinical and patient safety leaders from Harvard and around the world, bringing you the knowledge you need for safer patient care. Here are the top listens for 2020's Safety Net content:
---
PODCAST
The Pain and Reward of Delivering Palliative Care During COVID
We had a chance to discuss palliative care in the COVID era with an expert practitioner from the Metro DC area. Hear about his personal experience and pick up some insights that might help improve communication between any specialist and their patients. Making patients comfortable in crisis...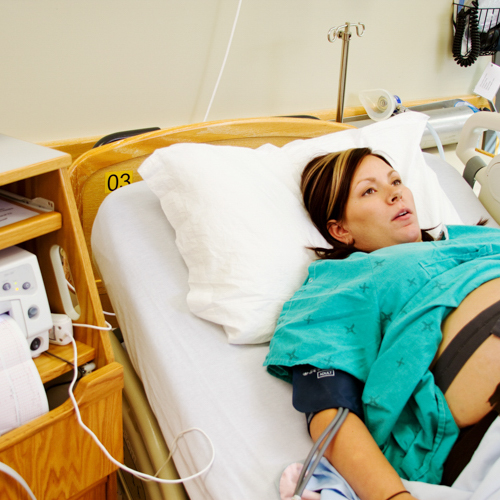 CASE STUDY
Top Case Study of 2020: Unit Ill-prepared for Labor and Delivery Complications
In our most popular case study of the year, we examine the case of a fetal death attributed to a failure by the obstetrics team to identify and respond to uterine rupture. What went wrong?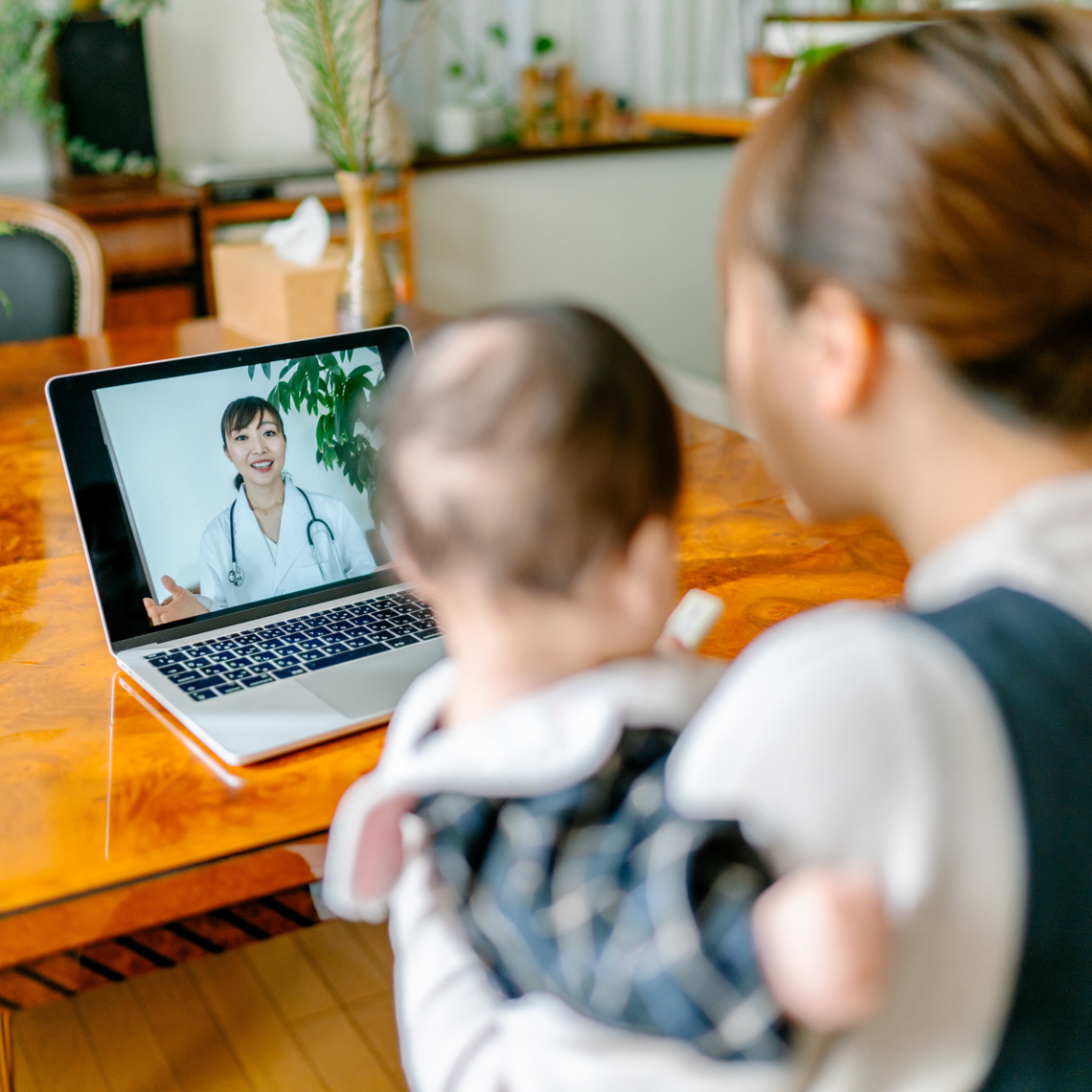 Telemedicine Coverage FAQ
Insurance coverage for patients' telemedicine visits—expanded in response to COVID—has been extended in Massachusetts. Learn more about CRICO's coverage for telemedicine services with answers to frequently asked questions. Keep virtual visits safe for you and your patients...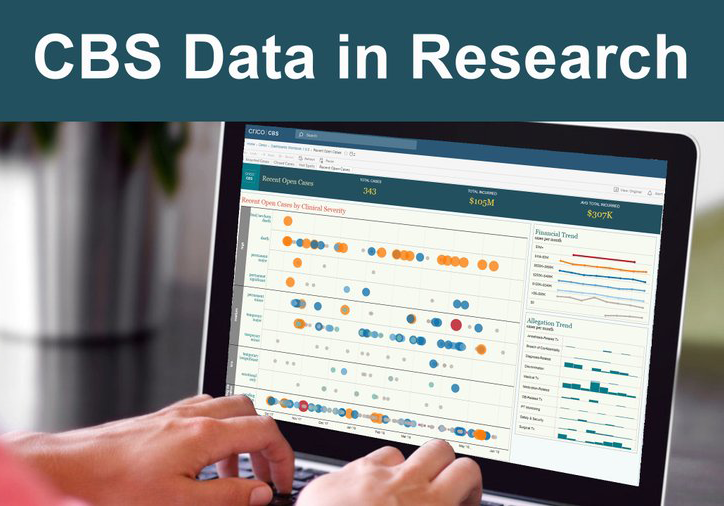 CBS Data Peer-Reviewed Publications in 2020
Organizations from across the U.S. contribute data to our national Comparative Benchmarking System (CBS) data. Here are a few journal articles published in 2020 based on our data. What did the researchers find?
Neurosurgery and Medical Malpractice Risk
Of all physician specialties, neurosurgery is among the most affected by medical malpractice claims. What has analysis of malpractice claims data revealed about the risks involved in the field? Know the risks when it comes to neurosurgery...
Latest News from CRICO
Get all your medmal and patient safety news here.