Four Key Ways to Manage Breast Care Risks, Med Mal Insider Podcast, and More
Oct 15, 2020
CRICO Insights: October 2020
4 Key Ways to Manage Breast Care Risks
Patient safety risks encountered by physicians in relation to breast care management may center around communication. These key recommendations may help avoid some of the risks:
| | |
| --- | --- |
| 1. | Communicate all abnormal findings to the patient and document that act. |
| 2. | Avoid sending an "it's probably not malignant" message about a palpable lump. Stress additional studies may be needed. |
| 3. | Share any uncertainty in a way that helps relay the importance of follow-ups. |
| 4. | Confirm and document agreed responsibilities with other providers (e.g., clinician of record, ordering of tests, follow-up). |
---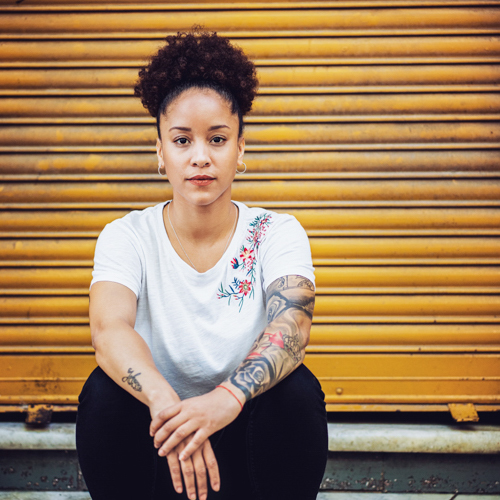 PODCAST
Young Patient, Flawed Test, Fatal Delay in Colon CA Diagnosis
Our most recent Med Mal Insider podcast takes a look at a case where a 31-year-old woman with no significant medical history complained of rectal bleeding to her primary care physician. What went wrong?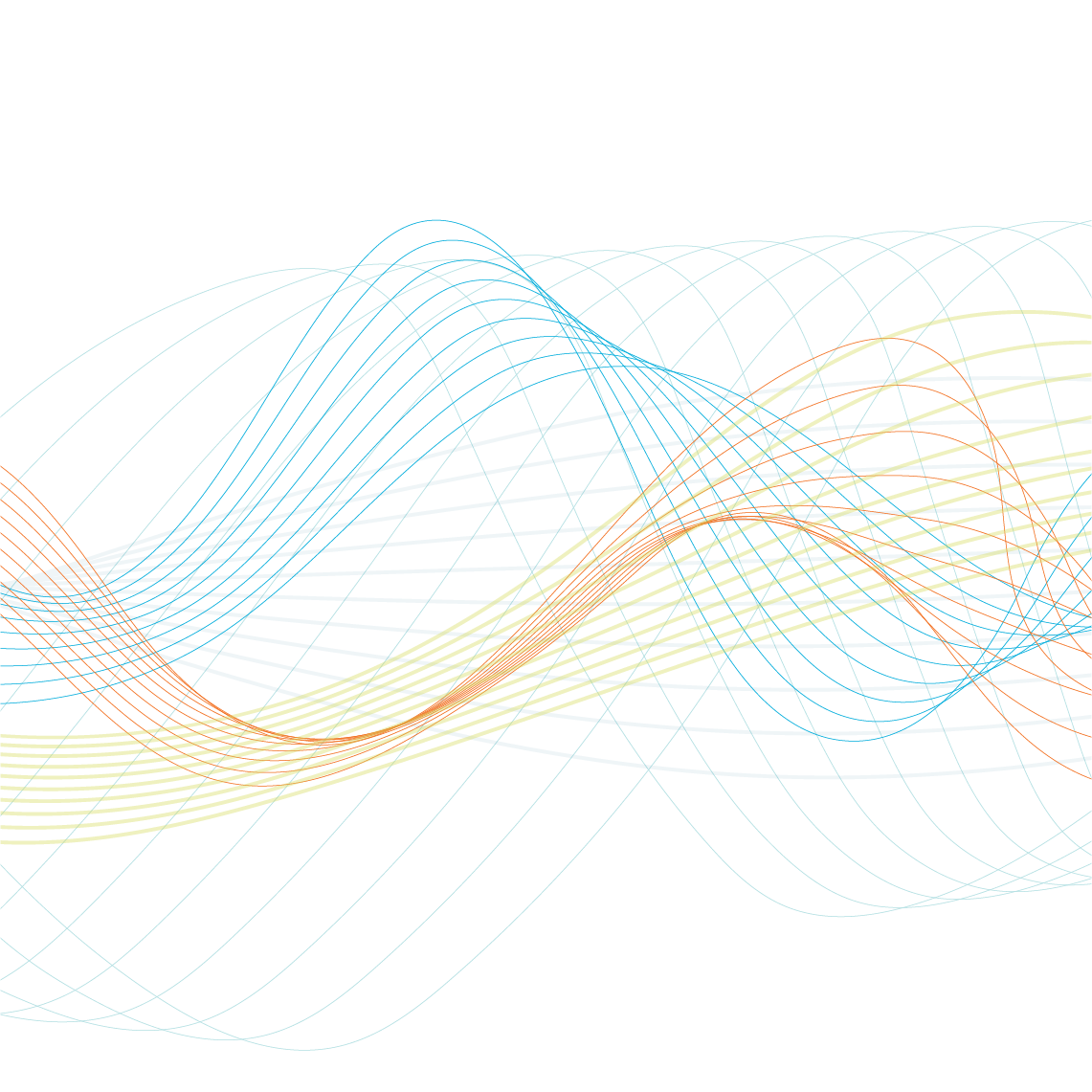 Predicting Case Outcomes: Medmal Analysis Turns to the Dollars
Hospital and insurance leaders weigh in on how our recent publication, The Power to Predict: Leveraging Malpractice Data to Reduce Patient Harm and Financial Loss, reframes the effort to improve patient safety. Put data at the forefront of safety...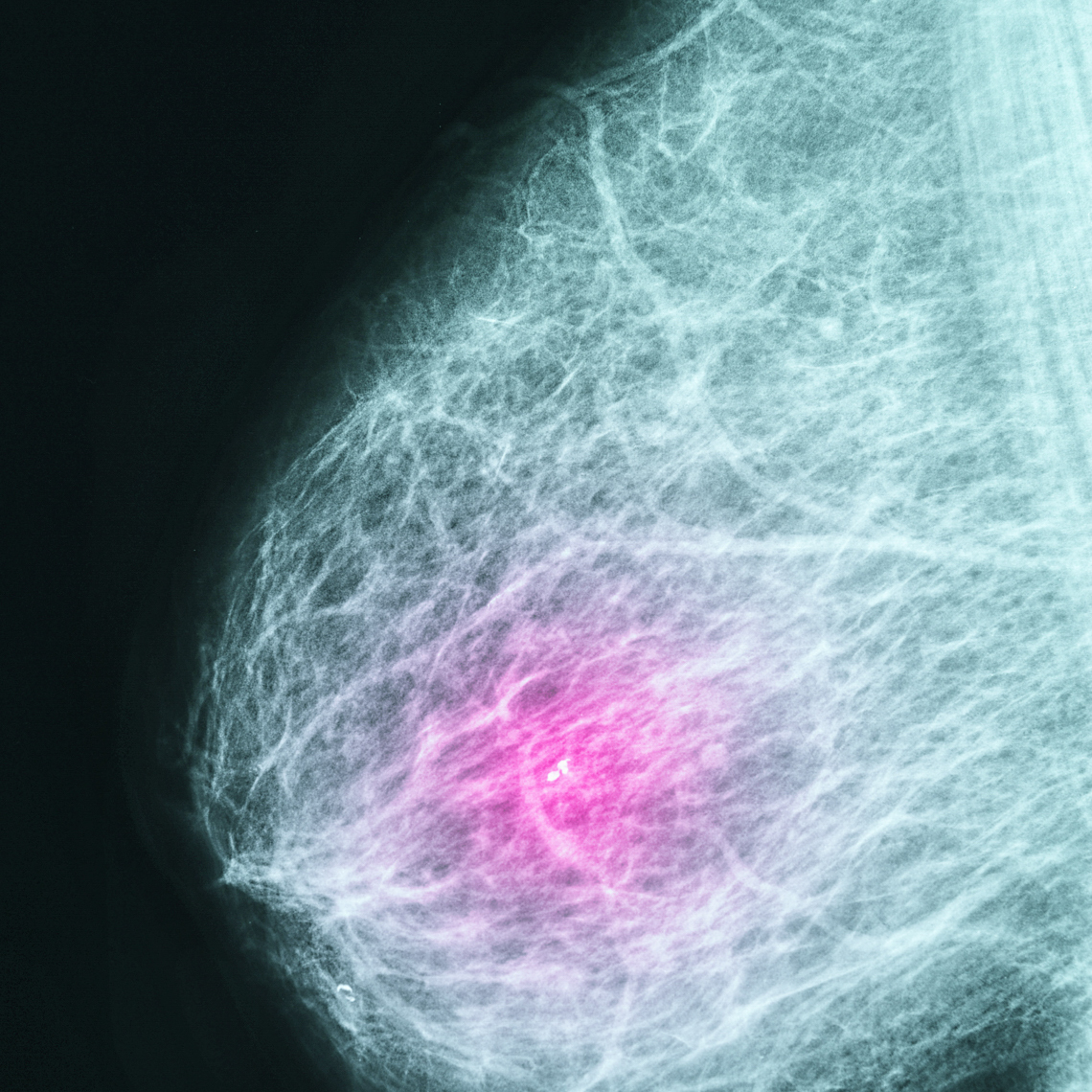 CME Opportunity: Breast Care Management Test
Are you up to date on the best practices for managing breast complaints? This course is designed to fulfill 1 hour of risk management study in Massachusetts. How well do you know the risks?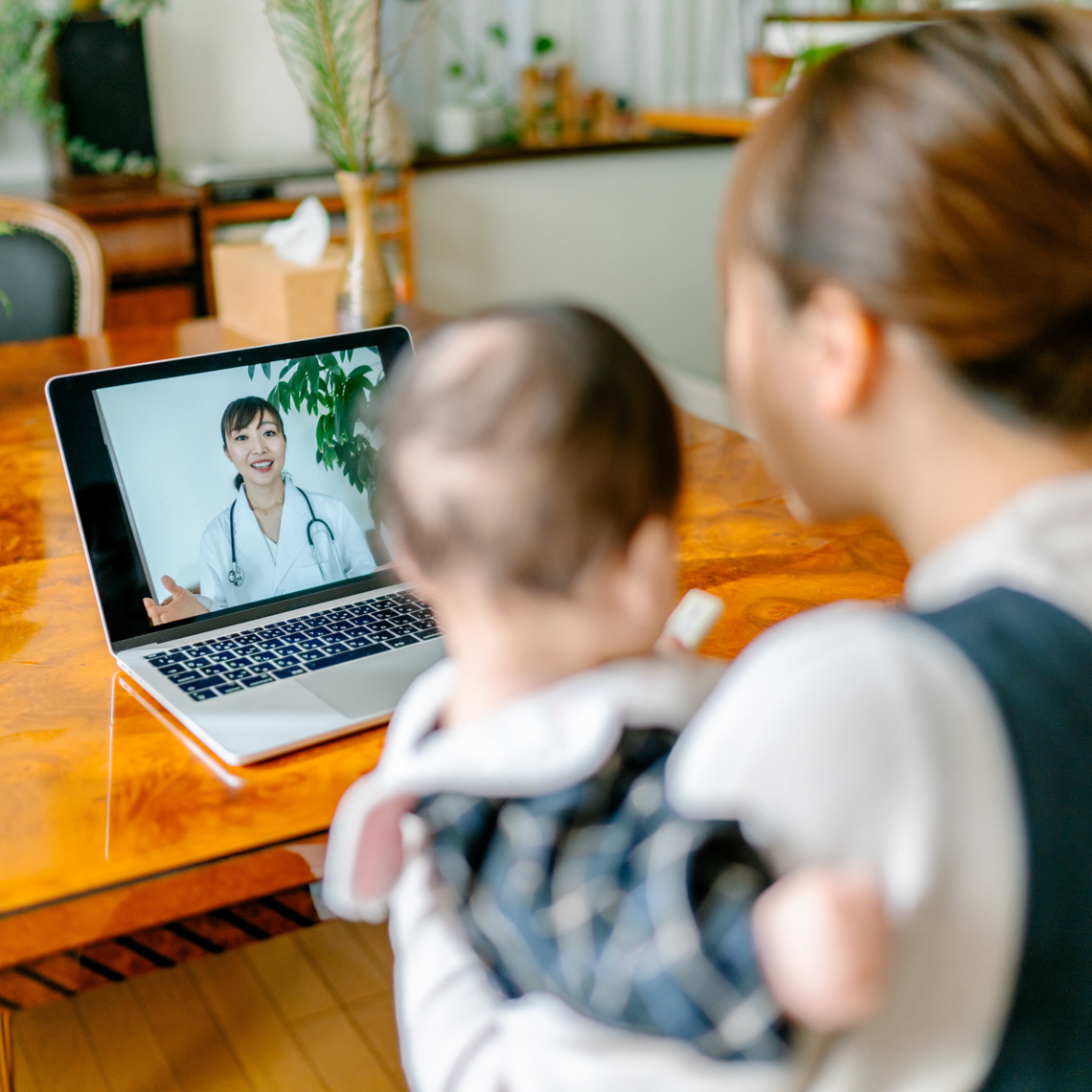 Three Malpractice Risks of Video Visits
CRICO's Jonathan Einbinder, MD, recently discussed the potential liabilities in telehealth—as well as tips to avoid the risks—with Medscape Medical News. Our CBS Data points to areas of potential concern. How can we make telehealth safer?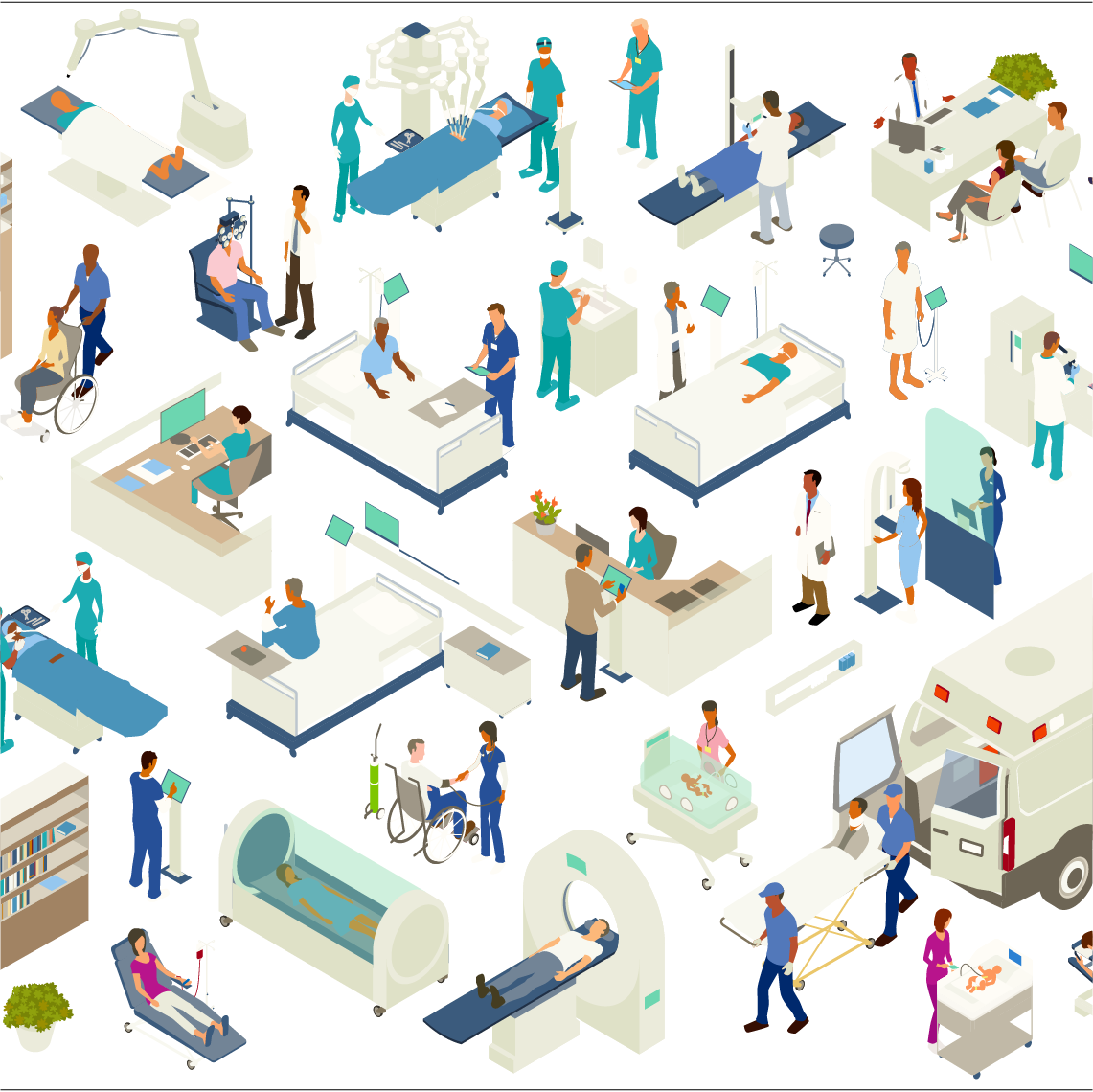 Patient Safety Office Safety Alerts Library
Visit our PSO Patient Safety Alerts Library to select from close to 30 findings resulting from our secure convenings, most recently "The Necessity of Peer Support." Keep up with new developments...
Latest News from CRICO
Get all your medmal and patient safety news here.
In the Wake of a New Report on Diagnostic Errors SIDM Invites Collaboration and Policy Action

News

A new report by CRICO and Johns Hopkins Armstrong Institute Center for Diagnostic Excellence provides the first national estimate of permanent morbidity and mortality resulting from diagnostic errors across all clinical settings. The Society to Improve Diagnosis in Medicine (SIDM) works to raise awareness of the burden of diagnostic error as a major public health issue and calls for collaboration and policy action on the issue.

Burden of Serious Harms from Diagnostic Error in the USA

News

New analysis of national data by a multidisciplinary research team from the Johns Hopkins Armstrong Institute Center for Diagnostic Excellence and CRICO, found that across all clinical settings, an estimated 795,000 Americans die or are permanently disabled by diagnostic error each year.