COVID-19 Protections & More
Apr 20, 2020
CRICO Insights: May 2020
5 Questions Related to Coverage and Privileges During the COVID-19 Crisis
Answers to frequently asked questions by clinicians regarding their coverage at member hospitals during the coronavirus pandemic.
| | |
| --- | --- |
| 1. | Does CRICO require notification of new privileges extended to existing insured clinicians? |
| 2. | What if a resident is rotating to another department or CRICO hospital? Is coverage affected? |
| 3. | Overall, what COVID-19 generated activities or changes require CRICO notification? |
| 4. | Is there a special premium assigned to physicians and other clinicians during this time? |
| 5. | Will there be premium reductions for clinicians whose clinical practice has been decreased as a result of the crisis? |
Visit the full FAQ page for the answers.
---
PODCAST
New Law Gives Clinicians Less to Worry About During COVID-19
The current crisis has plunged many clinicians into unfamiliar waters. Elizabeth Cushing, Sr. VP of Claims at CRICO, looks at one way Massachusetts is providing help. What's protected?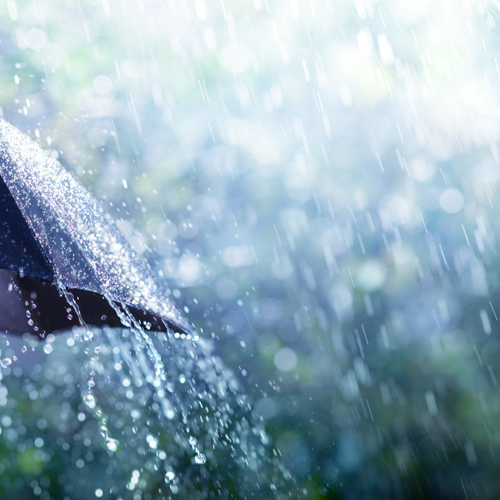 PODCAST
CRICO Responds to COVID-19:
No-Cost Added Coverage, Faster Application
Learn more about how we're supporting our member clinicians and organizations in this interview with Melissa Kemp, VP of Underwriting at CRICO. We've got you covered...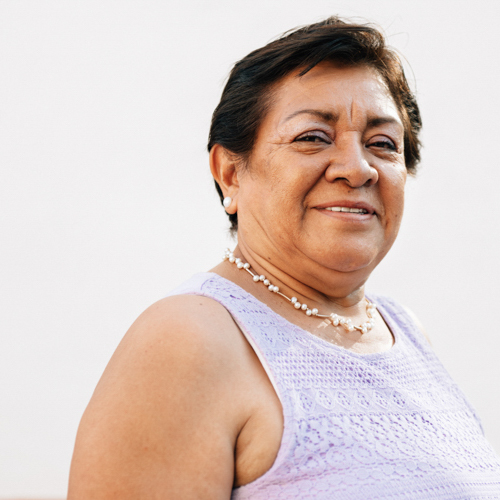 CASE STUDY
Narrow Focus Fogs Opportunity for Timely PE Diagnosis
A 55-year-old patient died of a pulmonary embolism (PE) one week after an urgent care visit. What went wrong?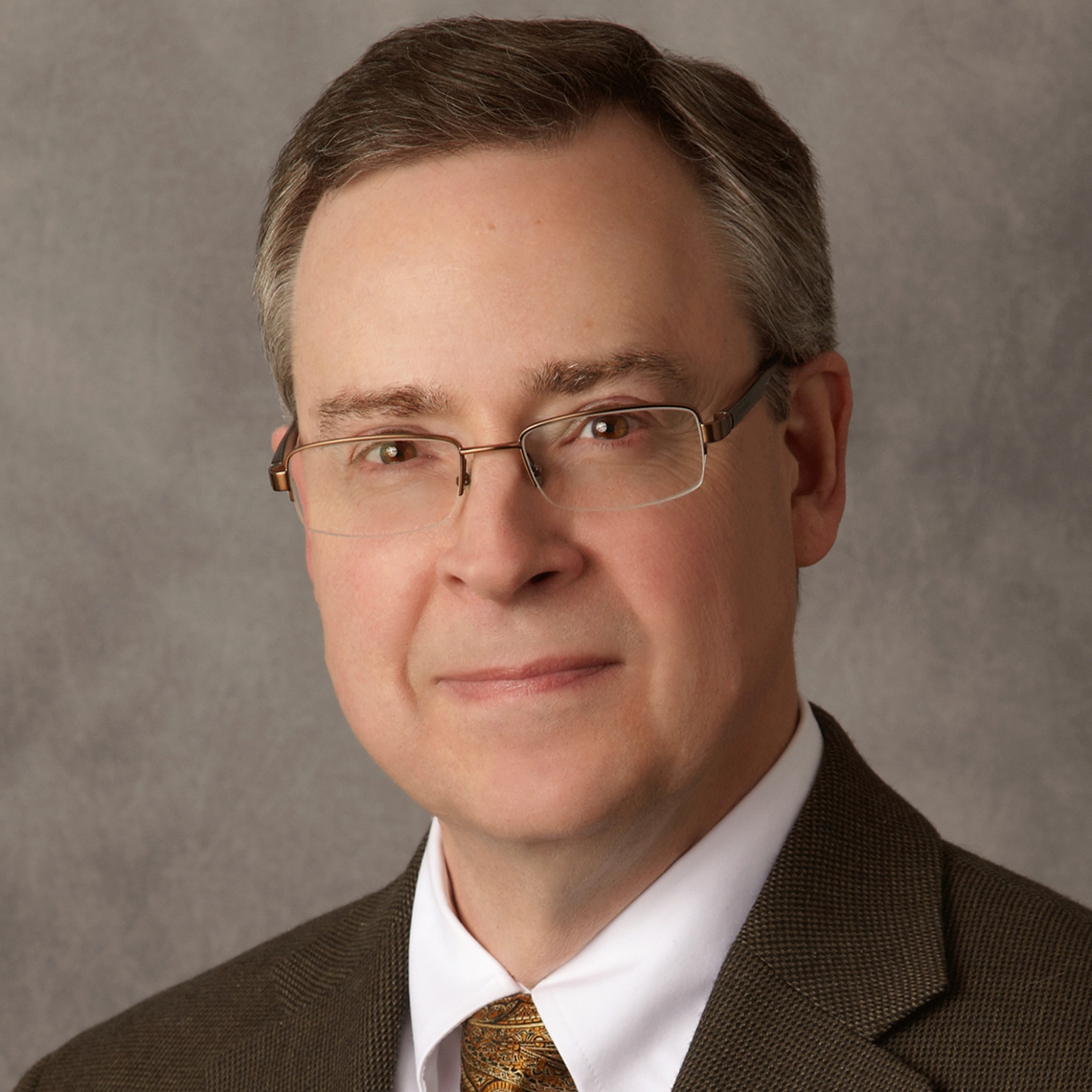 PODCAST
A Movement and Its Future After 20 Years:
Patient Safety Leader Retires, Looks Ahead
What has the patient safety movement achieved over the past 20 years, and what lies ahead? Darrell Ranum of The Doctor's Company surveys the progress we've made. Listen to the data...
Latest News from CRICO
Get all your medmal and patient safety news here.
The Patient Safety Adoption Framework: A Practical Framework to Bridge the Know-Do Gap

News

CRICO Grants

Many patient safety initiatives fail to be adopted and implemented, even when proven effective. This creates the well-recognized know-do gap—which occurs when health care workers know what should be done based on evidence vs. what takes place in practice. To address this issue, CRICO funded the development of a patient safety adoption framework and had it evaluated by leaders in quality and safety. The framework and its findings were published online in the Journal of Patient Safety in April 2023.