Telemedicine Risks, Doorknob Syndrome & More
Mar 13, 2020
CRICO Insights: March 2020
Close the door on poor clinician-patient communications, which may trigger medmal cases. Consider these best practices:
5 "Doorknob Syndrome" Busters
1.

View the "doorknob syndrome" phenomena as a red flag.

A patient revealing their most pressing concerns at the end of their care
encounter may signal a need to improve clinician-patient communication.

2.

Defer discussion of genetic testing to a focused conversation.

You need time to ensure the patient and relevant family members fully
appreciate the purpose and potential consequences of the test findings.

3.

Listen to how patients respond to negative test/imaging results.

Be aware of their remaining concerns.

4.

Make follow-up or test appointments before the patient leaves your office.

Explain your tracking and compliance system to your patients.

5.

Explain how and (if possible) when test results will be communicated.

Both your patients and other clinicians (when appropriate) need to know.
None of these practices guarantee perfect clinician-patient communication, but they should give your patients fewer questions to ask as you grab the doorknob. Read more...
---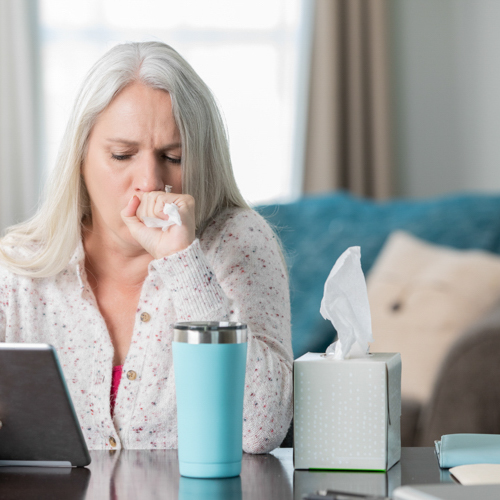 Risk Management Briefing on Telemedicine
Yes, CRICO covers you for providing patient care at a distance from your patients using telecommunication. Learn about the risks involved and steps to mitigate them. Get the 411...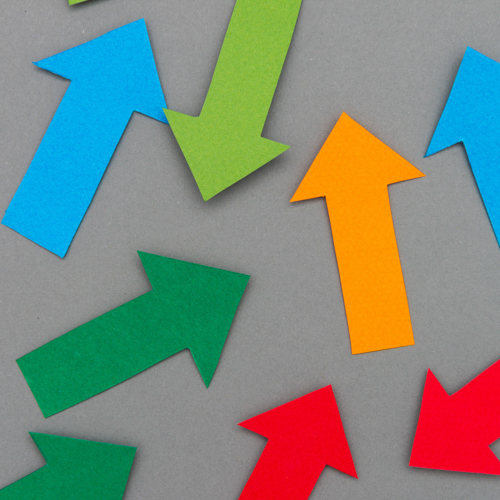 PODCAST
Are You My Doctor? Cards Help Patients
It's easy to see how patients become confused and dissatisfied in a busy health care environment. Dr. Hasan Abid tested a simple solution. A simple solution helps patients and clinicians.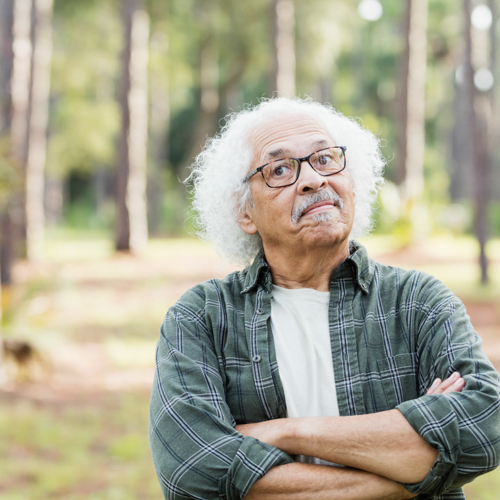 FAQs about Patient Conflicts
You care about your patients but sometimes the road is rocky. What should you do if a patient refuses testing? When is it appropriate to end a patient relationship? What about advance directive disputes? You have questions. We have answers.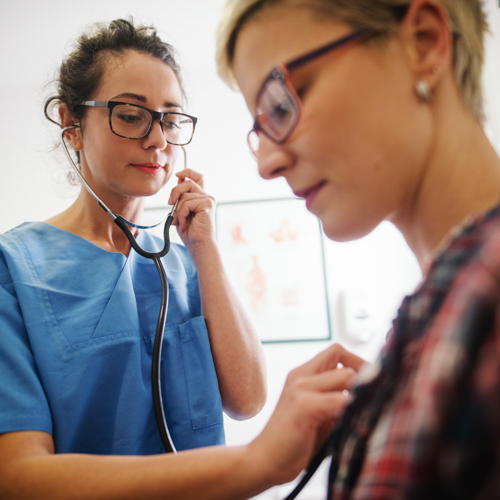 Training the Next Generation of Physicians While Protecting the Patients of Today
Dr. Laura Meyers discusses how commonly physician trainees are involved in harm events that lead to malpractice claims. CRICO encourages you to participate in this important part of the legal process. Learn about the study...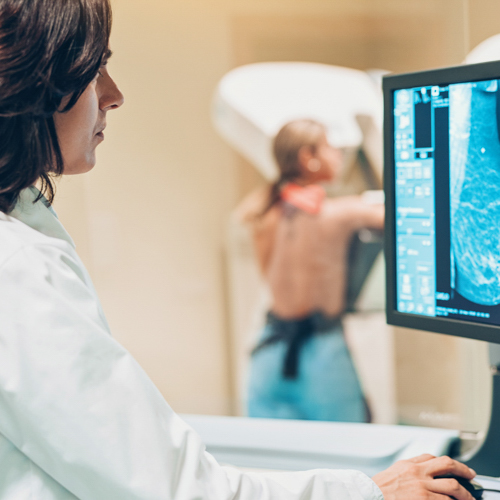 CASE STUDY
Could a Decision Support Tool Prevent This?
The patient with a self-reported lump received a screening mammogram instead of a diagnostic one. A year later, she was diagnosed with metastatic breast cancer. What went wrong?
Latest News from CRICO
Get all your medmal and patient safety news here.
The Patient Safety Adoption Framework: A Practical Framework to Bridge the Know-Do Gap
News
Many patient safety initiatives fail to be adopted and implemented, even when proven effective. This creates the well-recognized know-do gap—which occurs when health care workers know what should be done based on evidence vs. what takes place in practice. To address this issue, CRICO funded the development of a patient safety adoption framework and had it evaluated by leaders in quality and safety. The framework and its findings were published online in the Journal of Patient Safety in April 2023.