Five Recently Published CRICO Cases to Reflect On at Year's End, Radiology Contributing Factors, and More
Dec 16, 2020
CRICO Insights: December 2020
Five Recently Published CRICO Cases to Reflect on at Year's End
Good riddance 2020! As you look forward to better days and plan for a healthier and safer new year, here are some CRICO cases to review along with their key lessons learned.
---
Contributing Factors in MedMal Cases Against Radiologists: How to Protect Your Patients and Yourself
Deep analysis of more than a decade of medical professional liability cases reveals the most common factors which underlie cases involving radiologists. What's my risk?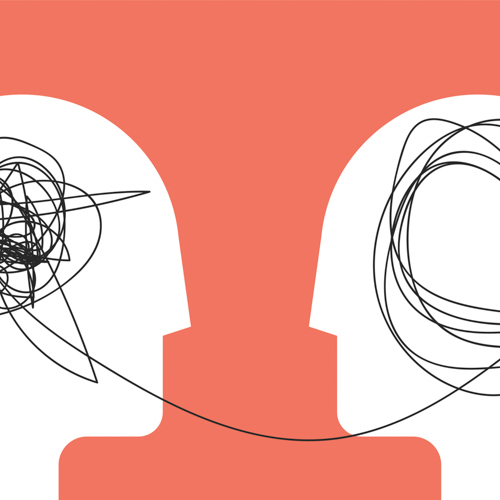 PODCAST
Word to the Wise: Misuse of Language in Clinical Communication Causes Harm
We spoke with the authors of a recent commentary published in JAMA Internal Medicine on the dangers of the careless use of language. Authors Andrew Luks, MD, MS and Zachary Goldberger, MD, MS are both medical educators. Are patients hearing exactly what you say?
COVID Delays New Rule Opening Clinical Notes to Patients
Implementation of part of the Cures Act, which requires that patients gain increased access to their own medical records, has been postponed due to the impact of the COVID-19 pandemic. The act was spearheaded by the Harvard medical community's OpenNotes program.
Transparency can lead to safety...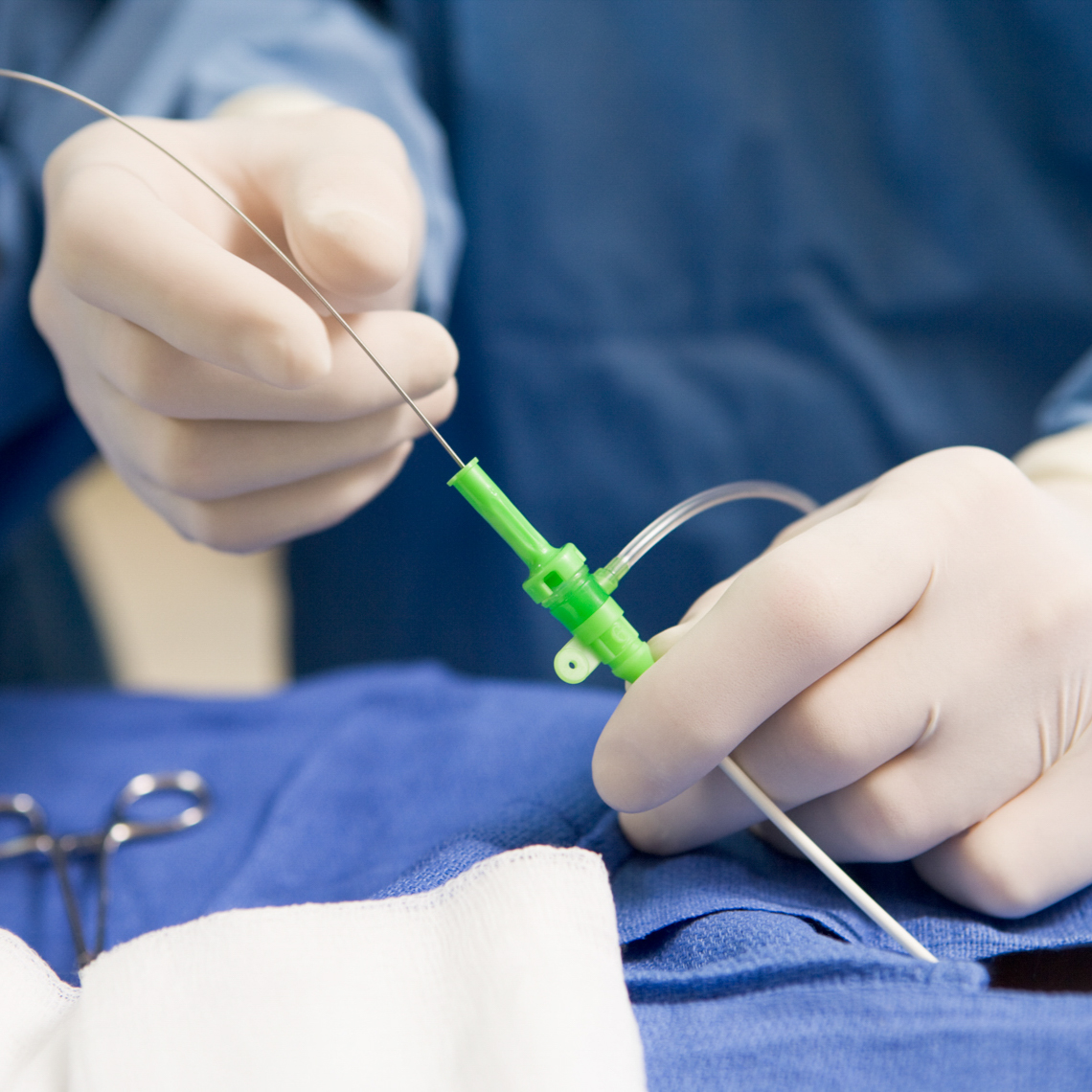 Interventional Radiology Guidelines
The AMC PSO has published a set of guidelines in an effort to combat emerging risks in the delivery of interventional radiology. This collection of materials is meant to help standardize practice around a wide variety of topics within the field. How can we make radiology safer?
Defendant Video Library
If you are named in a lawsuit you may be told not to share your experience with anyone—but you are not alone. Listen to clinicians involved in lawsuits discuss their legal journey. Get through it together...
Latest News from CRICO
Get all your medmal and patient safety news here.
In the Wake of a New Report on Diagnostic Errors SIDM Invites Collaboration and Policy Action

News

A new report by CRICO and Johns Hopkins Armstrong Institute Center for Diagnostic Excellence provides the first national estimate of permanent morbidity and mortality resulting from diagnostic errors across all clinical settings. The Society to Improve Diagnosis in Medicine (SIDM) works to raise awareness of the burden of diagnostic error as a major public health issue and calls for collaboration and policy action on the issue.

Burden of Serious Harms from Diagnostic Error in the USA

News

New analysis of national data by a multidisciplinary research team from the Johns Hopkins Armstrong Institute Center for Diagnostic Excellence and CRICO, found that across all clinical settings, an estimated 795,000 Americans die or are permanently disabled by diagnostic error each year.