Updated Colorectal Cancer Guidelines, Breast Cancer in under 50s, and More
Dec 11, 2019
CRICO Insights: December 2019
'Tis the Season to Ask Yourself: Are You Safe?
Here are six key safety principles developed by CRICO and its primary care community to help you and your practice avoid med mal risk and keep your patients safe, not only this season, but all year long.


| | |
| --- | --- |
| 1 | Establish and sustain a culture of safety. |
| 2 | Build and support effective teams. |
| 3 | Partner with patients and families in their care. |
| 4 | Ensure closed-loop processes for referrals and tests. |
| 5 | Develop systems for reliable diagnosis and delivery of evidence-based care. |
| 6 | Standardize communication among all care providers. |
Read more in Are You Safe? Overview...
---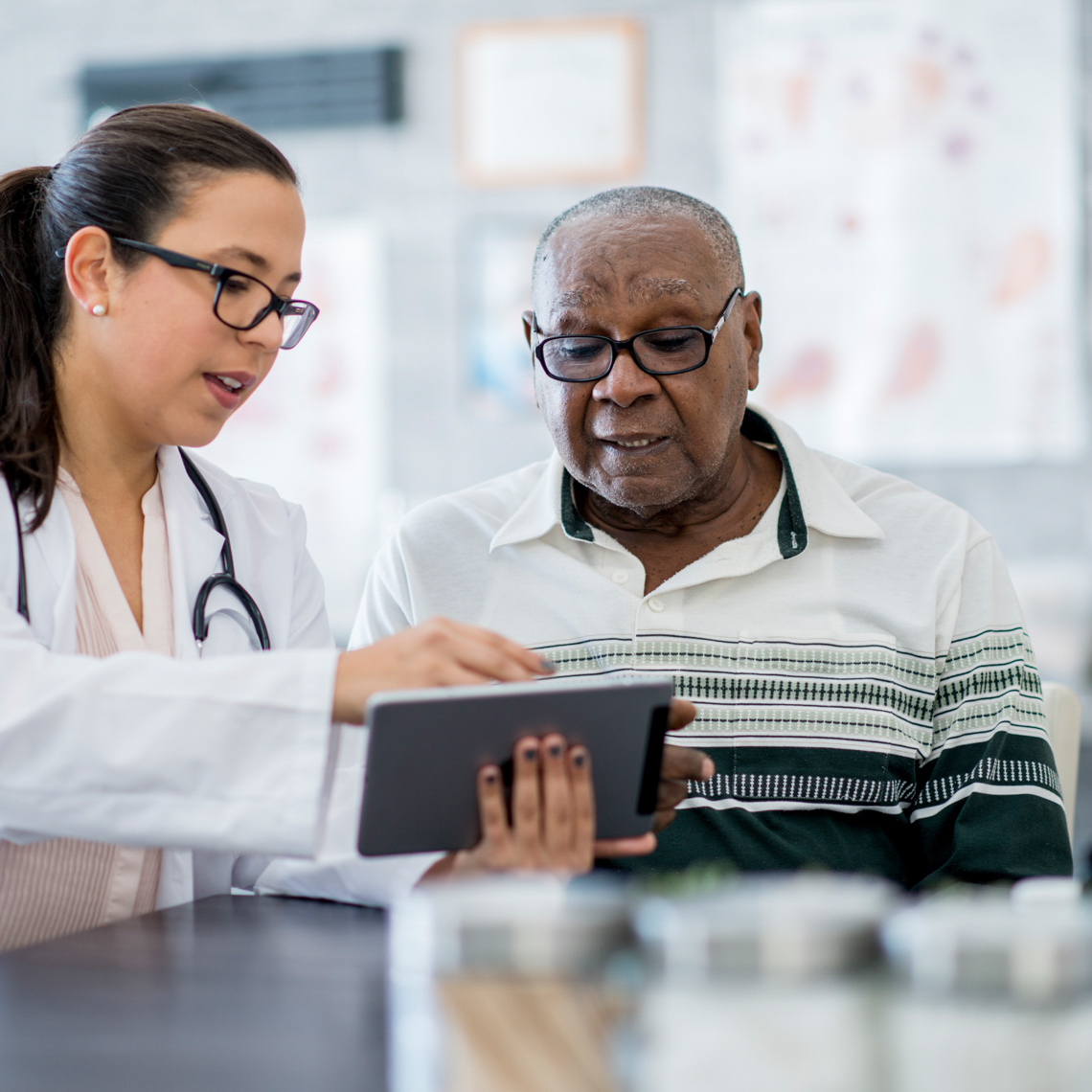 Colorectal Cancer Decision Support Tool
This latest version includes changes in risk management, risk assessment, advantages or disadvantages for screening options, patient education information, and updated data for malpractice claims. Made by PCPs and GIs for PCPs...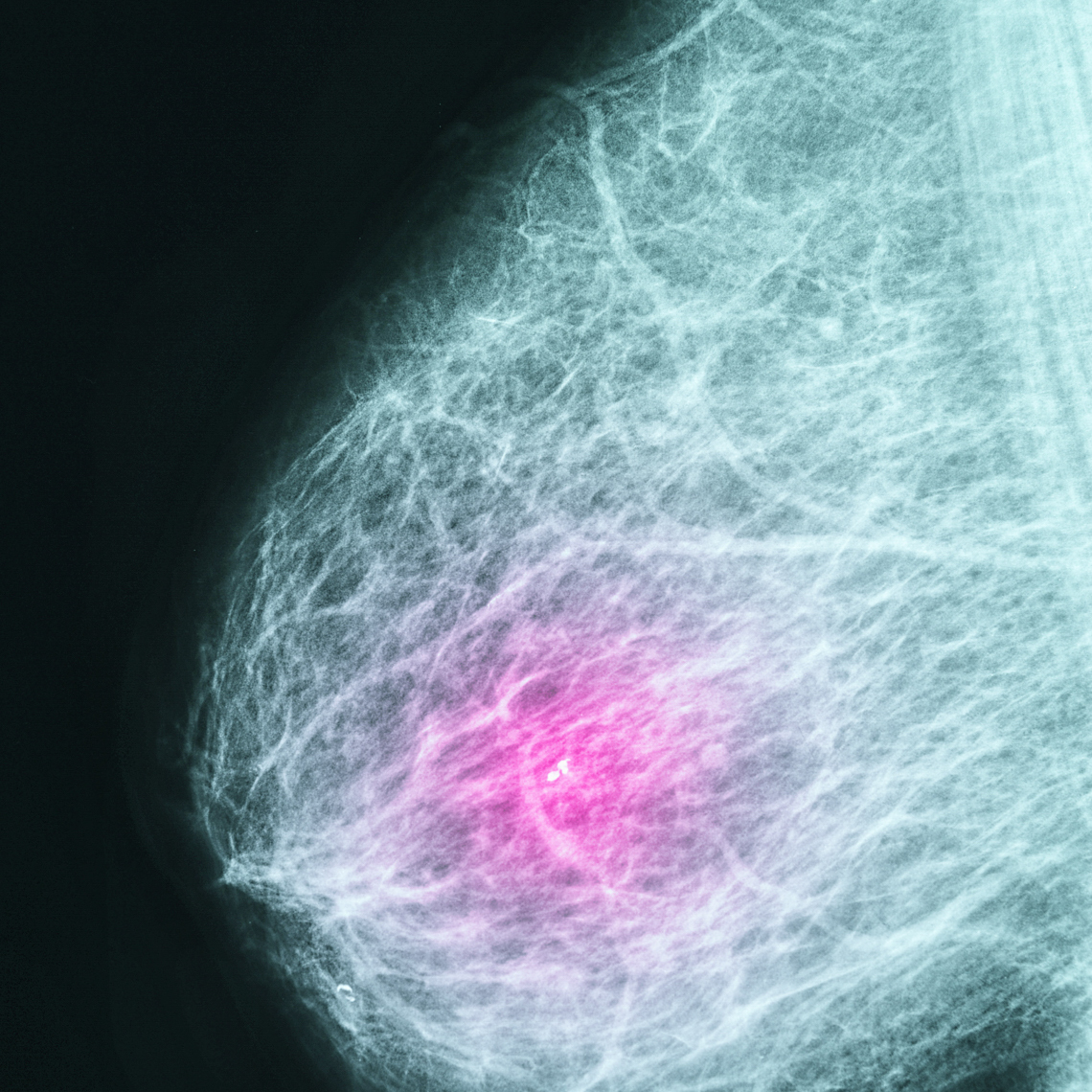 PODCAST
Catching Breast Cancer In Women 40–49
Dr. Mara Schonberg (BIDMC) reports a conversation aid for PCPs counseling women about breast cancer screening. Help patients get the appropriate screening based on their personal risk...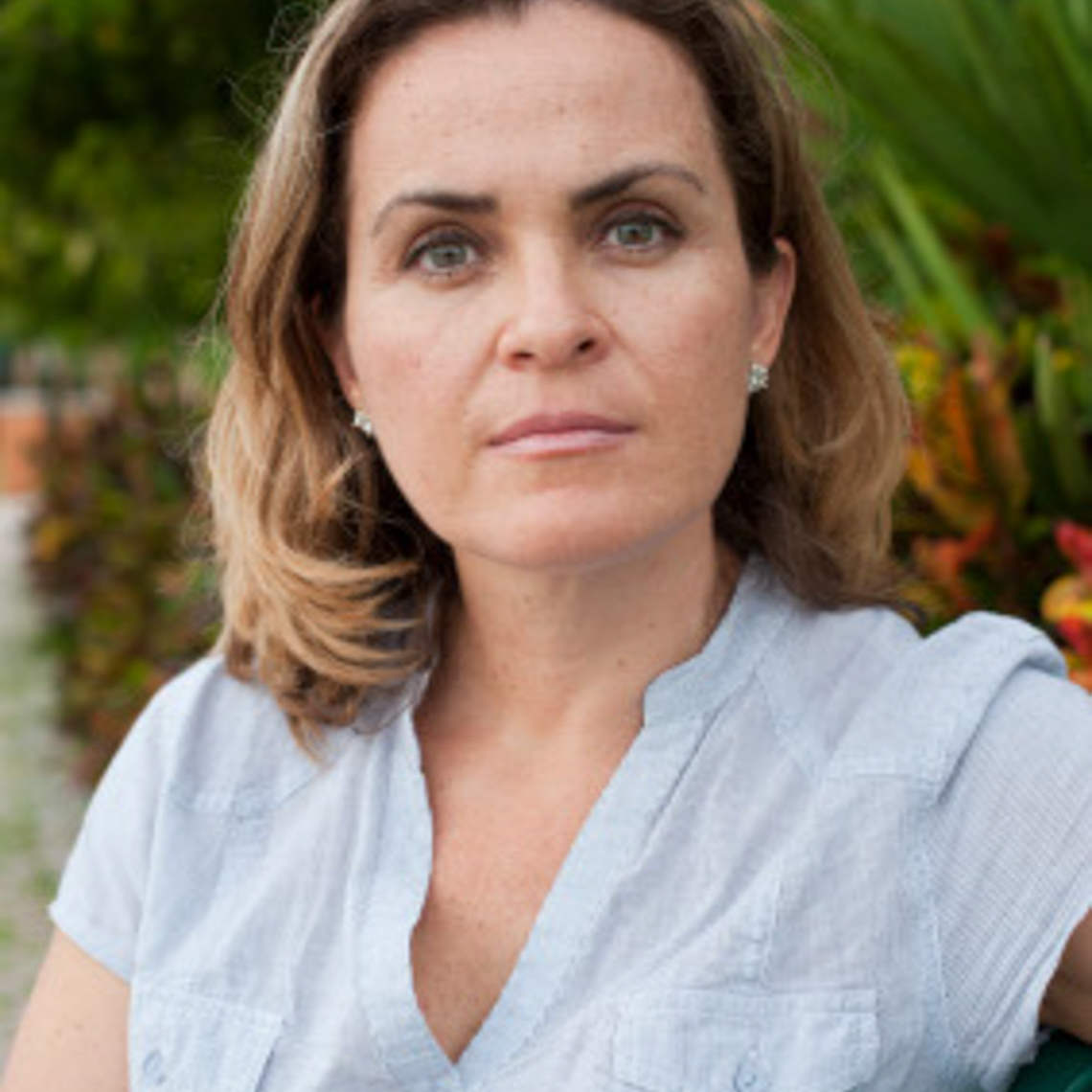 CASE STUDY
Test Delay Blamed for Woman's Colon Cancer Death
A 46-year-old female died from ovarian and metastatic colon cancer two years after presenting to her PCP with a five-week history of constipation and rectal bleeding—symptoms that continued across several visits over a year and a half before she was diagnosed. What went wrong?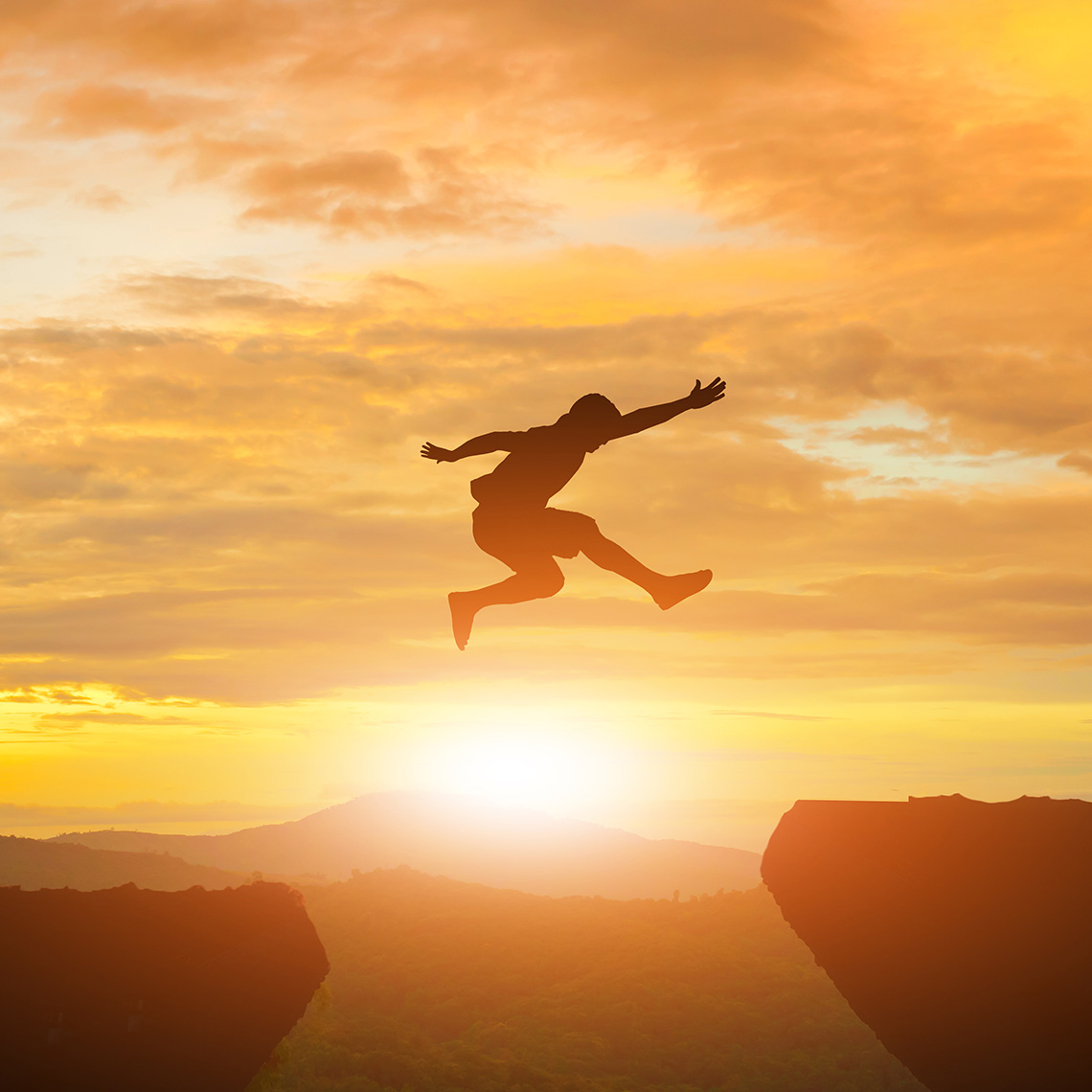 What's My Risk?
General Medicine, Surgery, and OB: Learn more about what goes wrong in patient care and what contributes to incidents of patient harm. Get the scoop...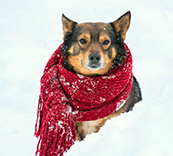 Get Your CME with Our CME Bundles
CME Bundles are an easy way to fulfill your Massachusetts licensing requirement for Risk Management Category 1 Study. Bundle up!
Latest News from CRICO
Get all your medmal and patient safety news here.
In the Wake of a New Report on Diagnostic Errors SIDM Invites Collaboration and Policy Action

News

A new report by CRICO and Johns Hopkins Armstrong Institute Center for Diagnostic Excellence provides the first national estimate of permanent morbidity and mortality resulting from diagnostic errors across all clinical settings. The Society to Improve Diagnosis in Medicine (SIDM) works to raise awareness of the burden of diagnostic error as a major public health issue and calls for collaboration and policy action on the issue.

Burden of Serious Harms from Diagnostic Error in the USA

News

New analysis of national data by a multidisciplinary research team from the Johns Hopkins Armstrong Institute Center for Diagnostic Excellence and CRICO, found that across all clinical settings, an estimated 795,000 Americans die or are permanently disabled by diagnostic error each year.