Narrowing the Focus on Diagnostic Errors
Oct 31, 2016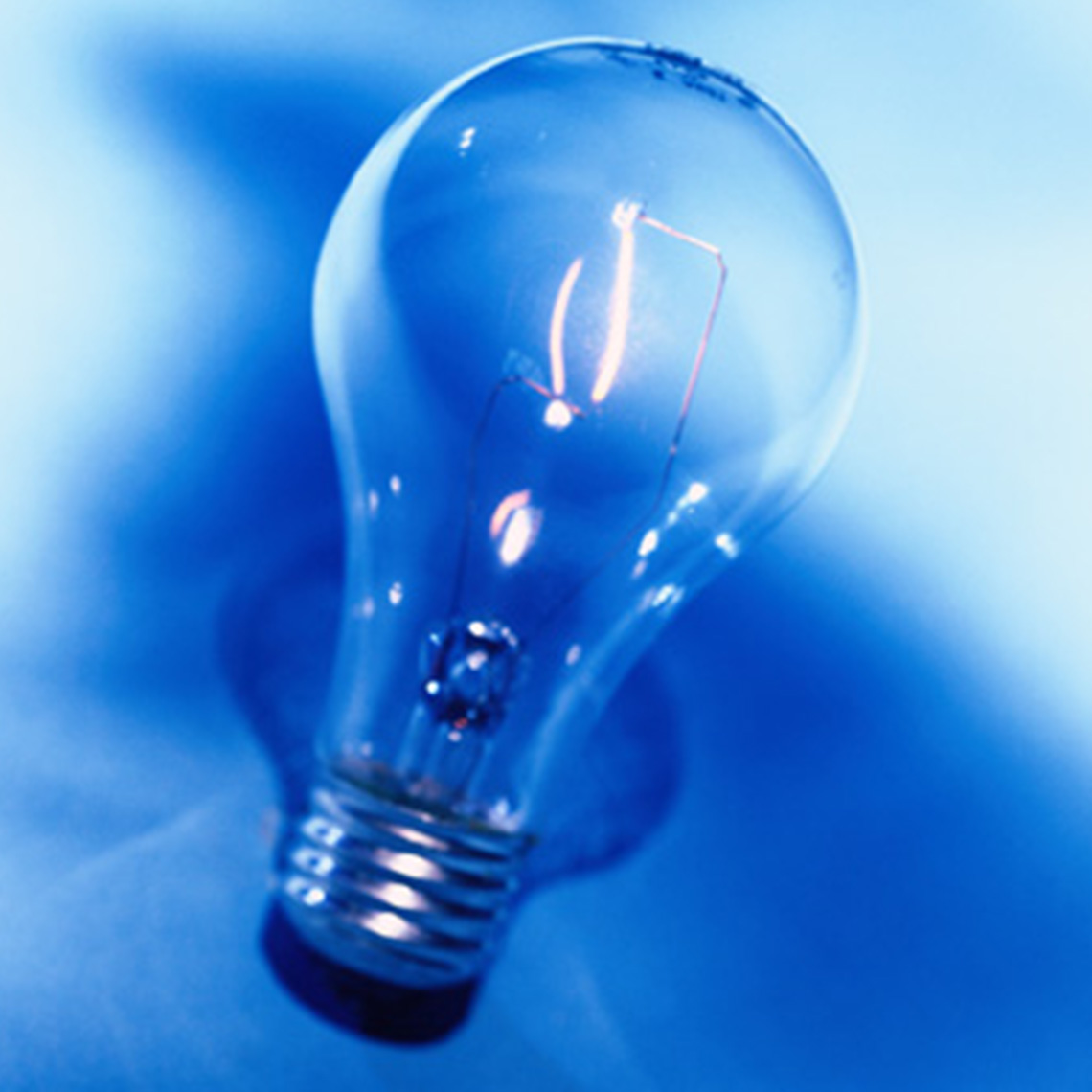 The use of data and analytics to support a core mission goes back at least as far as the Great Flood. But the indication that rainy days were trending upward might have been overlooked without something more specific: "40 days" was a data point that signaled the need for action.
Although they aren't confronting biblical catastrophes, health care organizations with a mission of continuous improvement in patient safety also need specifics in order to take the correct actions. Identifying their most frequent or costly risks is the beginning of a business strategy that should trigger further investigation. Pinpointing focal points for improving systems and changing behavior means that clinical and administrative leaders need to understand the specific recurring factors that contribute to adverse events.
For example, analysis of more than 25,000 malpractice cases in CRICO's national Comparative Benchmarking System (CBS) identify errors in the diagnostic process as a problem almost any way the data are sliced:
20%

of all cases asserted from 2010–2014 allege a diagnosis-related error

23%

of all cases that occurred in an ambulatory setting were diagnosis-related

34%

of all cases with a high-severity injury were diagnosis-related

42%

of all cases involving General Medicine as the responsible service are diagnosis-related

57%

of the dollar losses from General Medicine cases were associated with diagnosis-related allegations
An individual organization examining its own malpractice profile will find it more useful to see where along the diagnostic process missteps occur, highlighted below in CRICO's 12-step Process of Care.
Process of Ambulatory Care

% Cases

1

Patient notes problem and seeks care

1%

2

History and physical

8%

3

Patient assessment/evaluation of symptoms

29%

4

Diagnostic processing

33%

5

Order of diagnostic/lab test

31%

6

Performance of tests

3%

7

Interpretation of tests

24%

8

Receipt/transmittal of test results to provider

4%

9

Physician follow up with patient

19%

10

Referral management

20%

11

Provider-to-provider communication

13%

12

Patient compliance with follow-up plan

15%

N=2,934 coded MPL cases asserted 2010–2014. A case will often have multiple factors identified.
While the data above represent all CBS ambulatory cases with a diagnosis-related allegation, clinical and administrative leaders in a single organization can choose to see what their diagnostic process of care looks like: overall, for a given specialty, or by location. And beyond that, drilling into a particular step in the care process leads to even greater clarity. For example, observing that "diagnostic processing" is an error-prone step is helpful, but what is actionable is knowing that "diagnostic processing" errors, specifically comprise:
Narrow diagnostic focus: atypical presentation

Narrow diagnostic focus: chronic/previous diagnosis assumed

Narrow diagnostic focus: relying on previous provider's diagnosis

Narrow diagnostic focus: failure to establish a differential diagnosis
With this level of detail, you now have explicit issues to address and will be better able to begin the work needed to reduce those risks. It's still going to rain, of course, but at least now you have a plan.
Latest News from CRICO
Get all your medmal and patient safety news here.
In the Wake of a New Report on Diagnostic Errors SIDM Invites Collaboration and Policy Action

News

A new report by CRICO and Johns Hopkins Armstrong Institute Center for Diagnostic Excellence provides the first national estimate of permanent morbidity and mortality resulting from diagnostic errors across all clinical settings. The Society to Improve Diagnosis in Medicine (SIDM) works to raise awareness of the burden of diagnostic error as a major public health issue and calls for collaboration and policy action on the issue.

Burden of Serious Harms from Diagnostic Error in the USA

News

New analysis of national data by a multidisciplinary research team from the Johns Hopkins Armstrong Institute Center for Diagnostic Excellence and CRICO, found that across all clinical settings, an estimated 795,000 Americans die or are permanently disabled by diagnostic error each year.