Workplace Violence, Colorectal Cancer, OpenNotes, and more...
Mar 17, 2016
CRICO Insights: March 2016
Top 5 Web Links to Increase Your Patient Safety
1. Log in to My CRICO for your claims history and risk profile.


2. Dig into our malpractice data, for benchmarking reports,
research presentations, and client case studies.


3. Explore myriad clinician resources in patient safety.


4. Ensure your practices are best practices with our patient safety education.


5. Write for (or just comment on) our blog; we invite your submissions.


Use our cheat sheet if you're wondering, "Where did that go?"
We improved our web navigation.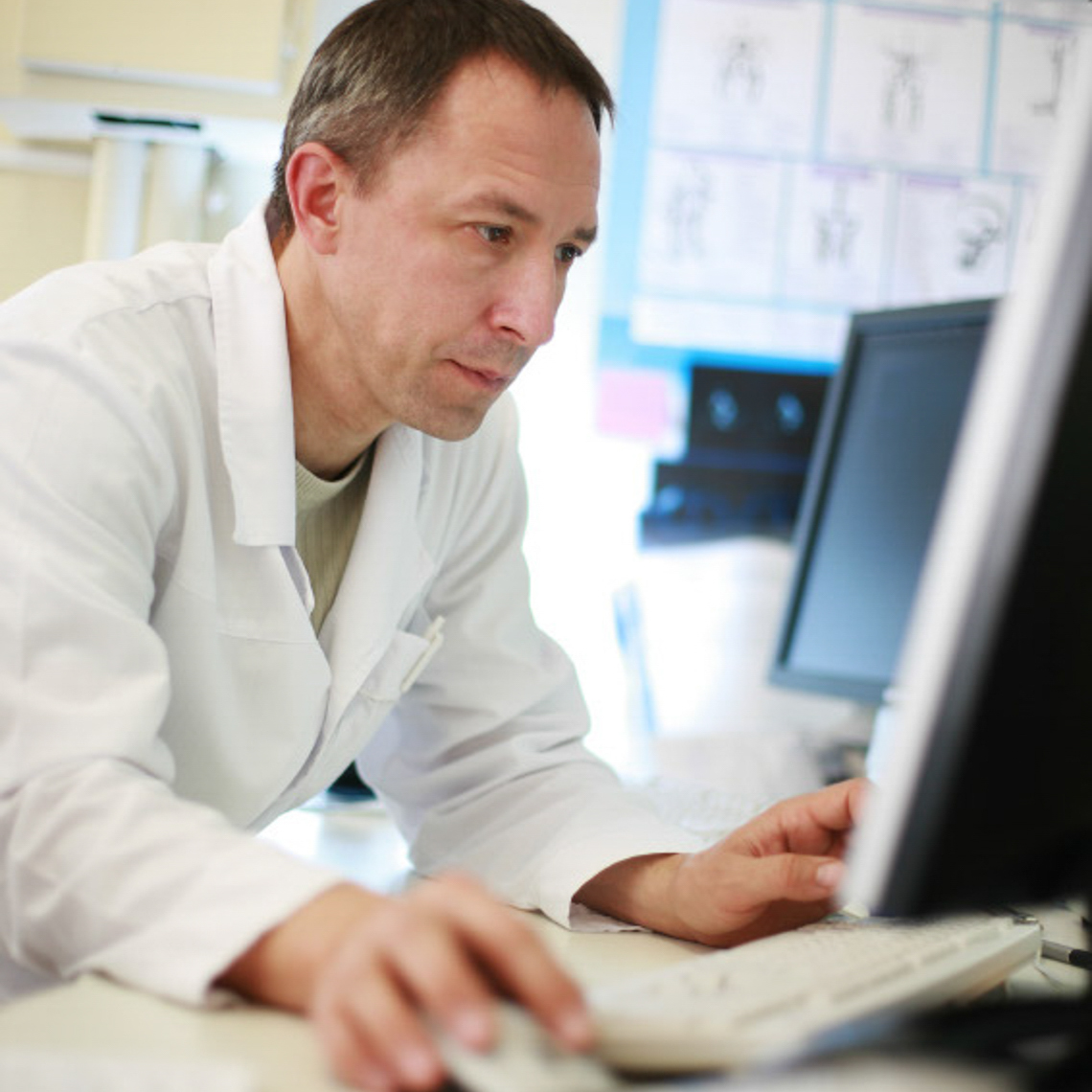 Key Factors in Colorectal Cancer Cases
When clinicians miss a colorectal cancer diagnosis, what is most likely to have gone wrong? Do you have these bases covered? Or are your patients at risk?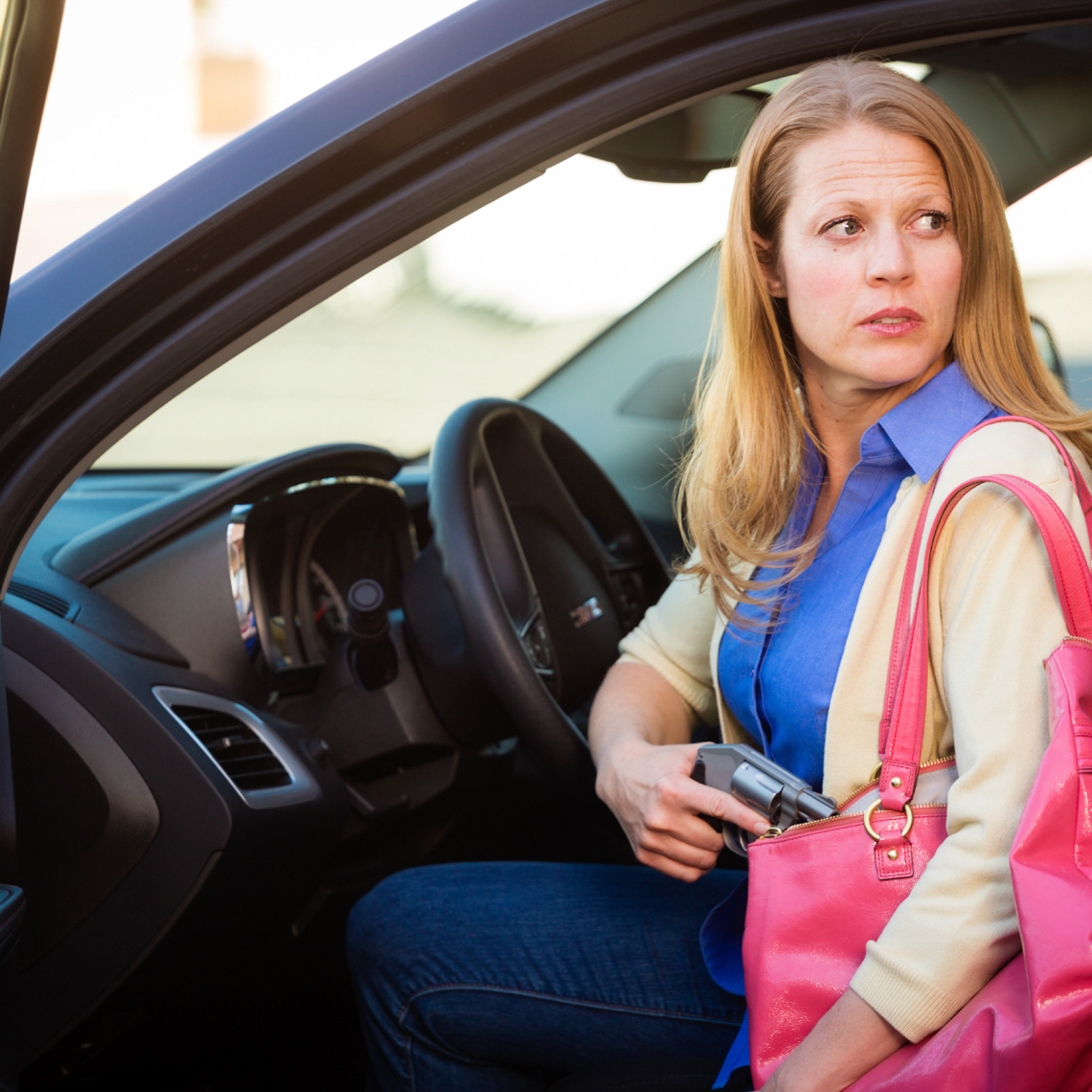 Patient Safety Alert: Patient & Visitor
De-escalation
The AMC PSO convened a panel of safety leaders to review recent trends and discuss novel interventions to mitigate the risk for violence in health care settings. Learn more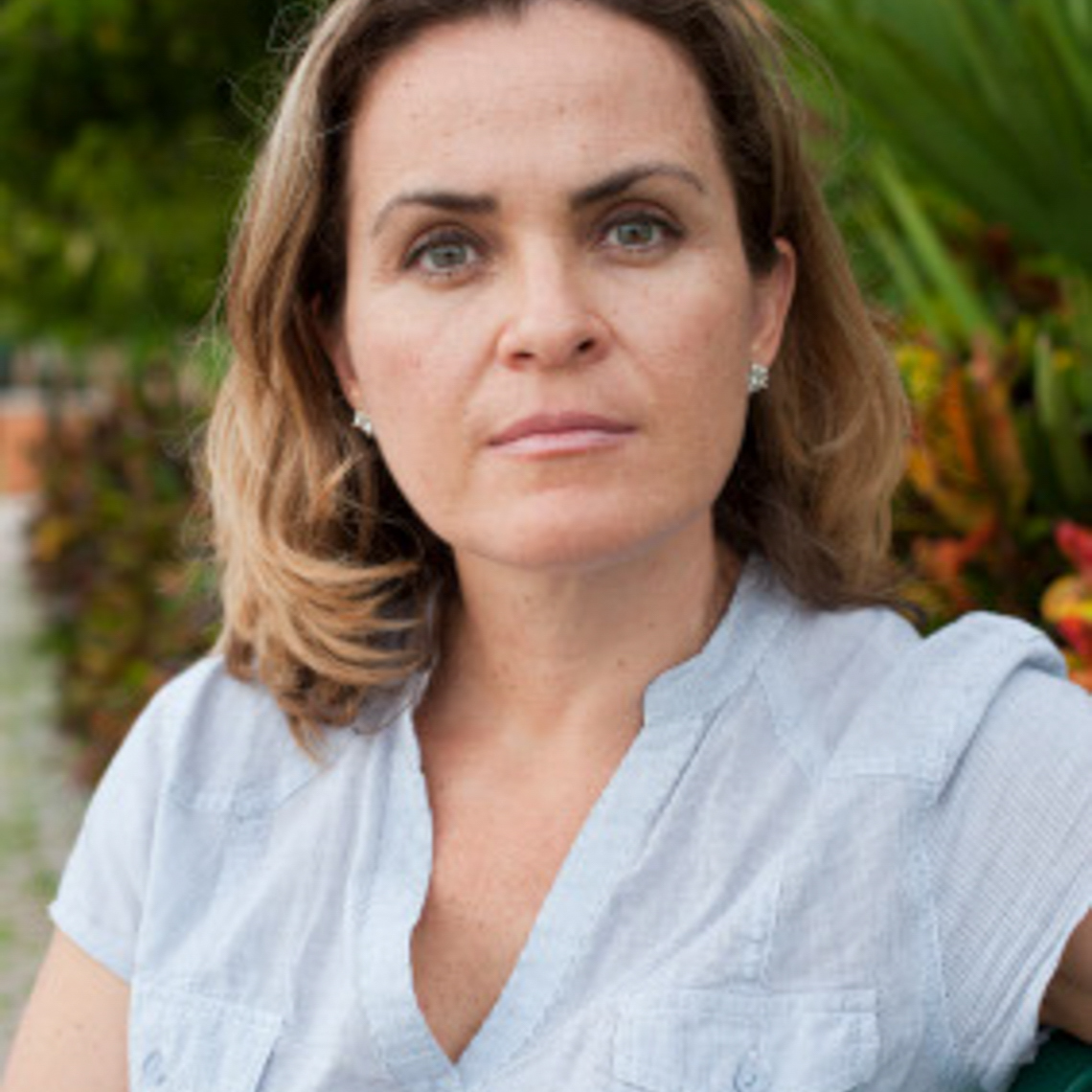 CASE STUDY
Test Delay Blamed for Woman's Colon Cancer Death
The patient died two years after seeing her PCP for a five-week history of constipation and rectal bleeding—symptoms that continued over a year and a half before she was diagnosed. How did this happen?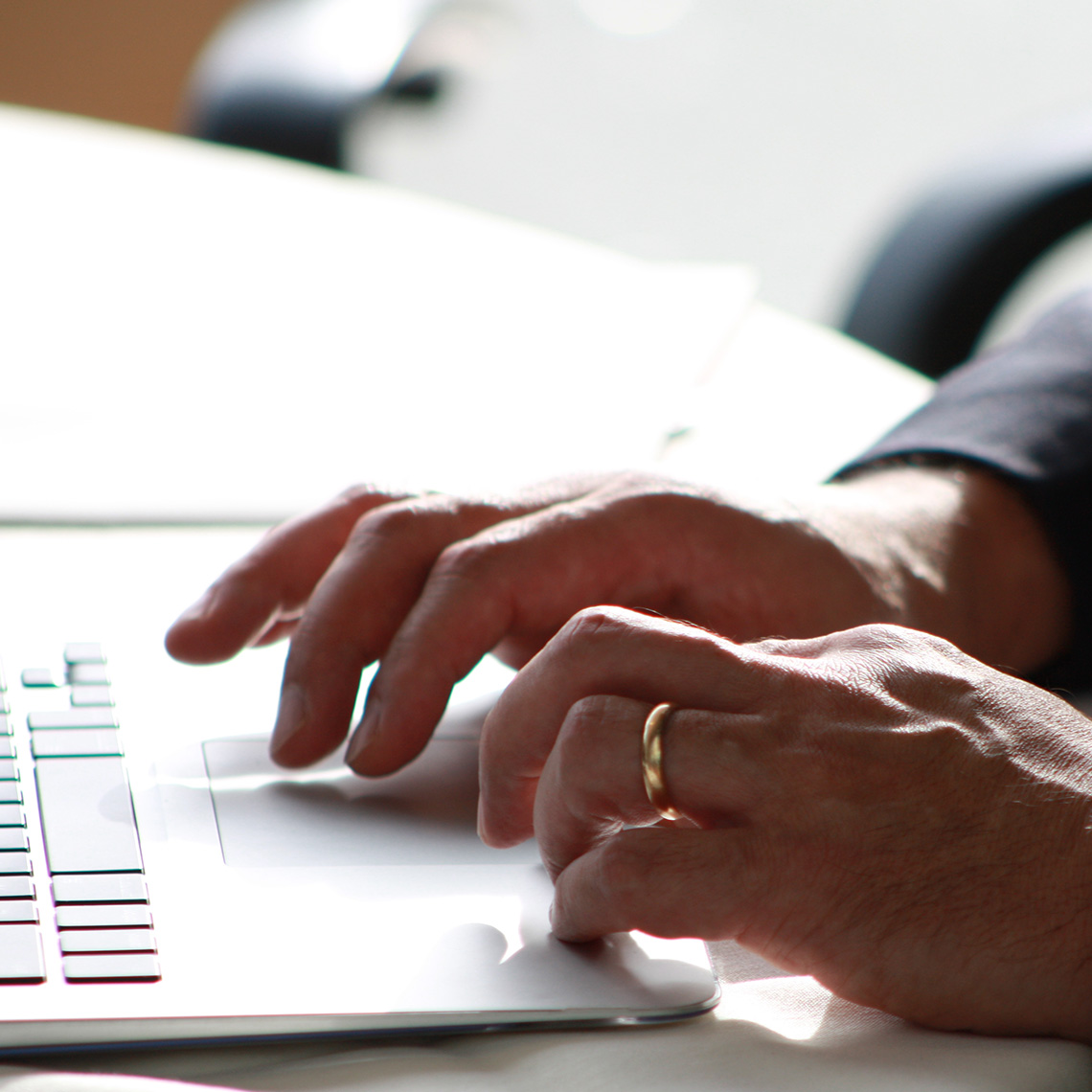 VIDEO PODCAST
Can Access to Doctor Notes Help Patients Find Mistakes, Recall Care Plans
Sigall Bell, MD, and Jan Walker, RN, MBA, discuss the impacts and benefits of using OpenNotes. Watch the conversation
---
sAVE THE DATE: June 9, 2016
Mind the Gaps
Avoiding the risks of communication failures in patient care
patient safety symposium | Revere Hotel, Boston, MA
Learn what you can do to avoid communication missteps that can lead to patient harm and allegations of medical malpractice. Speakers, agenda, and registration details are coming soon.
---
Latest News from CRICO
Get all your medmal and patient safety news here.
In the Wake of a New Report on Diagnostic Errors SIDM Invites Collaboration and Policy Action

News

A new report by CRICO and Johns Hopkins Armstrong Institute Center for Diagnostic Excellence provides the first national estimate of permanent morbidity and mortality resulting from diagnostic errors across all clinical settings. The Society to Improve Diagnosis in Medicine (SIDM) works to raise awareness of the burden of diagnostic error as a major public health issue and calls for collaboration and policy action on the issue.

Burden of Serious Harms from Diagnostic Error in the USA

News

New analysis of national data by a multidisciplinary research team from the Johns Hopkins Armstrong Institute Center for Diagnostic Excellence and CRICO, found that across all clinical settings, an estimated 795,000 Americans die or are permanently disabled by diagnostic error each year.