MedMal Defendants, Prostate Cancer Screening, and more...
Dec 14, 2016
CRICO Insights: December 2016
Six Key Safety Principles in Primary Care
| | |
| --- | --- |
| 1 | Establish and sustain a culture of safety |
| 2 | Build and support effective teams |
| 3 | Partner with patients and families in their care |
| 4 | Ensure closed-loop processes for referrals and tests |
| 5 | Develop systems for reliable diagnosis and delivery of evidence-based care |
| 6 | Standardize communication among all care providers |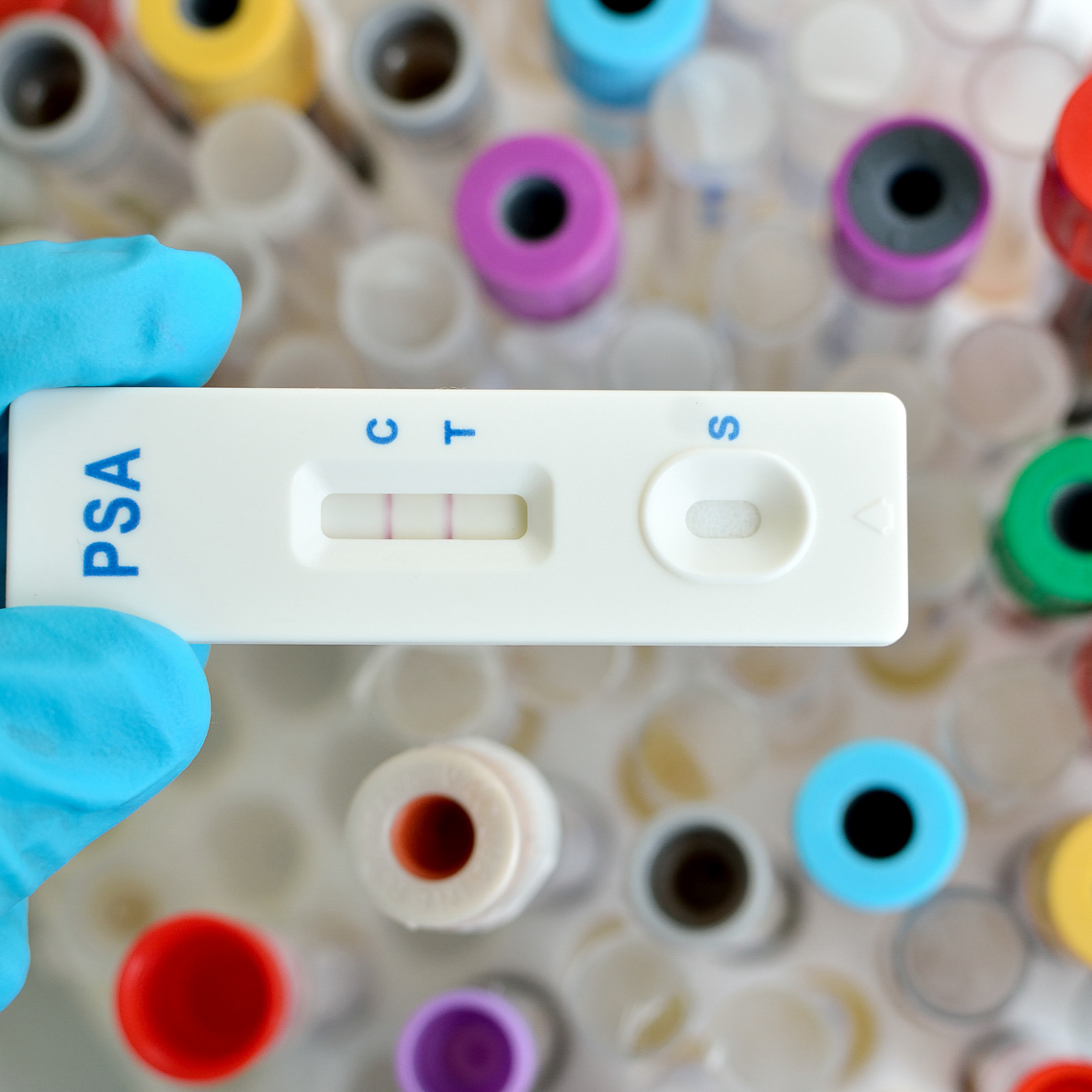 CRICO WEBINAR | Jan 30 - one hour - starts at 12:15
Prostate Cancer: Screening & Selected Treatment Dilemmas
Each month, our webinar series Mitigating Diagnostic Risks in Primary Care addresses a common diagnostic challenge facing clinicians. Register now to get the latest advice and insights for PCPs...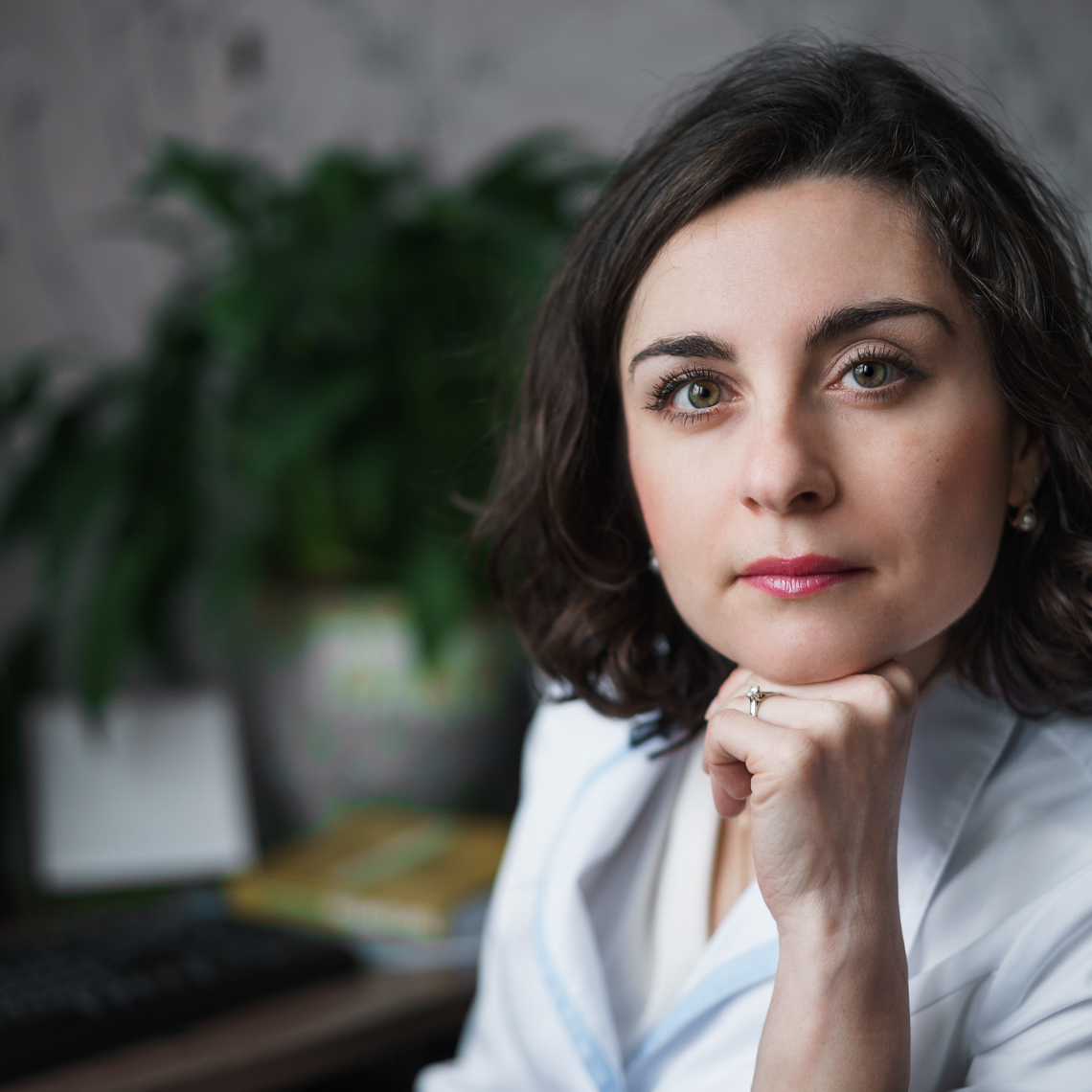 CRICO Defendant Video Series
Regardless of whether or not you've been sued, these intimate stories shared by your peers deliver insight and hope. Hear from your colleagues about their experiences with medmal...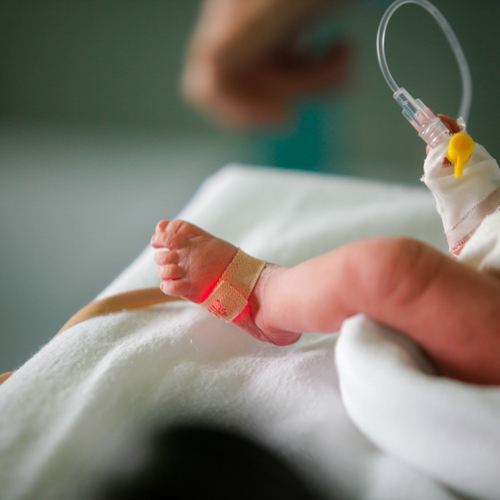 Clinical Guidelines for Neonatal Encephalopathy
With an expanding set of patients for whom therapeutic hypothermia may be applicable, the AMC PSO convened a task force to provide consensus-based, literature-supported guidelines to aid clinicians. Review the guidelines...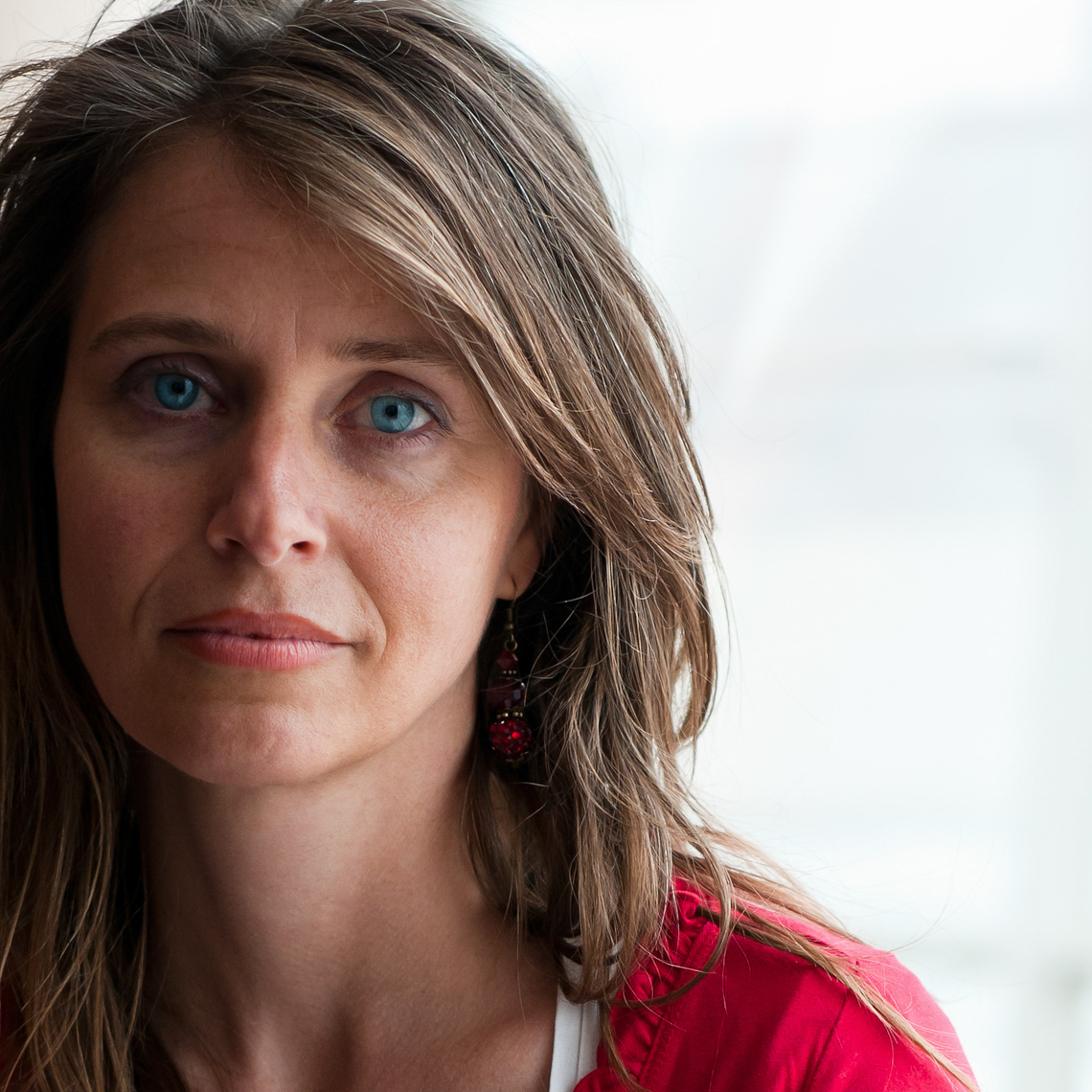 CASE STUDY
Patient's Migraine History Biases Diagnosis in ED
Treated and discharged from the ED with a diagnosis of migraine, this patient had an acute event later that same day. What went wrong?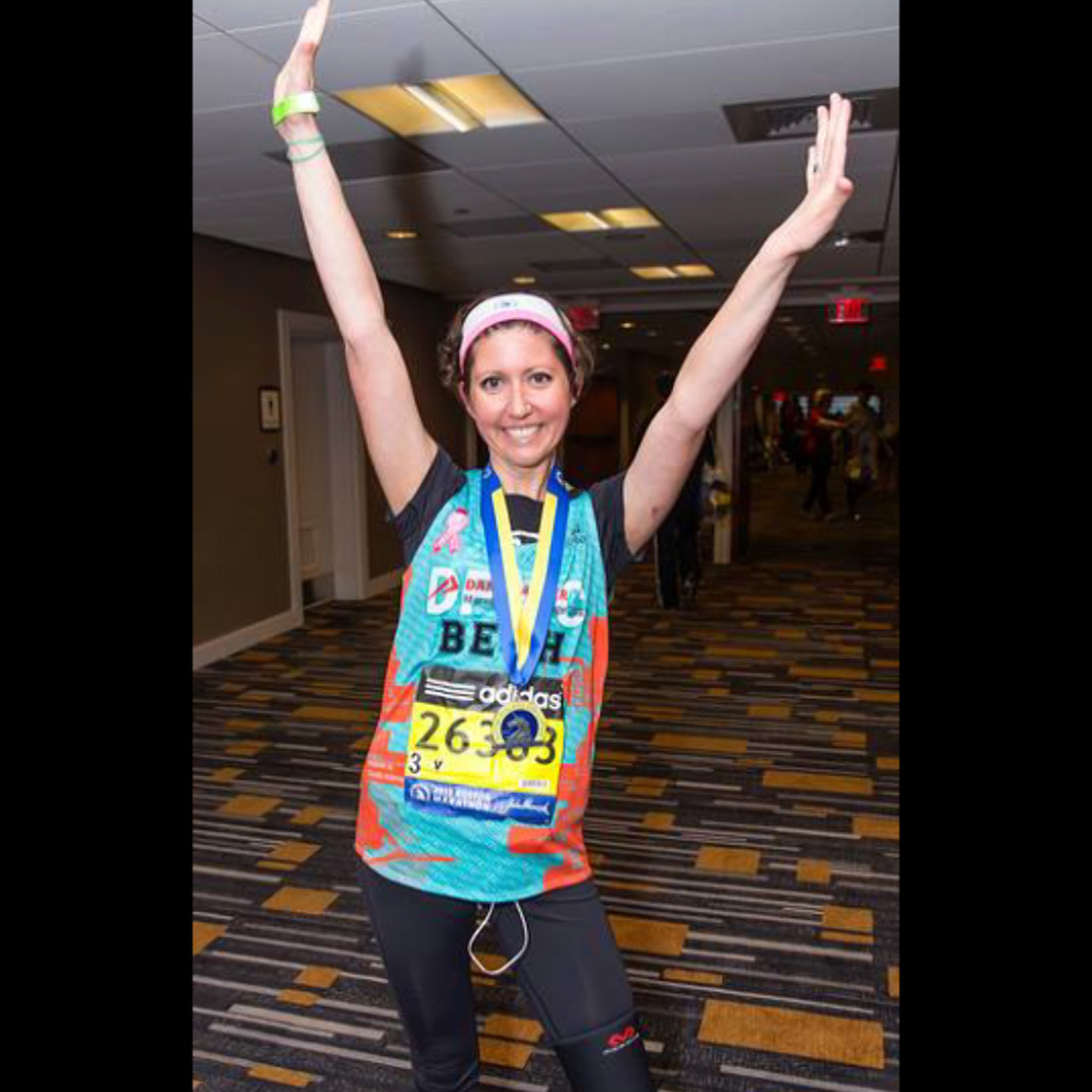 PODCAST
Patient Voice: Beth Felt a Lump but the Nurse Didn't
Beth Pyliotis shares her compelling story of how her breast cancer was diagnosed and treated. How patient and her providers turned it around...
Latest News from CRICO
Get all your medmal and patient safety news here.