Telemedicine: Less Travel, More Rules
While telemedicine drastically reduces travel requirements for both patients and clinicians, it can increase the rules and regulations that clinicians need to navigate.
Our Underwriting Department assessed all the wrinkles and ironed out guidance for the risk managers and clinicians at our member institutions. Many of these issues need to be addressed at an organizational level, but here are the highlights for individual clinicians:
CRICO

medical professional liability covers care provided via telemedicine [1];
Telemedicine rules and regulations vary by state. While "telemedicine" often includes real-time videoconferencing, in some states the term also encompasses exchanges by telephone, fax, and email.
The wrinkles:

Licensing
You must meet the licensing requirements of all jurisdictions involved: where you are and where your patient is.
Additional Requirements
Some states place additional standards on telemedicine, e.g., informed consent, medical records, prescribing, etc. For providers with Medicare patients, other requirements must be met to qualify for reimbursement.
Provider-Patient Relationship
Most states allow a provider-patient relationship to be established via telemedicine; however, specific requirements vary by state. The AMA has additional information.
Scope of Practice
The scope of practice for advanced practice clinicians [2] varies by state. Your scope of practice in your patient's location may differ from that in your home state.
Patient Privacy
Telemedicine sessions (and recordings of them) require the same level of confidentiality as any other patient information. However, telemedicine encounters have a unique privacy risk that both the clinician and the patient must adequately address.
Confused? There's help at hand.
Reach out to your Risk Management Department and/or Office of General Counsel for specific guidance.
Consult the American Telemedicine Association (ATA) practice guidelines for telemedicine best practices across a range of services.
Consult the American Medical Association (AMA) guidelines for ethical issues in telemedicine.
---
1. Coverage does not apply in any circumstance for activities performed in countries or territories excluded by the Office of Foreign Assets Control (OFAC) of the U.S. Department of the Treasury.
2. For CRICO coverage to apply, advanced practice clinicians can provide telemedicine only if directed by their employer.
Related Blog Posts
Ominous Themes and Shared Challenges from Industry Conferences
Blog Post
Nuclear verdicts, provider burnout, and artificial intelligence dominated the podium in New Orleans, while patient safety culture, change management, equity, high reliability, and worker safety were strong themes in National Harbor at recent MPLA and IHI conferences.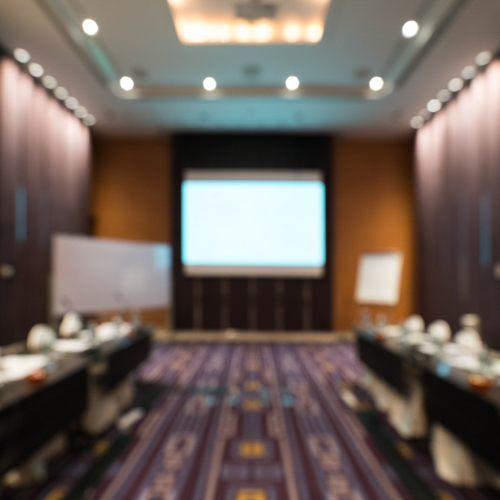 Safety Salute: Using Artificial Intelligence to Reduce Missed Diagnoses

Blog Post

Through a CRICO grant-funded project, Mitchell Feldman, MD, and Kavishwar Wagholikar, MD, PhD, developed and evaluated a cognitive aid for clinicians to identify patients at risk of a missed or delayed diagnosis.

Addressing Race-based Algorithms in Medical Care

Blog Post

As a bi-racial person, this article in Becker's Health IT really resonated with me. The article raises important issues of how race is addressed in medical care through the use of algorithms. These algorithms factor race into medical decisions, however they tend to look at race as a social factor rather a biological one.

Is the Cures Act a Game Changer? Patients Now See Clinical Notes

Blog Post

Patients already have access to information through patient portals at most hospitals and other institutions. With the arrival of the Cures Act, clinicians and hospitals may notice that there's increasing activity on those patient portals. It's also possible there could be some additional questions of the notes. But it still remains to be seen what impact this will have in terms of patients accessing their notes.