Adam Schaffer, MD, MPH, is a Senior Clinical Analytics Specialist, working with the data analytics team in the Patient Safety Department at CRICO. Dr. Schaffer continues to practice as a member of the Hospital Medicine Unit at Brigham and Women's Hospital, where he serves as an attending physician on the inpatient general medicine services.
An Instructor at Harvard Medical School, his academic interests include research using large medical malpractice databases to examine temporal trends in medical malpractice.
Dr. Schaffer received a BA from Yale College and an MD from the University of Pennsylvania School of Medicine. Adam also received an MPH from the Harvard T.H. Chan School of Public Health.
Related Content
Patient Safety and 'Off-hours' Clinical Care
Blog Post
Practicing as a hospitalist at a large academic medical center, I recognize that one of the (many) ways in which I am fortunate is that I have access to on-site specialists any time, day or night.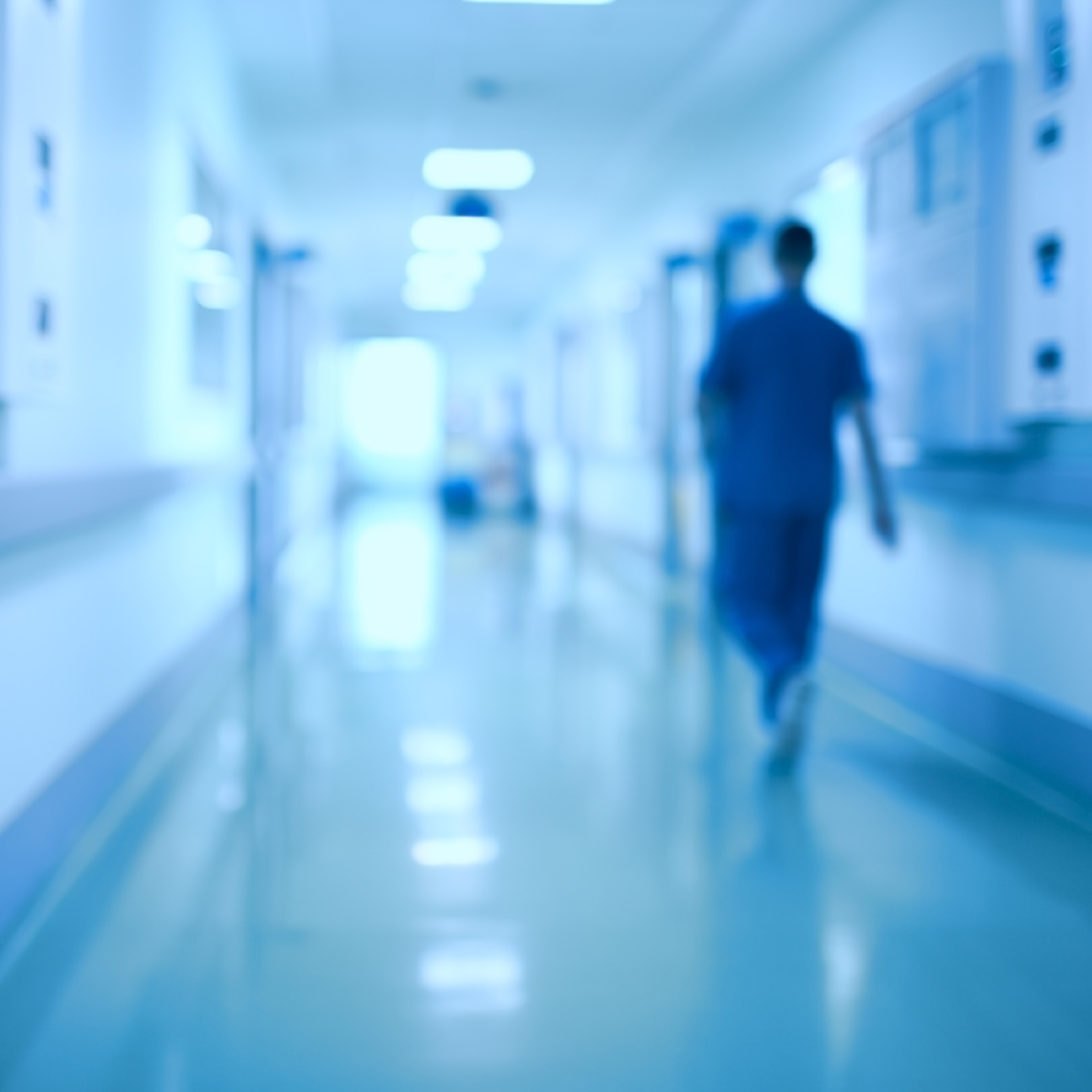 Patient Safety Guidance for the Virtual Visit

Guideline

At the request of its membership, the AMC PSO convened the Virtual Care Task Force to offer guidance for patient safety experts in their efforts to provide the safest possible care to patients through a virtual platform.

Neurosurgery and Medical Malpractice Risk

Article

Neurosurgery malpractice cases are responsible for not only some of the largest indemnity payments, but also significant mental health tolls. Learn how data-driven patient safety interventions have already helped.

Medical Malpractice in the Time of COVID-19

Blog Post

Under normal circumstances, medical malpractice is a significant concern for physicians. We know this concern influences physician behavior. As a result of COVID-19, hospitalists, emergency medicine physicians, critical care physicians, nurses, and many other clinicians are currently in a period that is anything but normal.