Jennifer Rose is the Digital Transformation Specialist for CRICO, responsible for creation and maintenance of corporate websites for CRICO and Candello, including maintenance of personalization rules and SEO. She also provides oversight of emerging technology solutions in collaboration with our IT department. Ms. Rose received a BS in physics from Union College and an MTPW from Northeastern to enhance her past career in technical writing.
Related Content
Patient Safety & Quality Fellows Testimonials
Article
CRICO's grant-funded fellows share their journey in the program.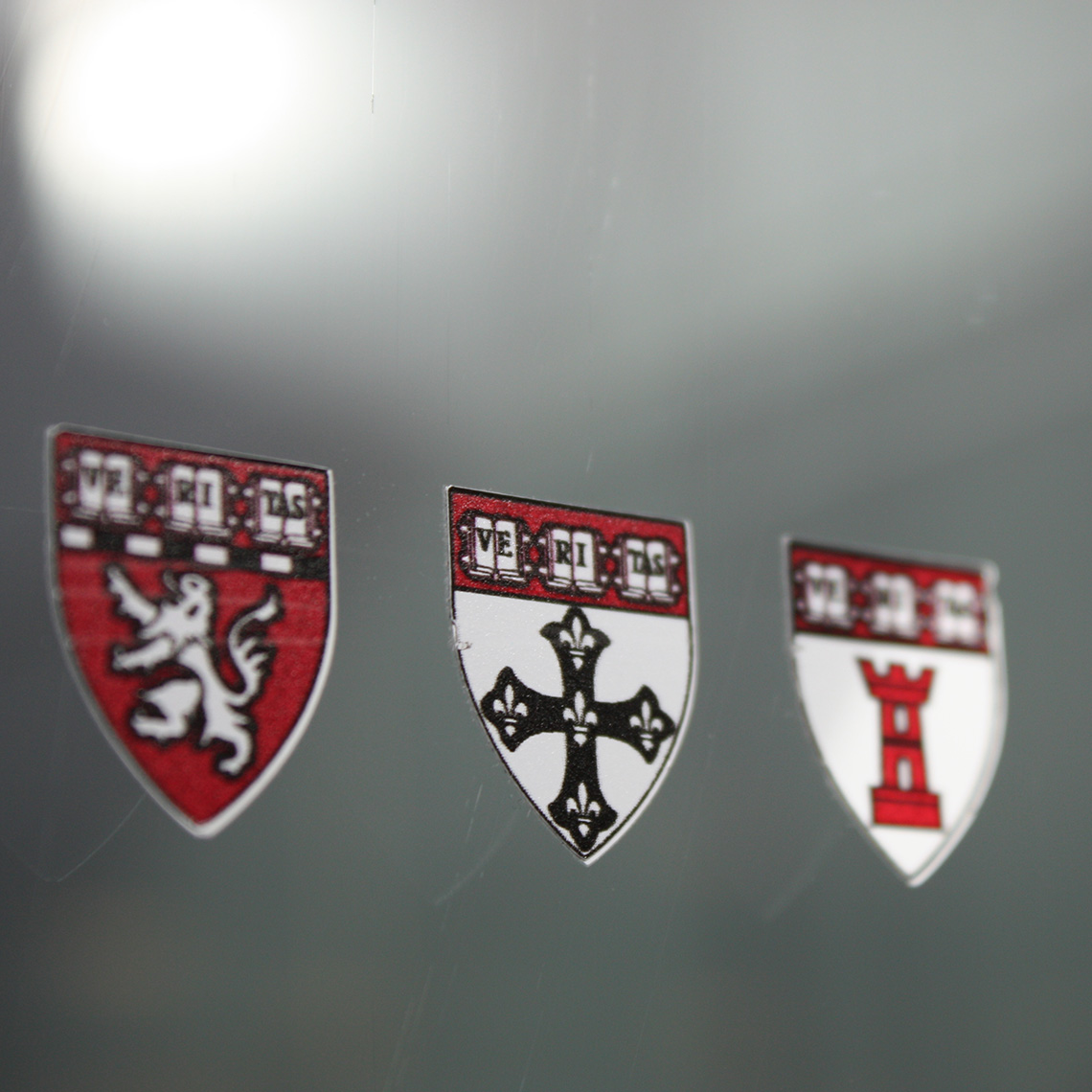 TEDMED Speakers: How Ignoring Medical Errors is Costing Lives

Article

TEDMED 2014 speakers raise the cry for the medical profession to face the fact that medical errors will occur and it is time to admit and address this. Danielle Ofri, MD a physician and professor, singles out the "toxic culture of perfection" that residents and doctors face and how she believes is degrading the overall patient experience. Elizabeth Nabel, MD, president of Brigham & Women's hospital, begs us to use humility with our knowledge. Patricia Horoho asks us to stop whispering about near misses and start fixing the system.

Surgical Mishap, Outpatient Safety, and more

Newsletter

Insight January 2019: Surgical Mishap, Outpatient Safety, and more

Top Guidelines, Peer Support, and More

Newsletter

Insight January 2020: Top Guidelines, Peer Support, and More