CRICO's patient safety and claims defense experts join clinical leaders from Harvard's medical community to share insights you need to provide the best and safest care for your patients.
As an ACCME accredited provider, CRICO provides many options to help you meet your CME and risk management requirements. The options below are designed to help you better understand your liability and opportunities for risk reduction.
Enduring Materials: Online Courses Help You Earn Credits
Listen to these recorded webinars before they expire and answer questions at the end to earn CME credits.
Emergency Medicine
Gain insight into how an Emergency Medicine case may play out in a courtroom.
exp 4/14/25

Earm CME Now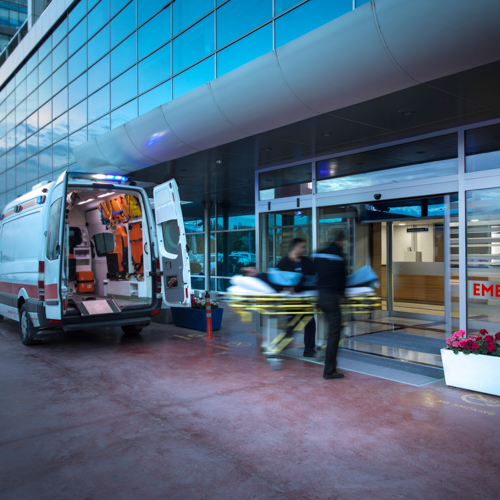 Perioperative Fire Safety
Recommendations of the Perioperative Fire Safety Taskforce
exp 1/23/2026

Earn CME Now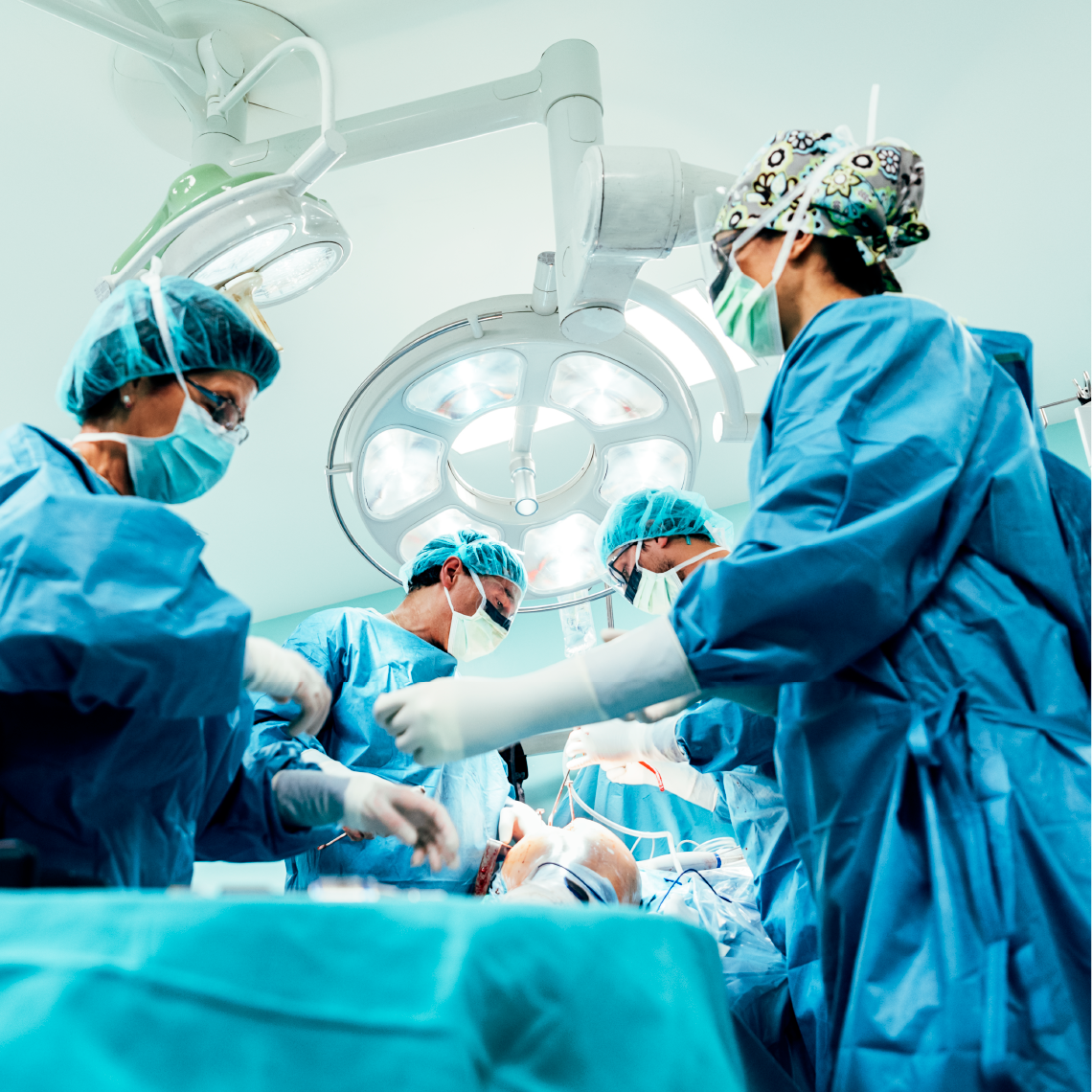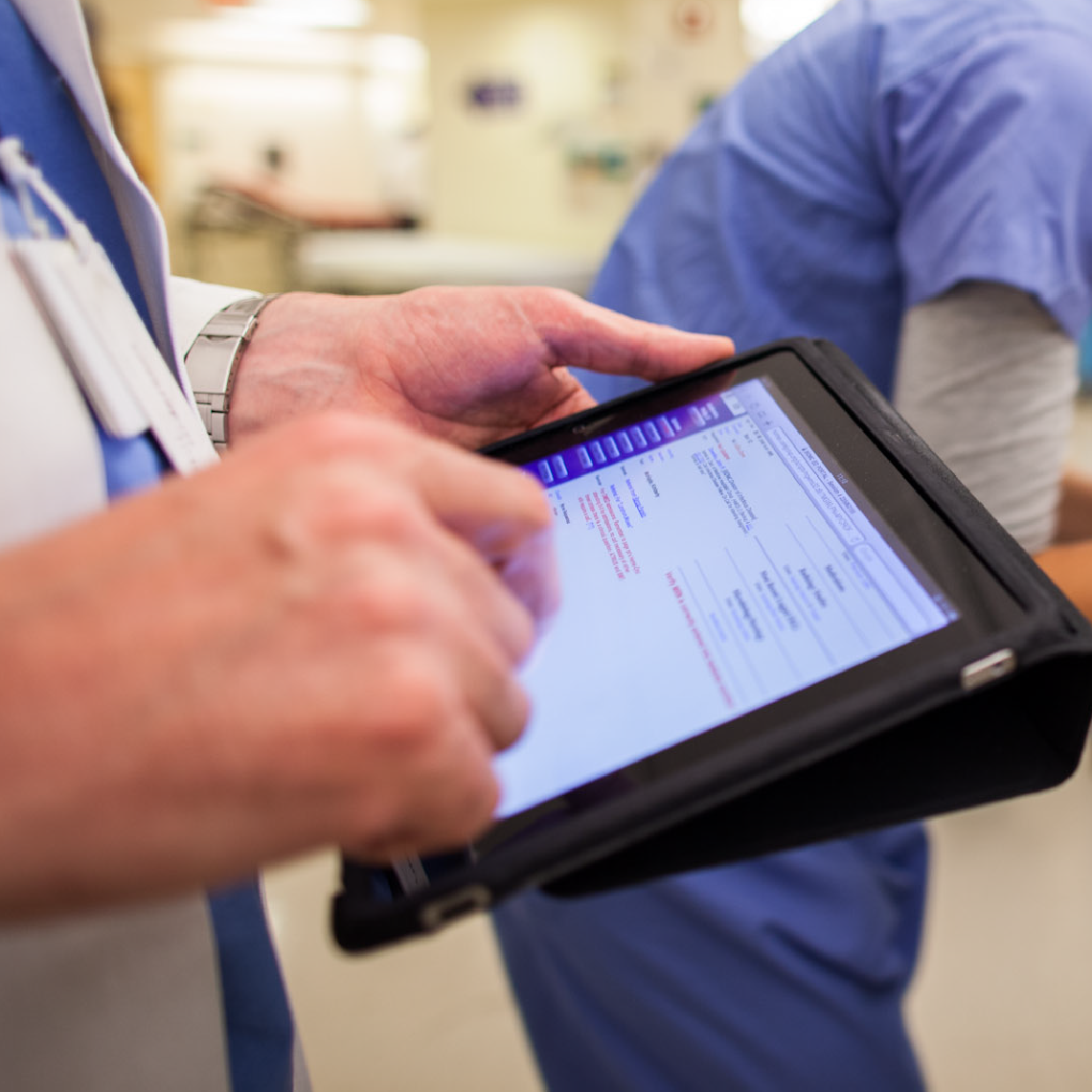 Copy & Paste Risks
Copying and pasting in the EHR can improve efficiency, but may bring unintended patient safety risk.
exp 2/28/2026

Earn CME Now
Lost Specimens
Identifying and mitigating risks for specimen loss and mishandling.
exp 6/11/2026

Earn CME Now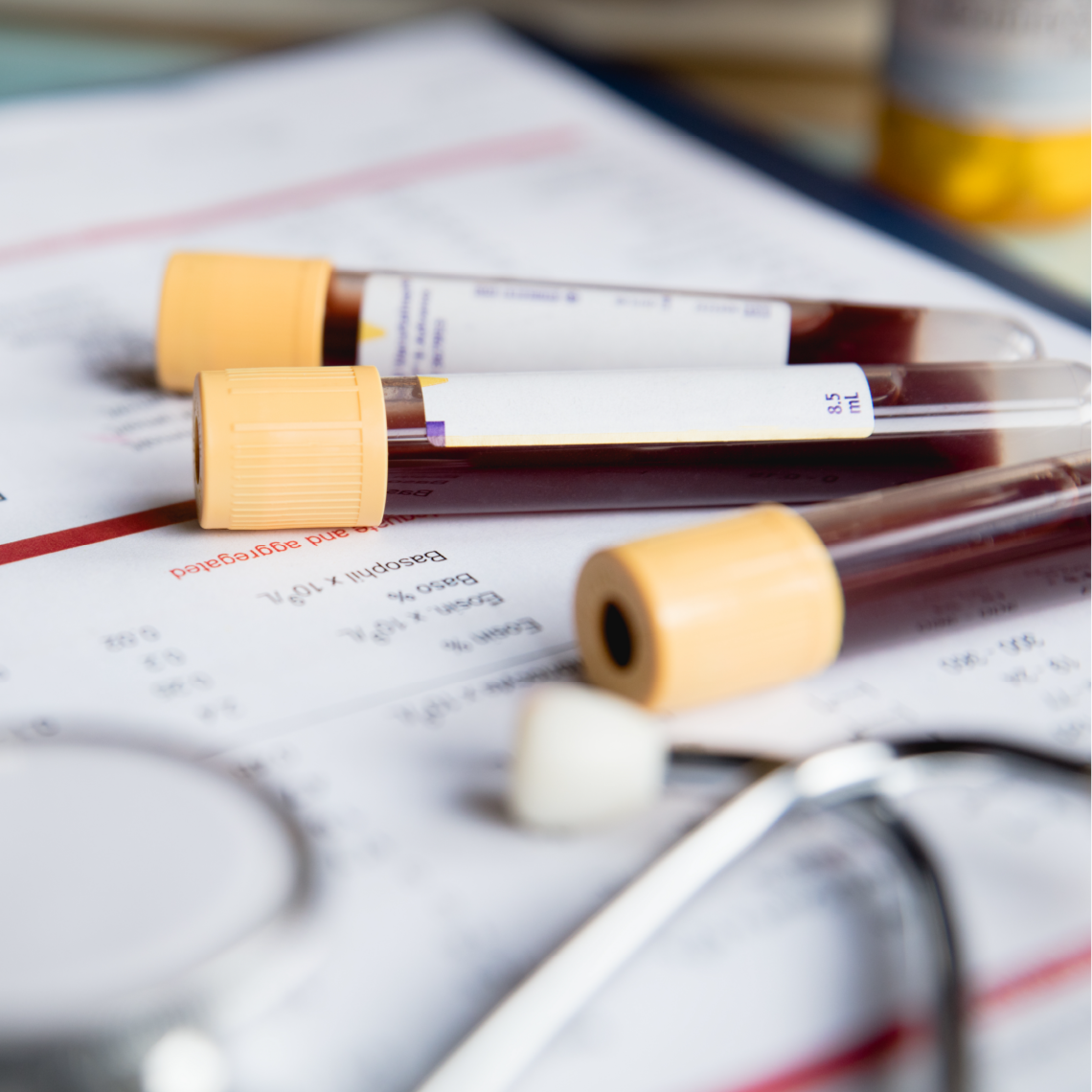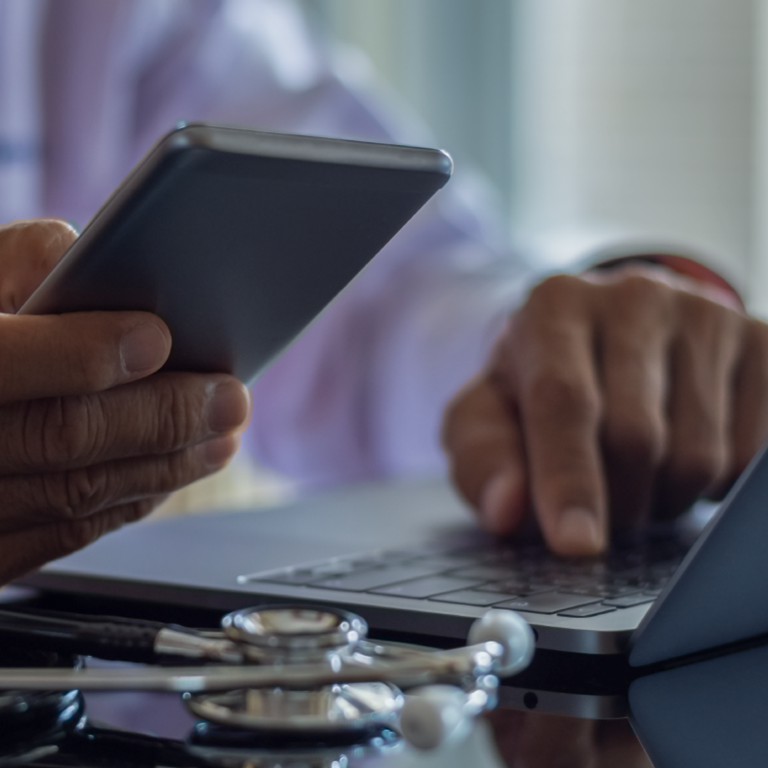 Cyber Security
Best practices and patient safety risks related to cyber security and recovery
(exp 6/20/26)


Earn CME Now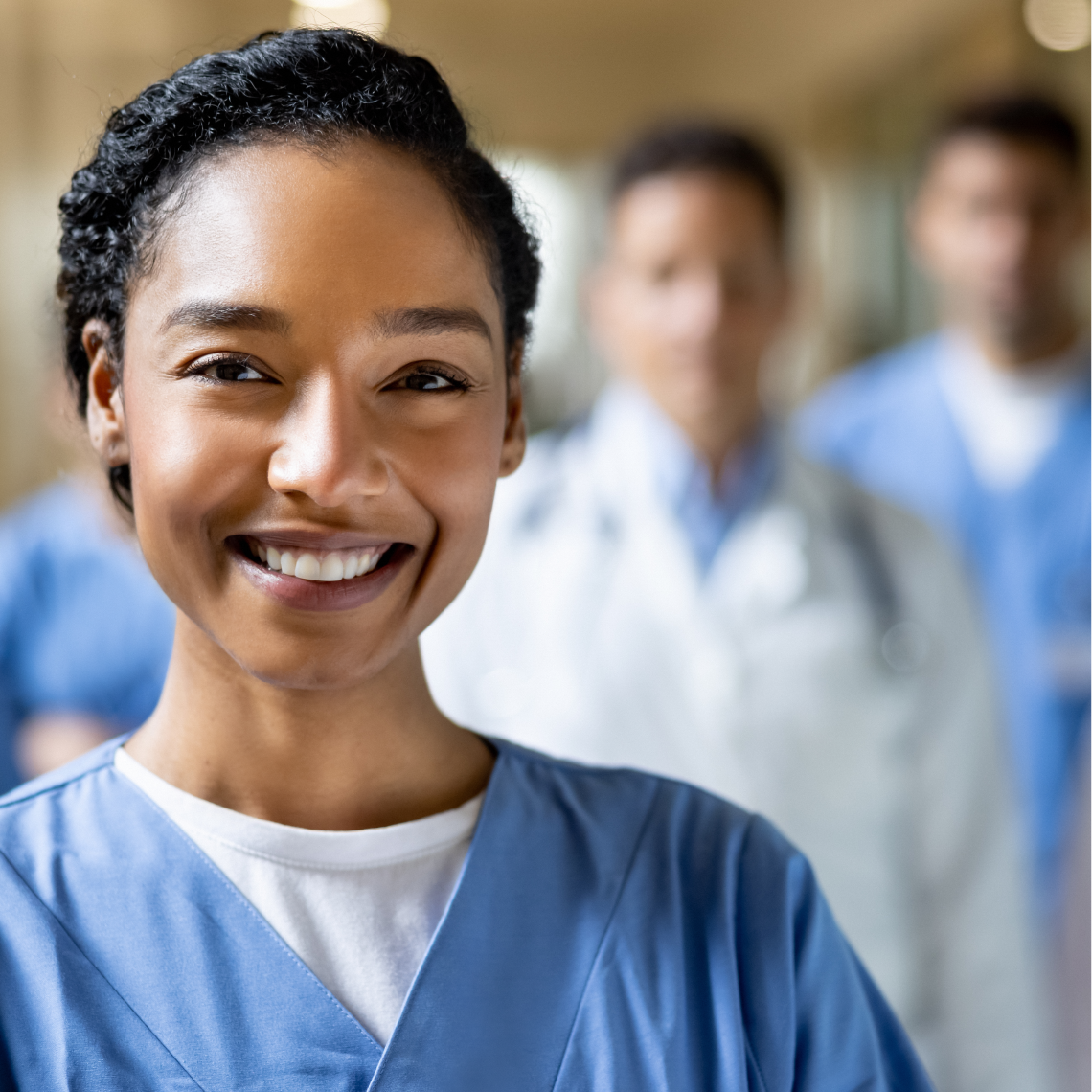 Nursing Practice & Patient Safety
Claims, Trends & Takeaways
Data from nursing medication-related malpractice claims, case examples and best practice recommendations.
exp 6/29/26


Earn CME Now
More Ways to Earn Credits
In addition to the online courses, CRICO offers bundled content approved for credit, tests and cases.
Content from the approved publications, but in email-trackable, 30 minute packages. You are given an option to send yourself an email reminder of this content, which can also serve as documentation for your CME credits.
The Massachusetts Board of Registration in Medicine has endorsed each complete issue of Insight as suitable for 0.5 hours of Risk Management Category 1 Study in Massachusetts. You should keep track of these credits the same way you track your Category 2 credits.

Tests contain questions drawn from CRICO's decision support tools. You must score at least 85% and complete the evaluation to receive the allotted AMA PRA Category 1 Credits™ on these tests.
Obstetrical Services Guidelines Test
Combine for 30-minutes of continuous learning and download to your computer, read as a transcription, or access through iTunes.
This specific case study type is suitable for 0.25 AMA PRA Category 2 Credit™. This activity has been designed to be suitable for .25 hours of Risk Management Study in Massachusetts. Risk Management Study is self-claimed.
Based on recorded webinars, our free online courses a quick and easy way to earn risk management-related CME credits. We host these on our Learning Management System (LMS).
Enduring Materials
Accreditation Statement
CRICO/RMF of the Harvard Medical Institutions is accredited by the Accreditation Council for Continuing Medical Education (ACCME) to provide continuing medical education (CME) for physicians.

CRICO has been resurveyed by the ACCME and awarded Accreditation for four years as a provider of CME for physicians.
ACCME accreditation seeks to assure the medical community and the public that CRICO provides physicians with relevant, effective, practice-based CME that supports US health care quality improvement.
Contact the Office of the CME