Catching Breast Cancer In Women 40–49
Nov 20, 2019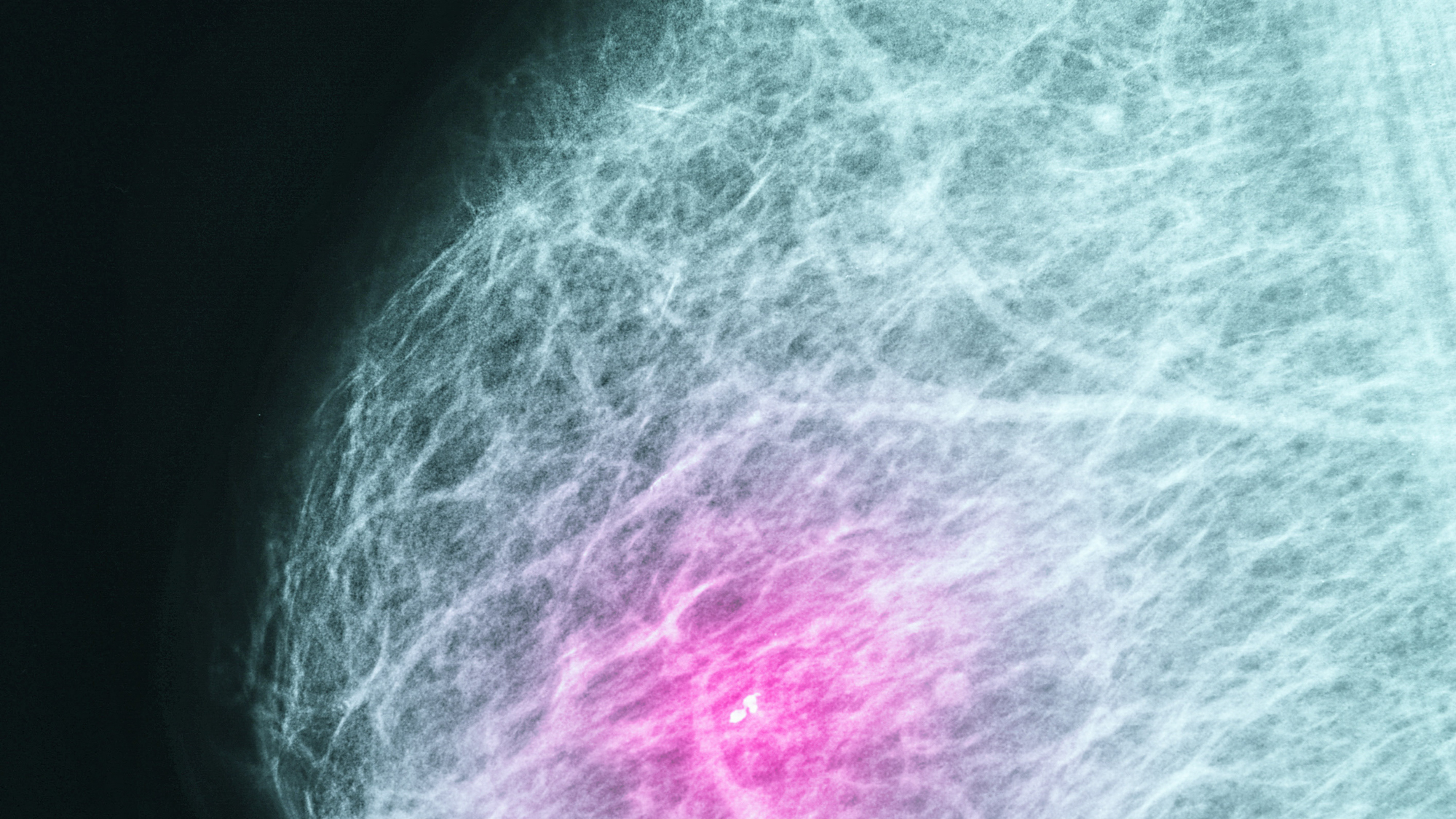 Duration: 12:39
This podcast is an episode of Safety Net. You can find other episodes and subscribe using the links to the left.


Commentator
Breast cancer is the most common non-cutaneous cancer in women, and the leading cause of cancer death in women age 40–65. Missed, delayed or wrong diagnosis of breast cancer is a leading cause of malpractice claims, especially in young women. This talk, titled "Breast Care Risk Assessment Among Women 40–49 in Primary Care," was presented in June 2019 as part of a patient safety grant program sponsored by CRICO/Risk Management Foundation of the Harvard Medical Institutions.
Our presenter is Dr. Mara Schonberg, an Associate Professor of Medicine at Harvard Medical School, a practicing internist, and Director of Research in Shared Decision Making in the Division of General Medicine at Beth Israel Deaconess Medical Center in Boston.
Safety Net
These episodes can help you promote patient safety in your organization.
See all episodes
About the Series
We've got you.

Our Safety Net podcast features clinical and patient safety leaders from Harvard and around the world, bringing you the knowledge you need for safer patient care.
Episodes
Recent episodes from the Safety Net series.