MedMal Claim FAQs, Physician Health, and more...
Aug 11, 2016
CRICO Insights: August 2016
Five Professional Obstacles Facing Physicians
| | |
| --- | --- |
| 1. | Occupational stress and burnout |
| 2. | Workplace hostility/lack of collegiality |
| 3. | Drug and alcohol addiction |
| 4. | Behavioral health problems |
| 5. | Inappropriate use of social media |
How Physician Health Services can help...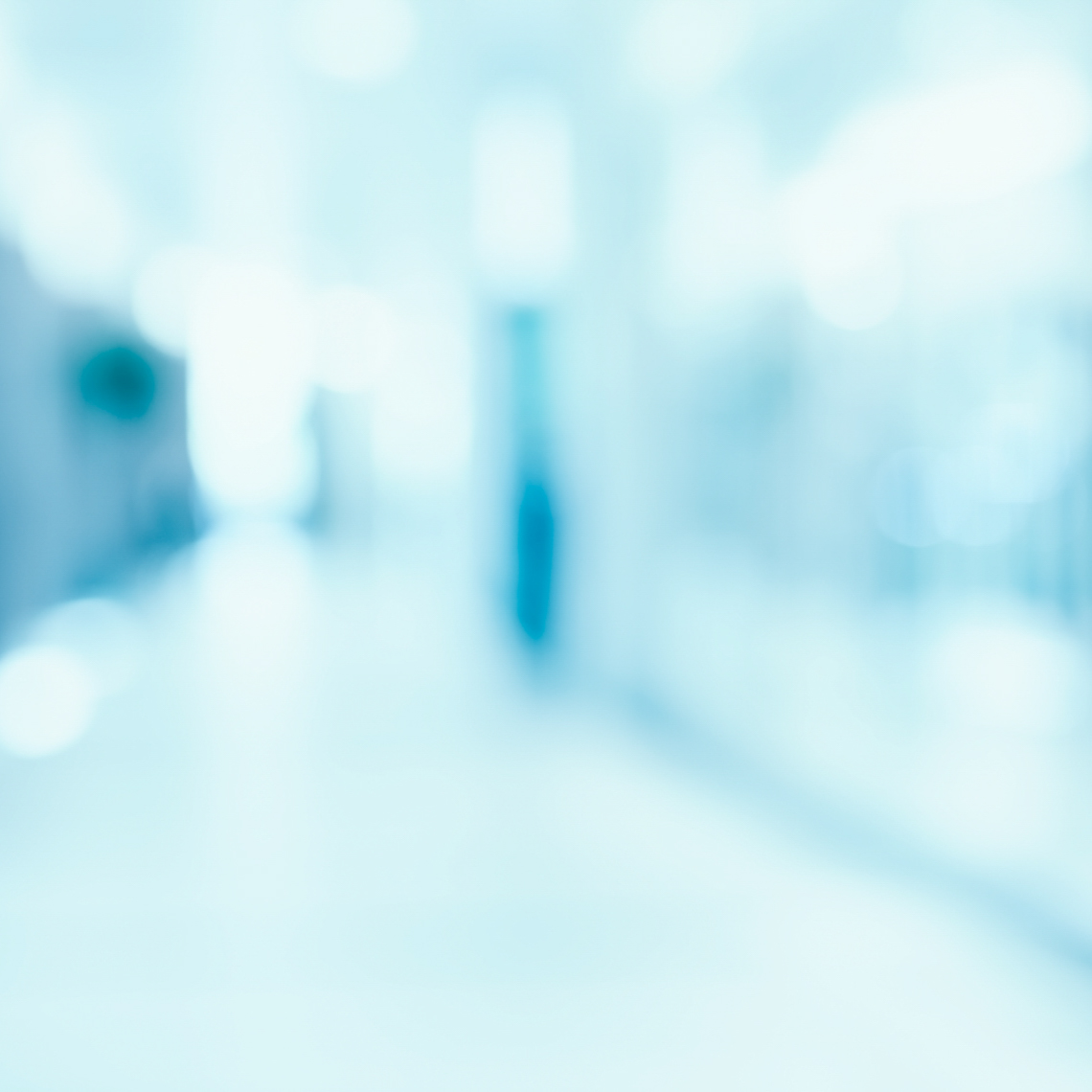 CRICO Grants: 2016 RFA
CRICO is dedicated to helping its members improve the quality and safety of their patient care. We offer grant awards to stimulate research and patient safety interventions. Get your project funded...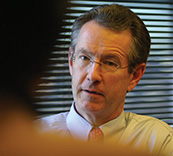 What criteria are used to select medical experts?
What factors does CRICO consider when selecting expert medical witnesses? Also: Why do some cases settle before trial? What will I need to do during the course of a medmal lawsuit? Log in to read FAQs about medmal claims...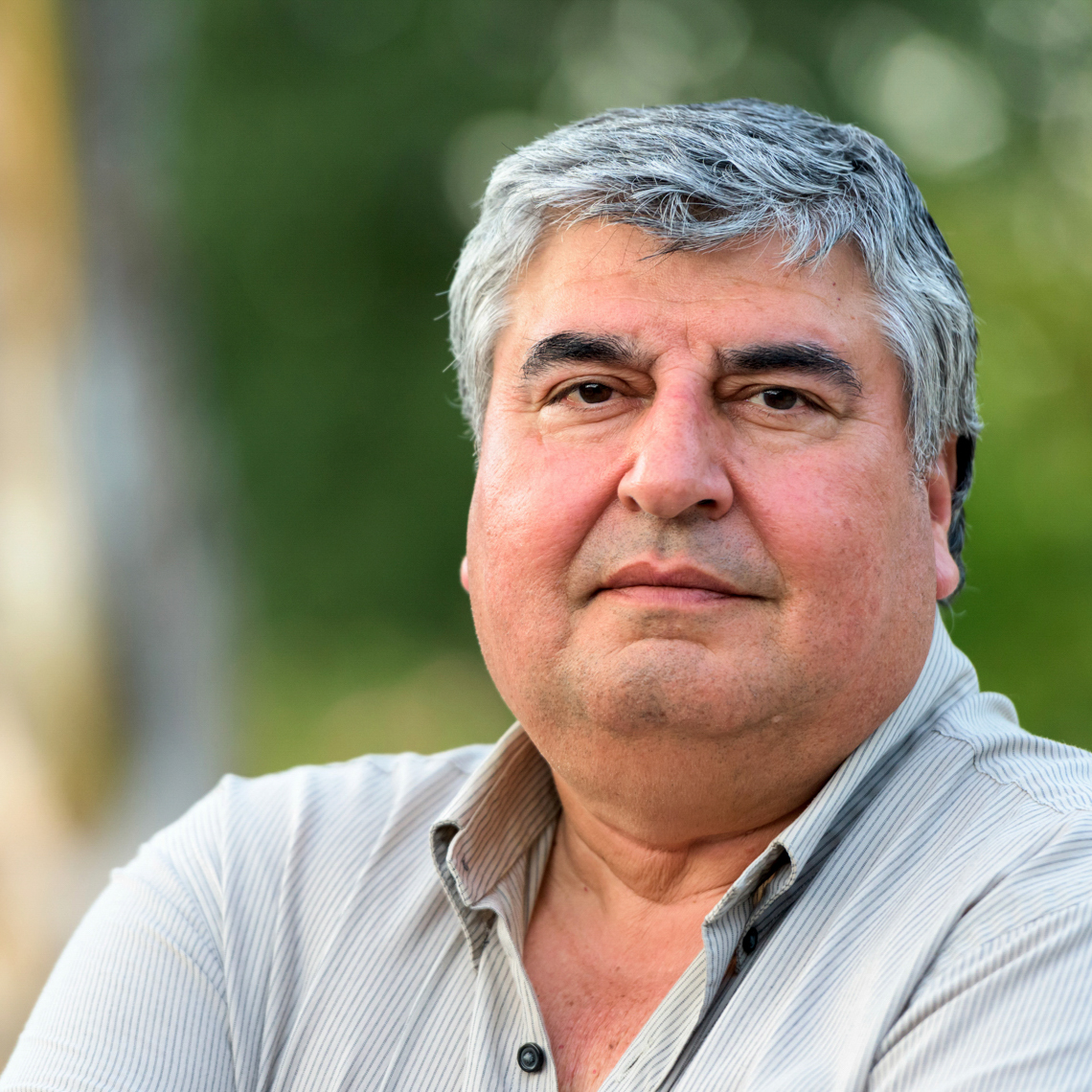 CASE STUDY
Poor Pre-op Assessment --> Post-op Complication
A 62-year-old male with a history of respiratory problems died two days after knee replacement surgery. What went wrong?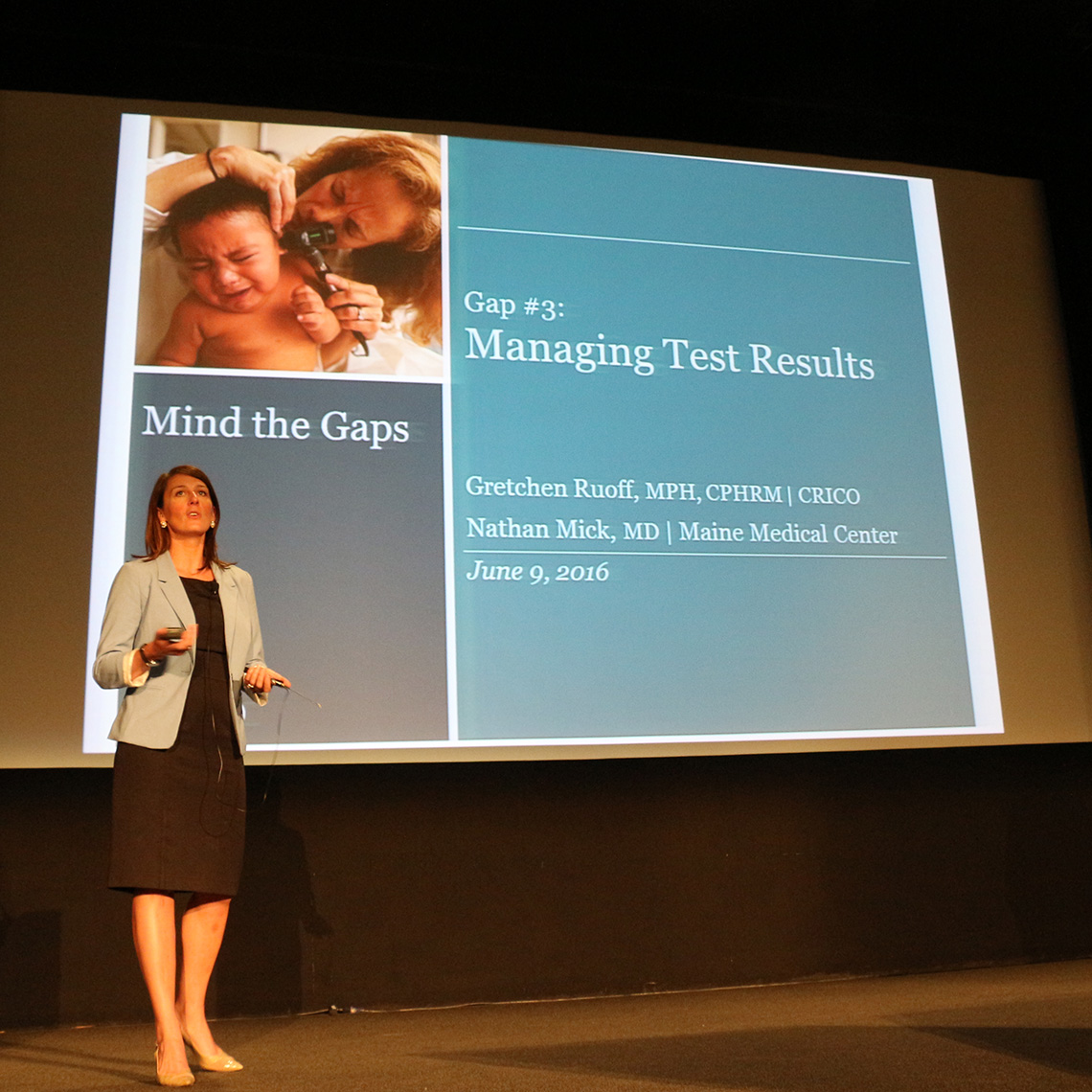 PODCAST
National Look at Communication Errors/Solutions
"These are real, cultural, behavioral ways we deliver health care changes, and they are meaningful and critical, but they do not happen overnight." Hear from the innovators...
Latest News from CRICO
Get all your medmal and patient safety news here.