Poor Pre-op Assessment Exacerbates Post-op Complication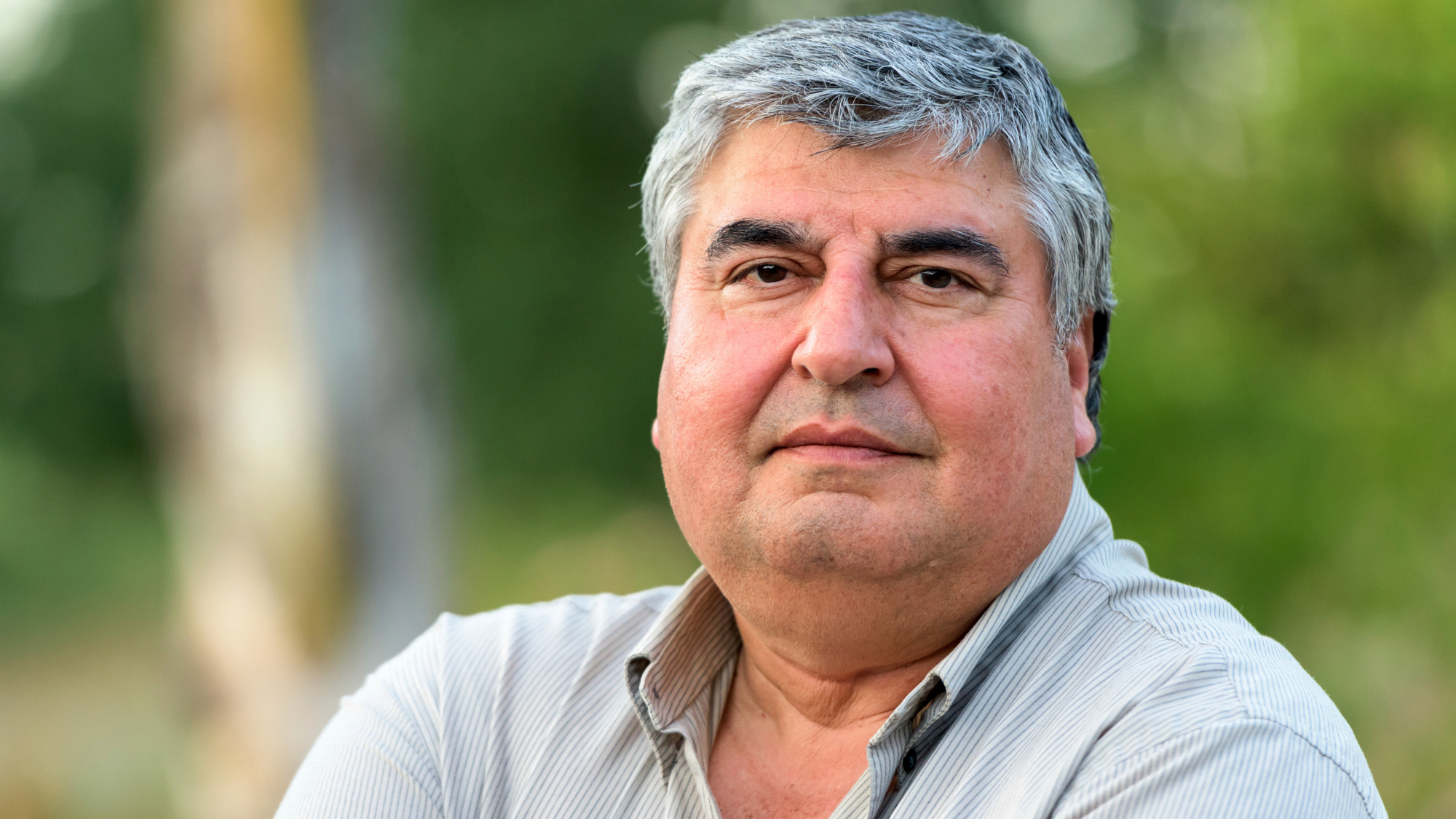 Description
A 62-year-old male with a history of respiratory problems died two days after knee replacement surgery.
Key Lessons
Clearing patients for elective surgery requires a clear understanding and assessment of co-morbidities and atypical risks.
Post-op discharge needs to reflect any complications or changes in status triggered by the procedure.
Clinical Sequence
Prior to a total knee arthroplasty, a 62-year-old obese male with a history of osteoarthritis, hypertension, hypercholesterolemia, and sleep apnea saw his primary care physician (PCP) to be cleared for surgery.
During his exam, the patient denied any respiratory problems and was cleared for surgery. The history and physical performed by the PCP did not mention a history of sleep apnea. When seen preoperatively by the anesthesiologist, the patient again stated that he had no respiratory problems and did not mention his sleep apnea nor his use of CPAP at home.
The knee replacement was concluded without complications and the patient was admitted overnight for observation. During this time, his 02 saturations were in the low 90s, so he was kept on oxygen via nasal cannula to maintain his 02 saturations at 98-99%. The decrease in his 02 saturations was attributed to pain medication and his obesity; no further follow up was done. His 02 saturation level off of oxygen, prior to discharge, was not documented.
The patient was discharged home the next day on oxycodone. He died at home the next day.
Allegation
The patient's family alleged that the prescription of oxycodone at discharge—contraindicated due to the patient's history of respiratory problems—was a result of the orthopedic surgeon's failure to communicate with the patient's PCP (who had diagnosed his sleep apnea).
Disposition
After a lengthy and costly defense, this case was closed without payment.
Analysis
The PCP relied on the patient to recount his medical history without reviewing the medical record.
Failure to balance accounts by patients and family members against the history available in the medical record poses the risk of minimizing or missing key risk factors.


The pre-op history and physicals conducted by both the PCP and the anesthesiologist did not address his sleep apnea.
A consent process for elective procedures that address both intra-operative and post-operative risks for patients with identified co-morbidities (e.g., obesity, OSA) enables all providers to ensure the patients transition into and out of the OR, and then home, is safe.


Low post-op 02saturation levels were attributed to the patient's weight and pain medications, but the nursing staff did not consider his respiratory history or share this information with the attending physician. The patient's 02 saturation level off of oxygen was not checked prior to discharge.
Concerning vital signs or unresolved questions prior to discharge deserve a second look, follow-up testing, or a second opinion to ensure that the transition is appropriate.
Our Case Studies
CRICO's case studies educate you on what can go wrong in clinical settings and how you can prevent similar issues.
MPL Defense Verdict Bolstered by Appropriate Consent Process
Case Study
Discussion with the patient about risks, benefits, and alternatives of a procedure helped in defense of a known surgical complication.