Disrespected by the New Boss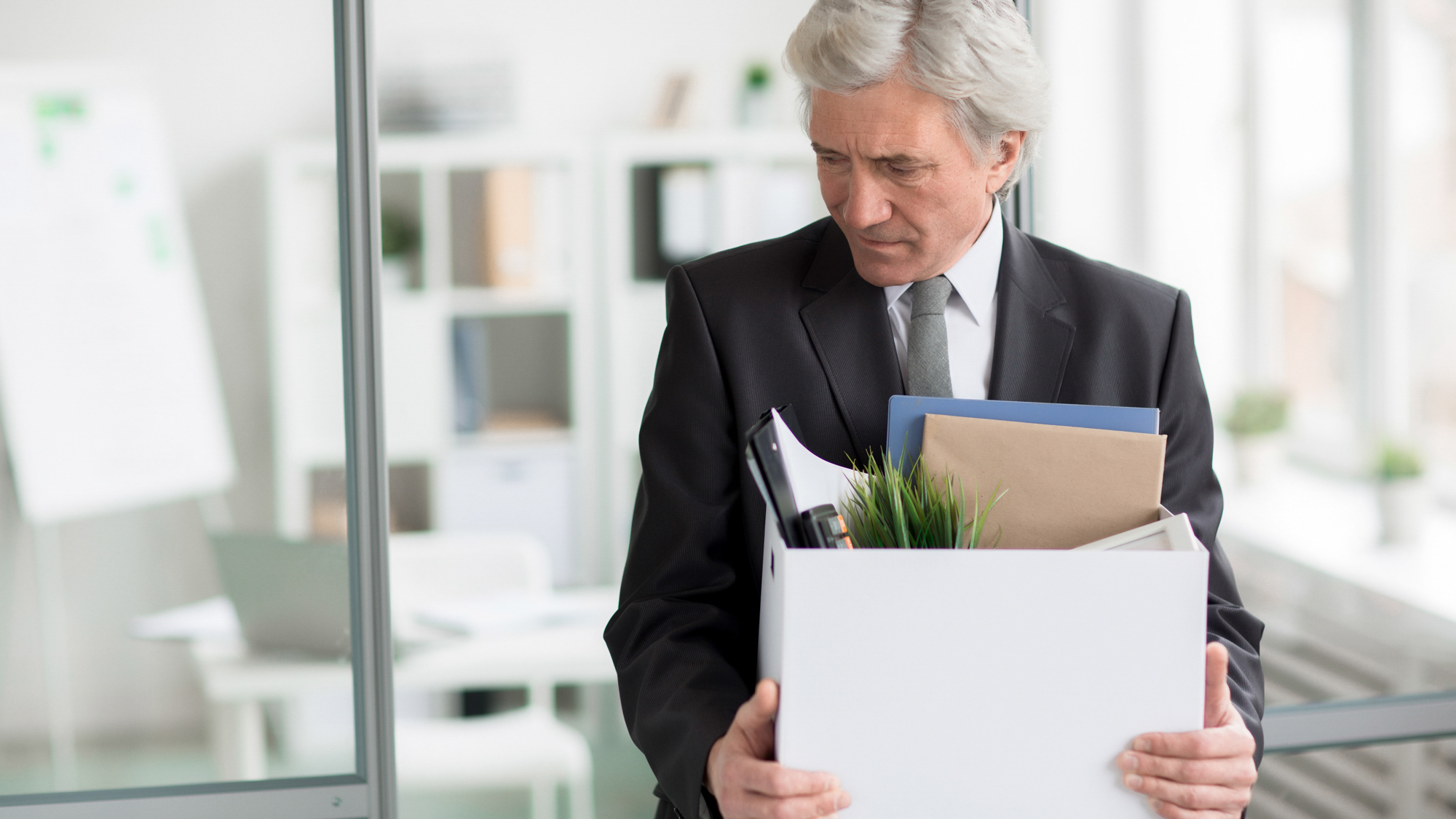 Description
An employee of 30 years' experience reached out to HR after clashing with his new supervisor.
Chronology of Events
Kelvin Pandeke started working for the data entry team at Simmons General Hospital (SGH) six weeks out of college. Over the next 30 years, Pandeke worked his way up the ranks to become Director of Data Communication. For the past five years, he reported to the CIO, Siobhan O'Rourke, receiving "outstanding" performance reviews each year. When O'Rourke retired, her successor, Caitlin Roberts, gave Pandeke a less supportive review. She noted that Pandeke "talked too much" and was overly persistent about "minor" concerns or miscommunications. In addition to this unprecedented feedback, Pandeke felt disrespected when Roberts abruptly cut off his conversation or pretended to cover her ears when he spoke in meetings with colleagues.
After several months of such behavior, Pandeke reached out to the HR Department for help; HR never responded. Shortly afterward, Pandeke required surgery for a carpel tunnel injury, with a prolonged recovery period. Roberts sent Pandeke an email explaining how—during his medical leave—she needed to reassign his work to someone "more reliable and with fewer issues." Again, Pandeke reached out to HR, which agreed to set up a meeting to hear his complaint. The next day, however, he dropped his complaint, stating that he now understood that this reassignment would be temporary.
Upon returning from medical leave, Pandeke learned that significant portions of his workload had been permanently reassigned to two female colleagues with considerably less experience. Roberts barely spoke to him and was even more rudely demonstrative when Pandeke spoke. He emailed HR, complaining that he was being treated unfairly because of his age and his recent medical leave. This time, HR opened an investigation, but Pandeke was terminated by Roberts before it was concluded.
Complaint
Pandeke filed a complaint with the state discrimination board alleging age discrimination and retaliation.
Disposition
This case was settled on behalf of the hospital with a payment to Pandeke.
Discussion Points
How does the shift from a legacy of "outstanding" performance reviews to a critical review by his new supervisor factor into this case?
What role did HR play in this case being settled with a payment to Pandeke?
Is firing an employee while they are the subject of an ongoing HR investigation justifiable?
Learn more about Employment Practices Liability
Our Case Studies
CRICO's case studies educate you on what can go wrong in clinical settings and how you can prevent similar issues.
MPL Defense Verdict Bolstered by Appropriate Consent Process
Case Study
Discussion with the patient about risks, benefits, and alternatives of a procedure helped in defense of a known surgical complication.