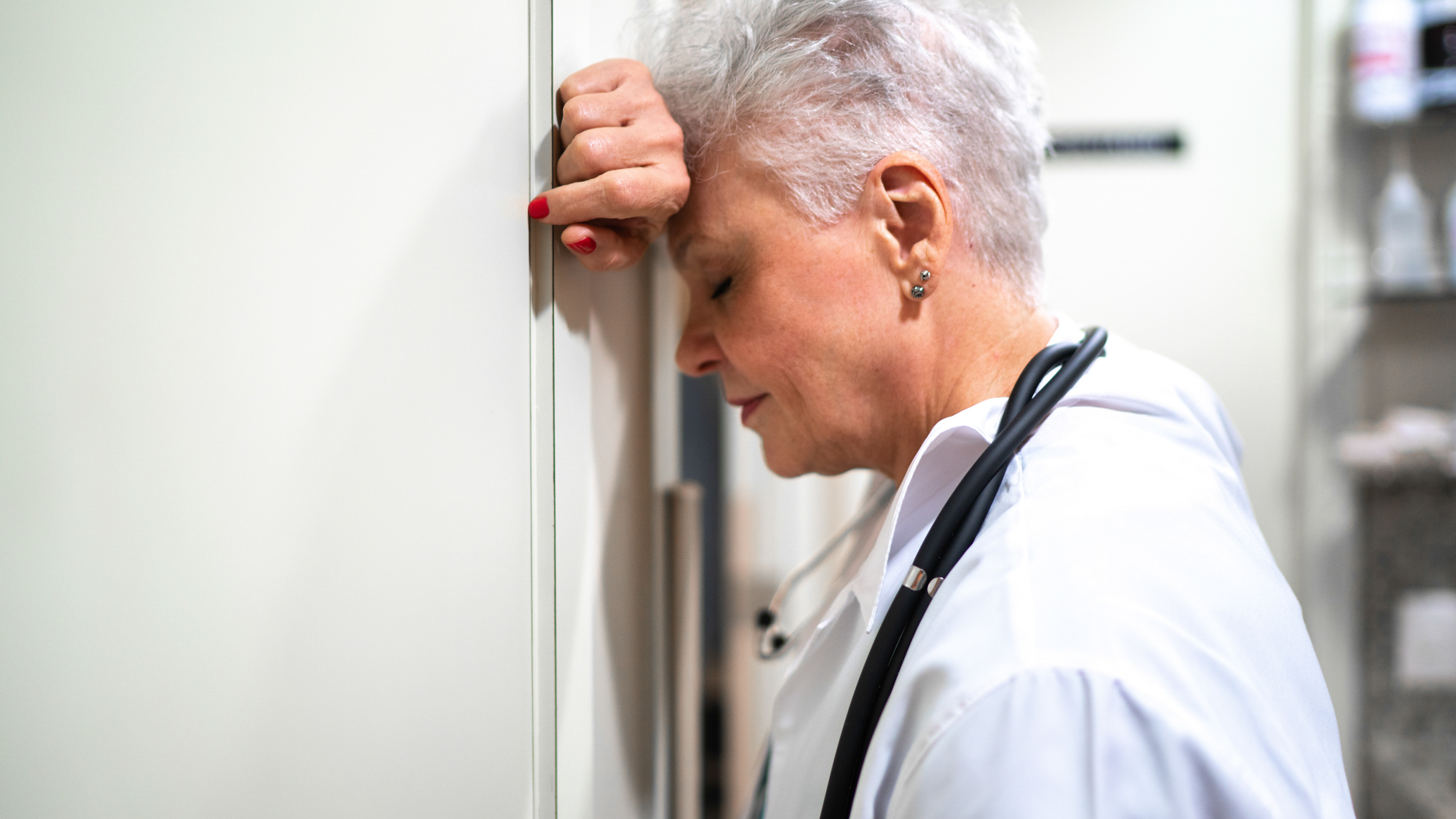 Description
A 64-year-old female registered nurse (RN) alleged that her 29-year-old manager discriminated against her based on her age.
Chronology of Events
A 64-year-old female registered nurse (RN) alleged that her 29-year-old manager purposely hired a young woman for an open position and commented about that new hire's youthful appearance. The complainant further contended that—after she complained about that comment—her manager assigned her extra work that fell outside of her job description.
These alleged actions occurred while the clinical unit was scaling back RN shifts due to the COVID-19 pandemic. Although changes in job duties were universal, the complainant contended that she was singled out and given duties she did not feel safe performing.
Citing health issues from the alleged discrimination, the complainant took medical leave, and filed an age-discrimination complaint with the Massachusetts Commission Against Discrimination (MCAD)
In response to the complaint, the employer noted that there were several staff around the complainant's age and that the "young" new hire was the only applicant for the opening. They acknowledged that the manager had, on one occasion, described the new hire as "young," and was counseled by Human Resources regarding the inappropriateness of this type of comment. In addition, the employer demonstrated that the claimant and a younger employee were both issued performance warnings for comparable conduct.
The employer was also able to demonstrate that the COVID-related modifications were applied to all RNs on the unit, and that the complainant did not meet these revised expectations. Documentation confirmed that the claimant was counseled by her manager several times about meeting her job requirements.
Complaint
The complainant alleged age-based discrimination and unfair job demands.
Disposition
MCAD determined the nurse's complaint lacked probable cause. Specifically, MCAD concluded that the employer provided nondiscriminatory reasons for modifying the unit nurses' job duties, and that those extra duties were included in the job description. Finally, MCAD determined that manager's "young" statement constituted a stray remark insufficient to show any discriminatory motive or intent.
Discussion Points
Could this complaint have been avoided if the manager had not uttered the "youthful" comment?
What is the employer's responsibility when job duties are changed for existing employees?
Learn more about Employment Practices Liability
Our Case Studies
CRICO's case studies educate you on what can go wrong in clinical settings and how you can prevent similar issues.
Discharged Patient with Pending Test Results
Case Study
A 68-year-old male suffered from septic shock after being discharged from an inpatient setting before any action was taken on a critical lab result.