Diagnosis of Aortic Dissection Delayed by Mismanagement of Imaging Orders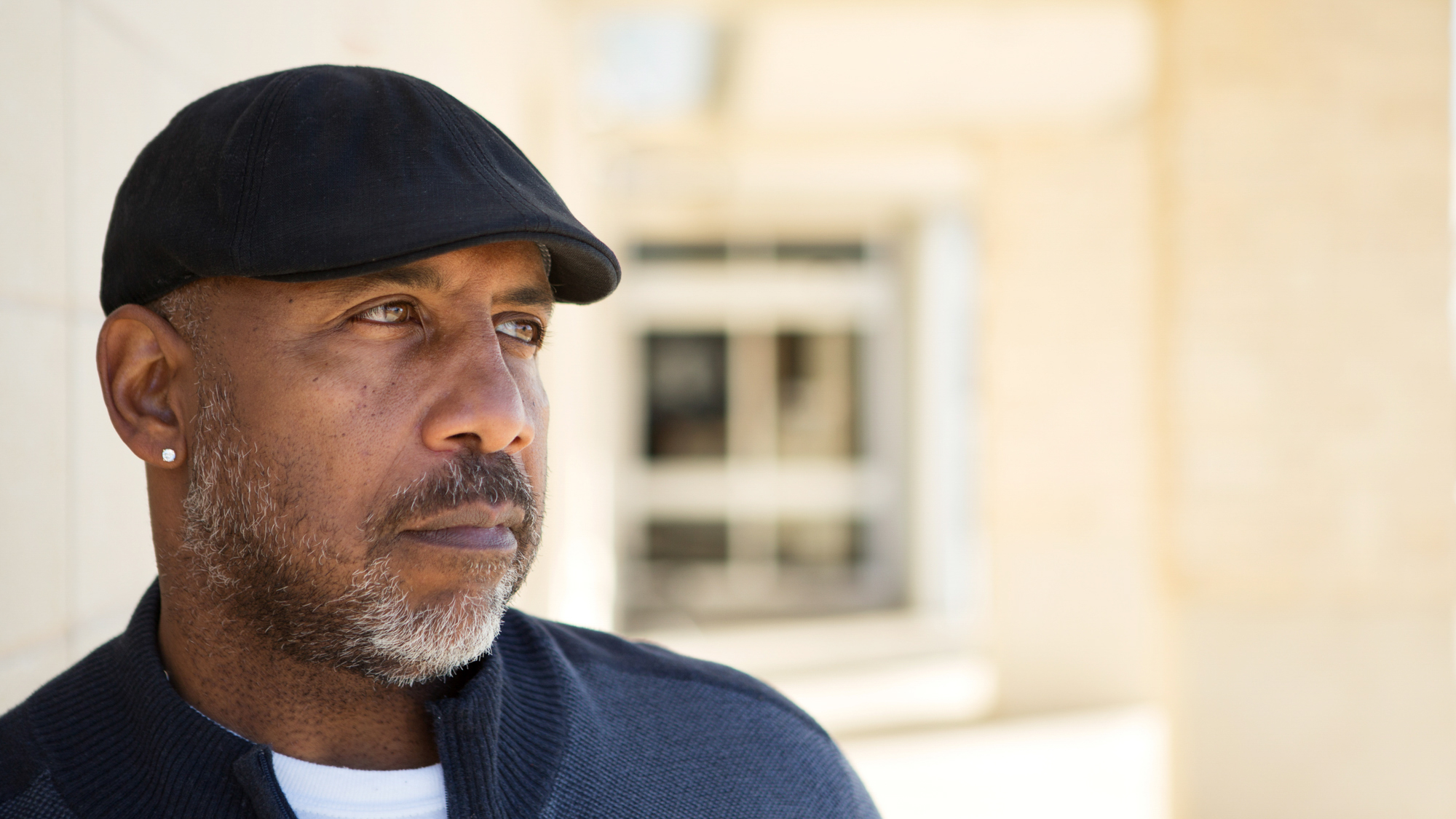 Description
A 60-year-old male seen in the ED for acute severe epigastric pain suffered hypoxic brain injury and spinal paraplegia after mismanagement of imaging orders delayed the diagnosis of an aortic dissection.
Key Lessons
Instructions for patients who call with potentially life-threatening conditions should reflect the urgency (e.g., "get to the nearest ED, immediately")
Abnormal vital signs merit a higher ESI (emergency severity index).
Diagnostic study orders should prioritize immediate life threats as well as the likelihood of possible diagnoses. The potential risk of such studies (e.g., IV contrast, PO contrast, radiation exposure), or any delay in treatment they might incur, must be considered.
Resident physicians are expected to involve their supervisors in an expedited manner when evaluating a patient for a possibly life-threatening illness.
Clinical Sequence
At 1:00 p.m., a 60-year-old male with a history of hypertension and family history of aortic dissection called his primary care provider coverage one hour after abrupt onset of epigastric abdominal pain. He was referred to an emergency department (ED) more distant from his home than his local hospital.
At 4:30 p.m., the patient arrived at the ED (he drove) and was evaluated by the triage nurse. His blood pressure was 133/35 and his epigastric pain was 10/10; he was assigned an (ESI) score of 3.
At 5:15 p.m., as the patient was placed in a room, he noted his pain now radiated into his chest and throat.
At 5:32 p.m., an electrocardiogram (EKG) showed new ST depressions.
At 5:50 p.m., an ED resident evaluated the patient and noted a diastolic murmur. The resident's documentation stated concern for aortic dissection with a plan to obtain a CT angiogram (CTA). Per the radiologist request, a chest X-ray was to be ordered prior to the CTA. Documentation by the ED attending was not present.
At 6:50 p.m., both the CTA and chest X-ray were ordered. The X-ray demonstrated an enlarged cardiac silhouette; the CTA was delayed at the request of the radiologist in order to obtain a creatinine (to rule out the risk of renal failure during the CTA).
At 7:15 p.m., the patient suffered bradycardia and subsequent PEA/asystolic arrest. ACLS was initiated, the patient was intubated, and he regained spontaneous circulation. A bedside EKG demonstrated a pericardial effusion. A cardiothoracic surgery consultation was requested and an emergency CT scan confirmed aortic dissection with hemopericardium.
At 8:05 p.m., the patient was transferred to the operating room, where he suffered another cardiac arrest prior to sternotomy. During the subsequent aortic root graft and mechanical aortic valve replacement, the patient had five episodes of cardiac arrest. He subsequently developed renal failure, hypoxic ischemic brain injury, and paralysis of both legs.
Post-discharge, the patient continued to experience significant neurological disability and, less than two years after the aortic dissection, he died.
Allegation
The plaintiff's claimalleged his PCP coverage should have advised him to take an ambulance, that theED triage nurse misinterpreted his need for urgent examination, and that the EDattending did not properly supervise the resident.
Disposition
This case was settled for more than $1 million.
Discussion Points
The patient's PCP recommended that he go to a specific ED, not the one closest.
Without being given any sense of urgency, the patient assumed he could take his time getting to the prescribed ED. The fact that several hours had passed from the onset of symptoms before the patient presented to the ED may have influenced the triage nurse. In addition to the patient's vital signs, triage personnel have to weigh cues such as the patient's level of urgency, pain tolerance, or symptom specifics against the most significant risks the patient is facing.
The patient, with 10/10 epigastric pain, did not receive an EKG immediately upon arrival to triage.
AHA guidelines state that patients with a potential STEMI should receive either lytics (within 30 minutes of ED arrival time) or undergo cardiac catheterization (within 90 minutes). An ED policy that all patients with chest pain receive an EKG on arrival to the ED, is a key step toward meeting that metric. A more immediate EKG for this patient—even though it did not show a STEMI—would have identified abnormalities that might have prompted a higher ESI, quicker placement in a bed, and perhaps an early diagnosis of his underlying aortic dissection.
The pace of the clinical evaluation did not reflect the acuity of the potential diagnosis.
Certain potential diagnoses (i.e., life-threatening) demand a plan and protocol that expedites the diagnostic and therapeutic process. The clinical team needs to communicate that urgency and ensure that ordered interventions are expedited when necessary. Conflicts or confusion need to be brought to the attention of the clinical and department leaders before it is too late for the patient's care.
It is not clear when the attending physician became aware of this patient and the potential for a life-threatening diagnosis.
The resident physician appropriately identified the possibility of aortic dissection in this patient (although that was not documented until a subsequent re-evaluation of the patient), but it is not clear if or when this was communicated to the attending. It is also unclear if the attending was aware of the delay on the part of Radiology in requesting a chest X-ray and labs prior to CTA in a patient with high suspicion for aortic dissection.
Our Case Studies
CRICO's case studies educate you on what can go wrong in clinical settings and how you can prevent similar issues.
Test Result Snafu Delays Cervical Cancer Diagnosis
Case Study
A patient never received her abnormal test results or her associated need for follow up, leading to a delayed cervical cancer diagnosis.