Infant Discharged Before Clinically Stable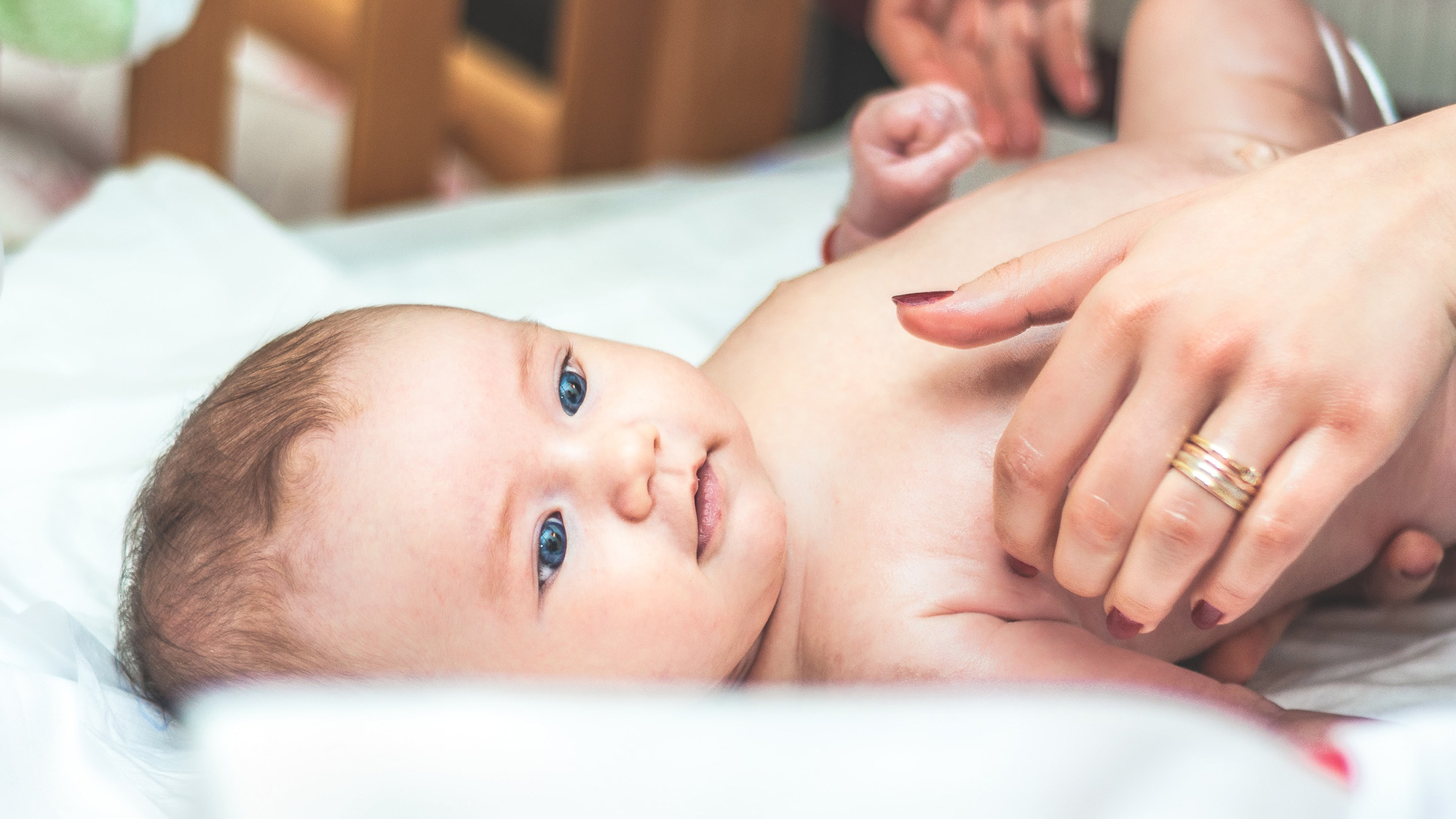 Specialties:

Category:

Defendants:

Plaintiff:

Result:

Pediatrics, Nursing

Communication

Attending Pediatrician, Pediatric Resident, Nurse

Patient's family

Defense Verdict
A two-month-old boy, born at 36 weeks gestation, presented at the ED in acute respiratory distress. He was admitted to the PICU for treatment of respiratory syncitial virus (RSV) bronchiolitis. He developed respiratory failure and was intubated on day three of admission. The patient was eventually extubated and discharged after two weeks.
Three months later, the patient presented to his primary care physician with difficulty breathing. He was transferred and admitted for treatment of bronchiolitis and rotavirus. The patient was treated with Atrovent, Albuterol and Epinephrine, as well as IV and oral steroids.
After five days, a morning note in the medical record indicated the patient was not ready for discharge. However, that night he was discharged home after evaluation by the resident, who conferred with the attending by phone. Approximately five hours later, the child's mother found him unresponsive in his crib. EMS personnel found the child in full cardiac arrest. He was intubated and transported to a local hospital where he was pronounced dead in the ED.
The patient's family sued the attending pediatrician, resident, and nurse. The plaintiff alleged that the defendants negligently discharged the patient before he was clinically stable, and failed to provide appropriate discharge instructions to the family. After an eight-day trial, the jury returned a verdict in favor of the defendants.
Our Case Studies
CRICO's case studies educate you on what can go wrong in clinical settings and how you can prevent similar issues.
Test Result Snafu Delays Cervical Cancer Diagnosis
Case Study
A patient never received her abnormal test results or her associated need for follow up, leading to a delayed cervical cancer diagnosis.