Failure to Supervise and Confirm Orders Leads to Preventable Death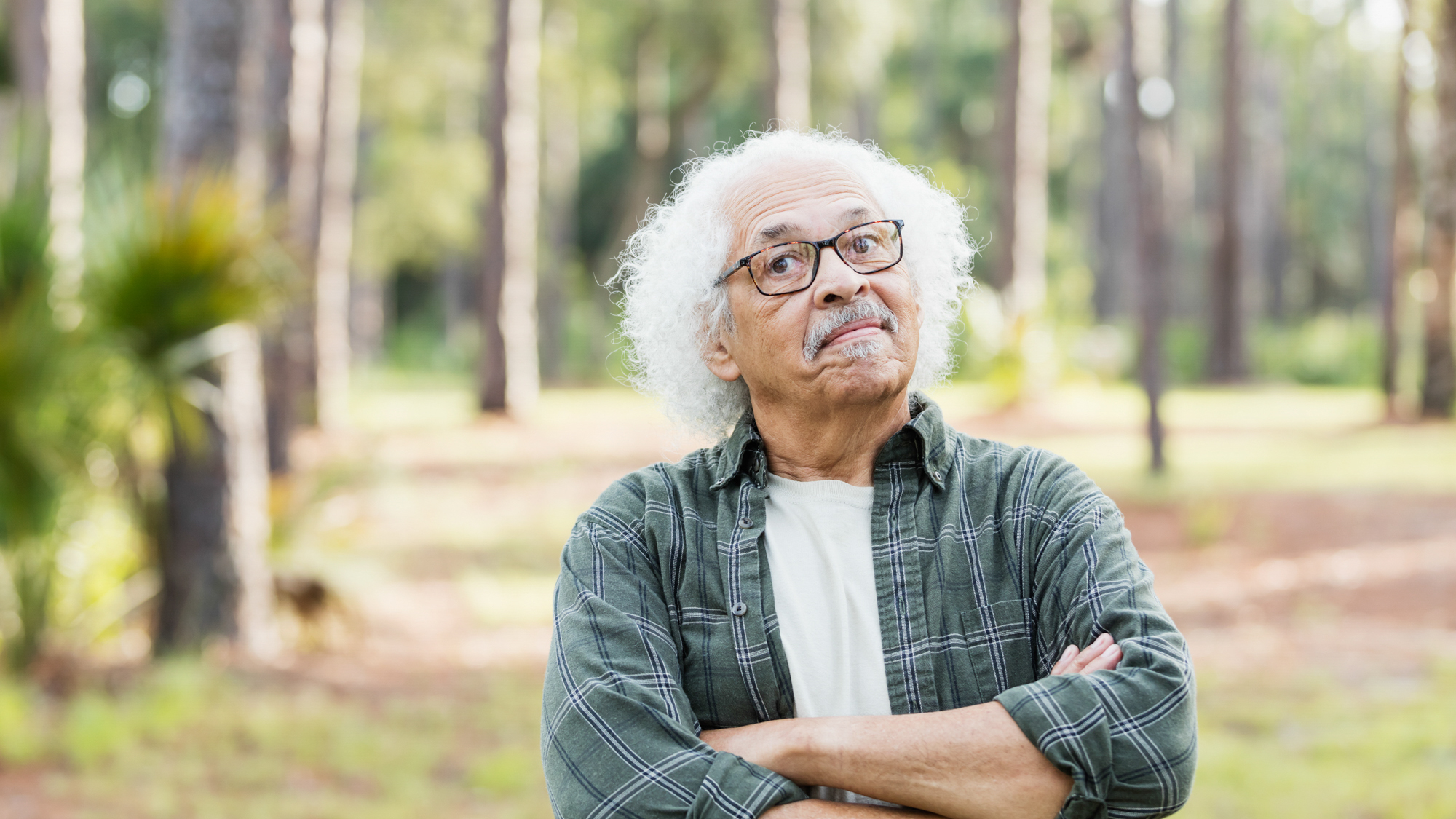 Specialty:

Category:

Defendants:

Plaintiff:

Result:

Internal Medicine

Documentation, Patient Monitoring

Attending internist, 2 IM residents, 2 nurses

Patient's family

Settled in the middle range
A 77-year-old male was admitted after a fall at home and a positive CT for subdural hematoma. He was a smoker with a history of COPD, renal insufficiency, and difficulty swallowing. A spinal CT showed cervical disc displacement and some cord compression. Following a positive speech/swallowing evaluation for aspiration risk, the resident documented an NPO plan, however, the NPO was not entered into the system. The attending was not aware of the order, and the patient care technician was never informed. When the meal tray arrived, the tech attempted to feed the patient, who aspirated.
A new chest X-ray showed no change from the previous study. The NPO was entered into the system after the incident. The next day, the attending physician saw the patient's deteriorated respiratory status, and transferred him to the ICU. There, the patient developed pneumonia, requiring prolonged intubation and IV antibiotics.
Two weeks later, the patient went to the OR for a tracheostomy and placement of a feeding tube. During the latter procedure, the patient suffered a laceration to the liver. He developed decubitus ulcers with skin breakdown and oozing from multiple sites. Within three weeks, the patient became septic and died.
The patient's family sued the attending, two residents, and two nurses involved in the care. They alleged that the defendants failed to properly supervise the patient and confirm that all proper orders were implemented. They further alleged that these oversights led to the patient's aspiration, development of aspiration pneumonia, rapid deterioration, and preventable death. The case was settled in the mid-range.
Our Case Studies
CRICO's case studies educate you on what can go wrong in clinical settings and how you can prevent similar issues.
Test Result Snafu Delays Cervical Cancer Diagnosis
Case Study
A patient never received her abnormal test results or her associated need for follow up, leading to a delayed cervical cancer diagnosis.