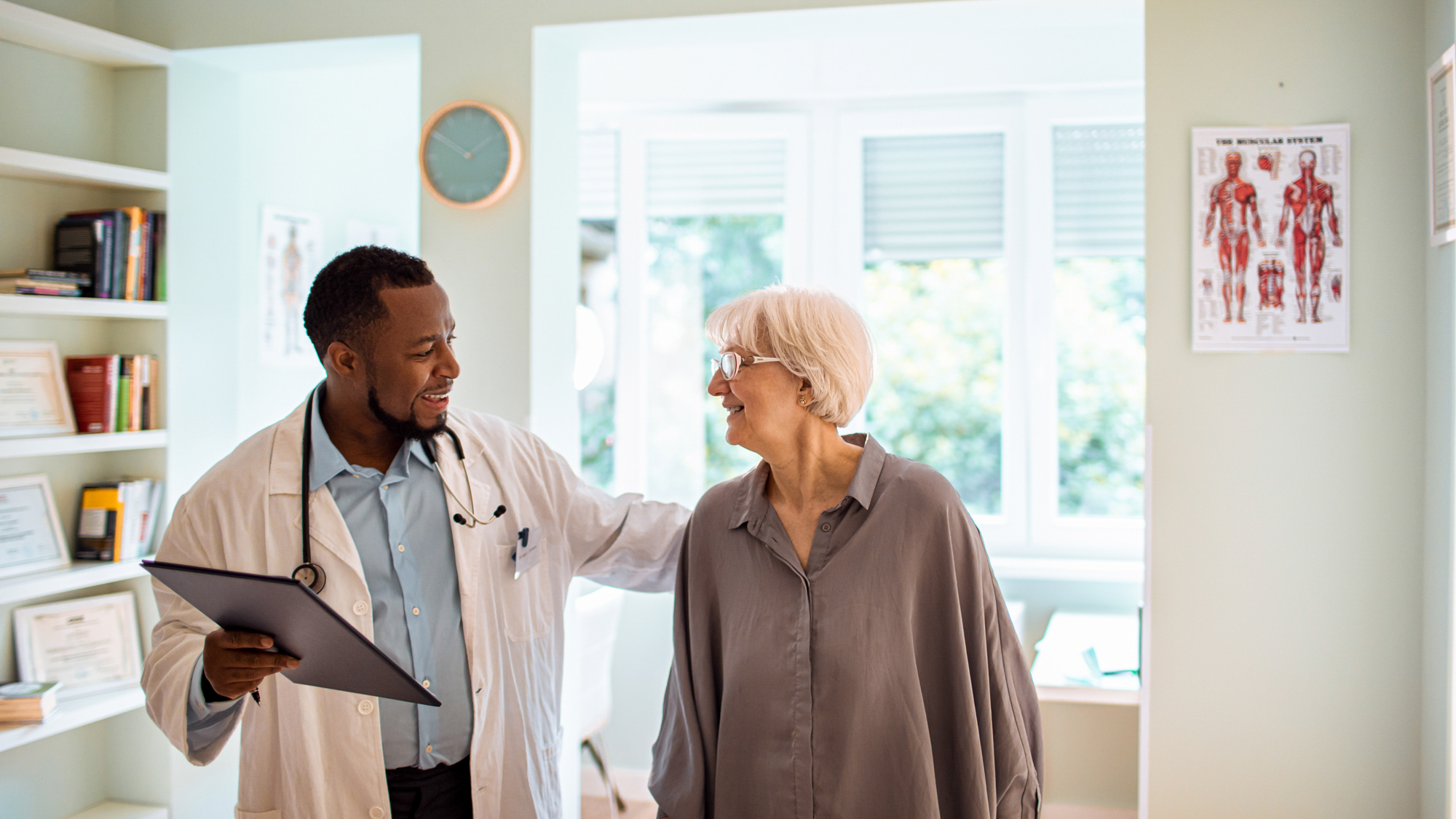 Claims Made

10% of CBS (2008-17)
59% high severity
$197K average total incurred
70% ambulatory (29% inpatient)
44% diagnosis-related (29% medical treatment)

Closed

63% of defendants = MDs
35% close with payment
$360K average indemnity

Injuries in high-severity cases

death
malignancy
adverse reaction
infarction
infection
embolism/thrombosis
organ damage
arrest
sepsis
hemorrhage

Final diagnosis in high-severity cases

diseases of the heart
poisoning
cerebrovascular disease
cancer of bronchus; lung
substance-related disorders
bacterial infection
complications
colorectal cancer
diseases of arteries; arterioles; and capillaries
cancer of male genital organs

Top contributing factors

failure to order a consult/referral
failure to order a diagnostic test
failure to appreciate new signs/findings
provider-provider communication regarding patient's condition
fail to establish a differential diagnosis
inadequate assessment: history and physical

Case abstracts
| | |
| --- | --- |
| All CBS CMY `08-`17 = 67,617 cases | All CBS Closed `08-`17 = 73,444 cases |
Related Articles
PCPs Miss Chances with MIs
Article
Nearly a quarter of patients who present to emergency rooms with a heart attack had been seen with cardiac symptoms by their primary care physician previous 30 days. In almost half of those cases, the primary care physicians sent the patient home instead of to the hospital.
Documentation Dos and Don'ts

Article

Current, complete records which assist diagnosis and treatment, and which communicate pertinent information to other caregivers also provide excellent records for risk management purposes. Missing, incomplete, or illegible documentation can seriously impede patient care and the defense of a malpractice claim, even when the care was appropriate.