Whitepaper: Optimizing MD-RN Communication in the ED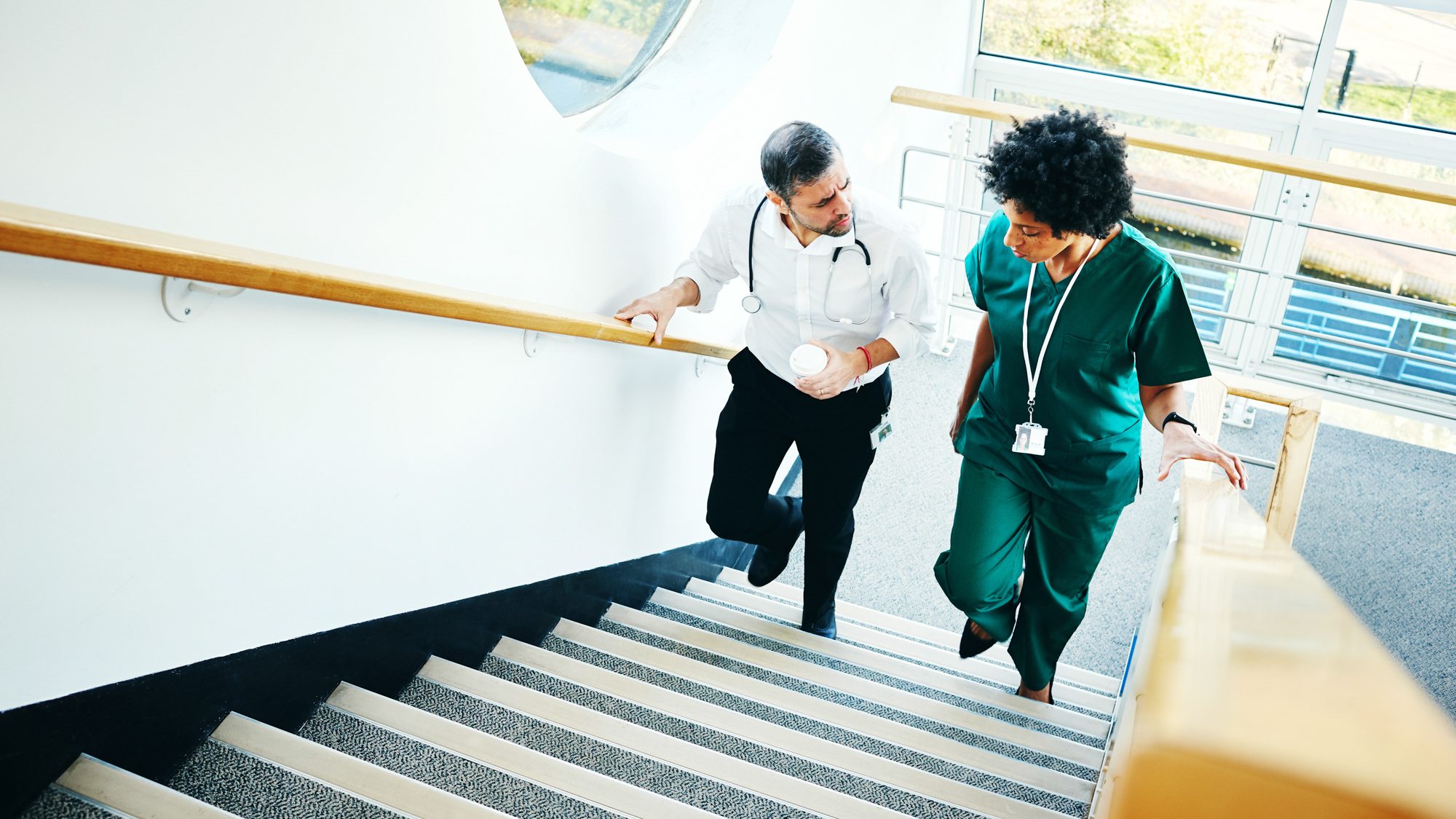 Summary
Missed or delayed diagnoses in the emergency department (ED) are the leading cause of malpractice liability in Emergency Medicine. In 2010, CRICO and CRICO Strategies convened the Emergency Medicine Leadership Council (EMLC) to address this challenge. Applying comparative malpractice data and their own experience and expertise, the EMLC participants (including representatives from the Harvard-affiliated hospitals and CRICO Strategies client organizations) worked to identify the underlying factors that contribute to missed or delayed diagnoses, and patient adverse events, in the ED. While diagnosis-related missteps are often attributed to cognitive error on the part of the physician, the group identified communication problems and information gaps as present in many of the malpractice cases. After reaching a consensus that optimal physician-nurse communication at critical junctures in ED care is one key to reducing diagnosis-related errors, each participating organization field-tested one or more communication improvement strategies. Based on feedback from those short-term activities, CRICO has compiled best practices to inform recommendations for optimizing physician nurse communication in the ED. The insights and recommendations of the EMLC are presented in this paper.
Top 5 Ways to Enhance RN-MD Communication in the Emergency Department
Set specific physiologic parameters that trigger an alert to both the nurse and physician
Physician-Nurse huddles at regularly scheduled intervals during the shift
Discharge timeout involving both the physician and nurse
Routine reconciliation of abnormal vital signs
Directly observe communication patterns to identify areas of improvement
Download the complete report
Related Articles
Can Your Patient Understand Your Instructions?

Article


Approximately half of Americans have reading and computational skill deficiencies that could impede their participation and compliance in health care. This problem raises serious concerns about how well patients with low or marginal literacy are navigating the current health care system.


Are You Safe?

Article

These case studies are designed to help all members of a multidisciplinary team reduce the risk of patient harm in the course and diagnosis and treatment. Office-based events that trigger malpractice cases present valuable opportunities to identify vulnerabilities in communication, clinical judgment, and patient care systems.