Impact of an Epic-integrated Safety Dashboard and Interactive Pre-discharge Checklist on Post-discharge Adverse Events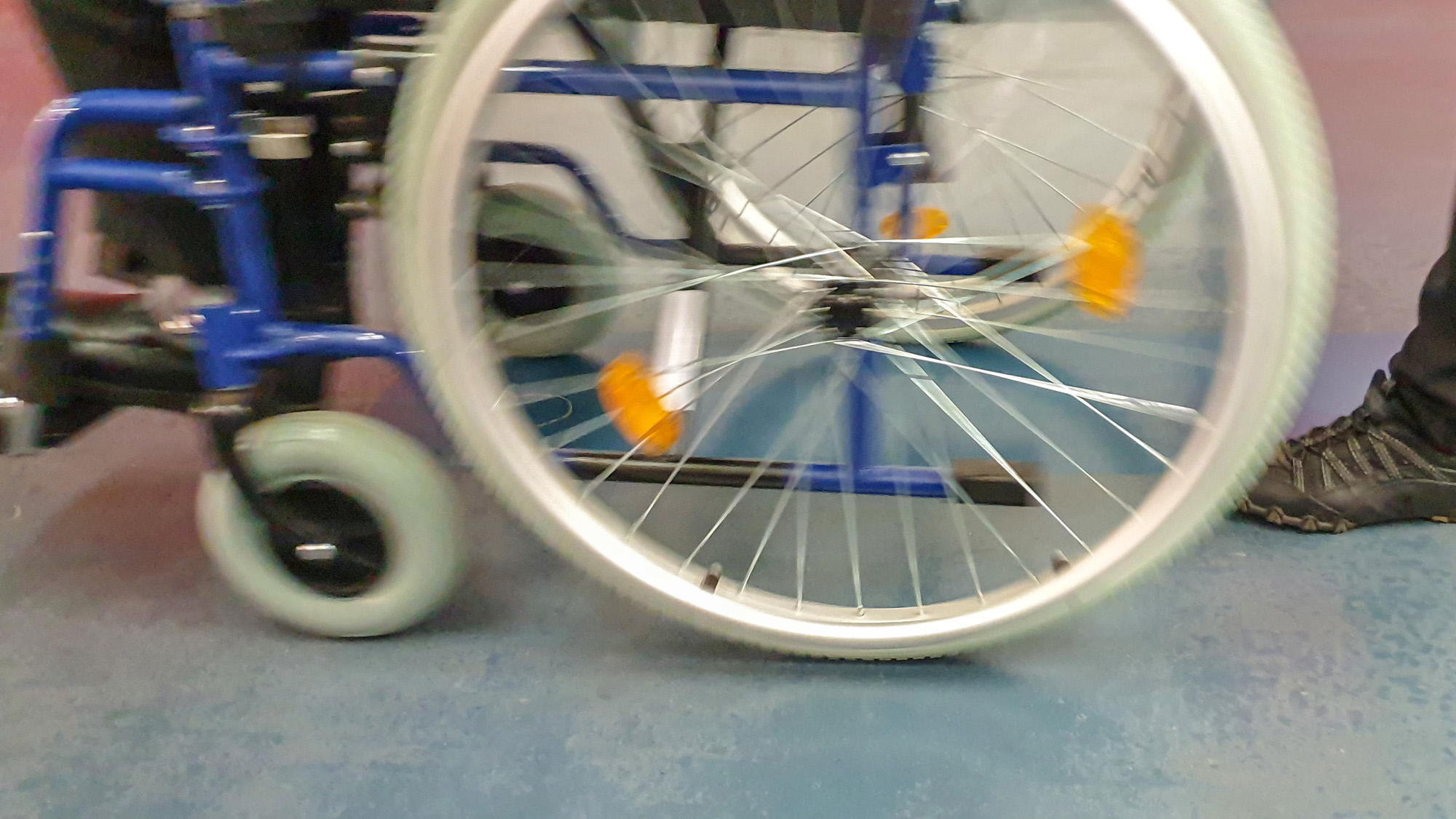 The main objectives of this CRICO grant-funded project led by Anuj K. Dalal, MD were to 1) enhance an Epic-integrated quality and safety dashboard and discharge checklist to proactively identify patients at risk for adverse events during transitions, 2) expand the platform to general medicine units at the Brigham and Women's Faulkner Hospital (BWFH), and 3) evaluate the impact on post-discharge adverse events for patients at risk for preventable harm and re-admission.
Project highlights:
An analysis of the impact of this intervention on post-discharge adverse events—determined by a rigorous two-person chart review process—demonstrated a trend towards a decrease in actual adverse events from pre- to post-implementation.
A crucial lesson learned was to obtain high-level institutional stakeholder and clinical unit buy-in up front to maximize opportunities for adoption, use, and sustainability of the intervention and implementation efforts.
This intervention demonstrated favorable improvement in several in-hospital quality and safety process domains (e.g., decreased unconfirmed code status documentation, increased documentation of appropriate venous thromboembolism prophylaxis, increased completion of expected discharge date, and decreased utilization of QTc-prolonging medications for delirium). These improvements are attributed to increasing use of the quality and safety dashboard tool during the post-implementation period.
Investigators observed continued use of the dashboard among individual clinicians after completion of the implementation period, which was sustained during the COVID-19 pandemic. Further, ongoing use of the dashboard is supported by clinical leaders at BWFH.
The investigators continue to work with clinical stakeholders at BWFH to support use of the dashboard for local quality improvement efforts as well as new research efforts directed at emerging safety threats.
For additional information: contact Dr. Anuj K. Dalal at [email protected]