Expecting Diagnosis Errors
May 13, 2019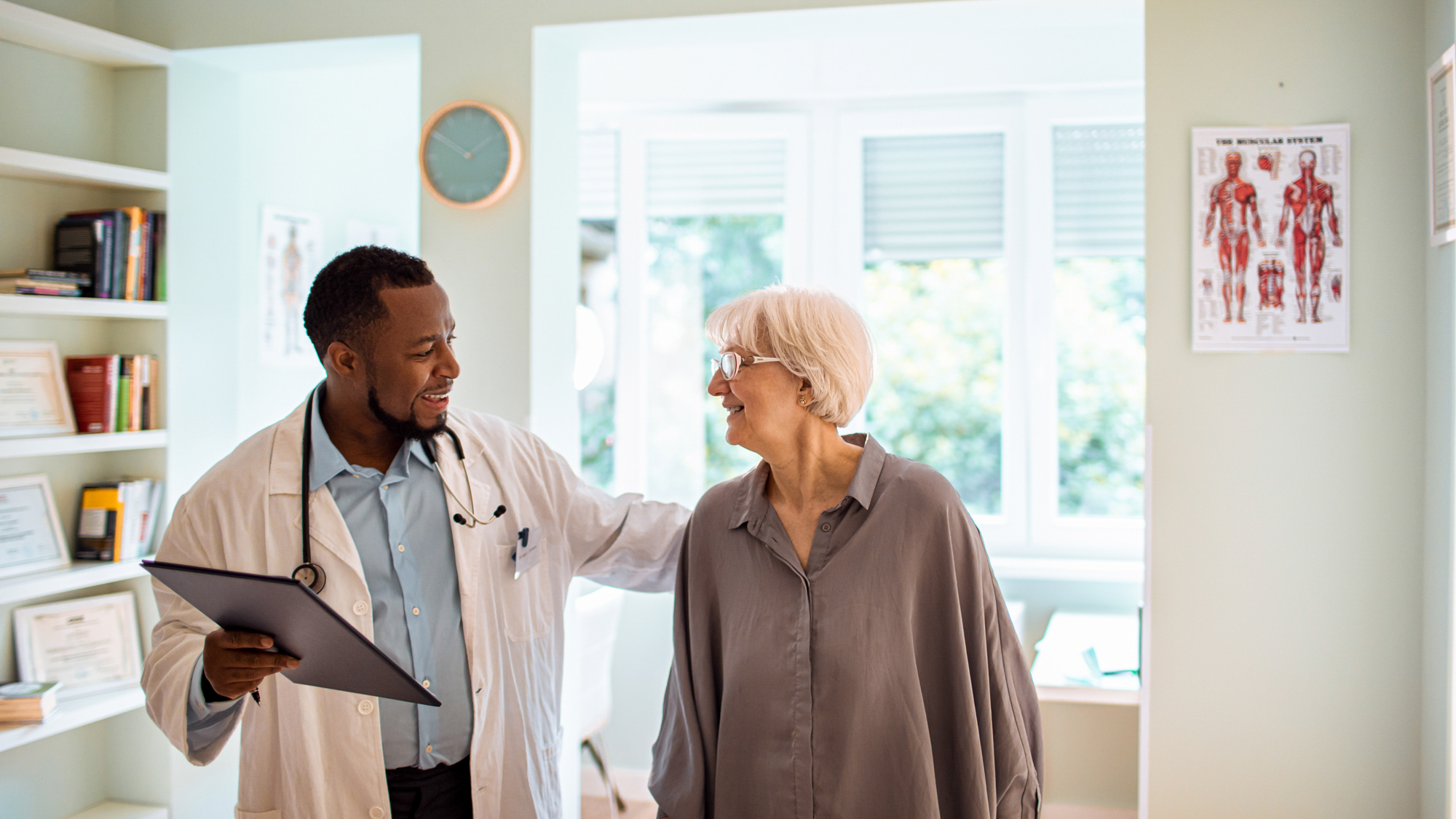 Duration: 32:13
This podcast is an episode of Safety Net. You can find other episodes and subscribe using the links to the left.


Commentators
In a talk titled "Diagnostic Errors in Medicine," Dr. Gordon Schiff offers clinicians a variety of methods to anticipate diagnosis errors and prevent them. It's from a day-long course on patient safety and risk management in primary care on October 13, 2018 in Boston. The event was jointly sponsored by two Harvard teaching hospitals and CRICO, the insurance and patient safety program for all of the Harvard medical institutions and their affiliates.
Dr. Schiff is a practicing general internist and Associate Director of Brigham and Women's Center for Patient Safety Research and Practice; Quality and Safety Director for the Harvard Medical School Center for Primary Care; and Associate Professor of Medicine at Harvard Medical School. He has published widely in the areas of medication and diagnosis safety and was a reviewer and contributor to the 2015 National Academy of Medicine (IOM) Report Improving Diagnosis in Health Care. He is Principal Investigator of a recently completed two-year project studying both inpatient and outpatient diagnostic pitfalls. He was recently awarded a grant from the Gordon and Betty More Foundation to create a multi-faceted research learning network PRIDE (Primary-care Research in Diagnosis Errors) to study and improve diagnosis and develop principles for more appropriate and cost-effective diagnosis.
Dr. Schiff is also the recipient of an award from the Arnold P. Gold Foundation for Medical Humanism to study professional-patient boundaries and relationships. He is the author/editor of the Joint Commission Resources book Getting Results: Reliably Communicating and Acting on Critical Test Results. He chairs the editorial board of Medical Care as well, and serves on editorial boards of the Journal Public Health Policy and BMJ Quality and Safety in Healthcare.
Safety Net
These episodes can help you promote patient safety in your organization.
See all episodes
About the Series
We've got you.

Our Safety Net podcast features clinical and patient safety leaders from Harvard and around the world, bringing you the knowledge you need for safer patient care.
Episodes
Recent episodes from the Safety Net series.
When a Doctor is Sued: Former Defendant Finds Her Voice
Podcast
A former doctor defendant found meaning after the ordeal despite her lack of preparation or role models. Dr. Gita Pensa, an emergency medicine physician, made it her professional focus to help other physicians through to the other side of the litigation journey.
Boarding Critical Care Patients in EDs: New Guidance from Patient Safety Experts

Podcast

The boarding of critical care patients in the emergency department is an increasing concern because ICUs are often also too full to take them.

Play Episode

An Alert on Cyber Risk for Health Providers: No One is Safe

Podcast

Healthcare providers are facing new threats from online attacks that require new strategies to limit liability, harm to patients, and revenue loss. In spring of 2023, the Academic Medical Center Patient Safety Organization (AMC PSO), issued an updated Patient Safety Alert: Cyber Security and Recovery, available on the CRICO web site.

Play Episode

Medical Error's Stubborn Threat to Hospital Patients

Podcast

A new study that looks at when, where, and how medical errors occur in the in-patient setting is shining a bright light on threats to patient safety and quality in health care. A topline result of a 25 percent error rate for hospital admissions is getting a lot of attention. Lead author David Bates and others explain the implications for everyone in health care from the board room to the bedside.

Play Episode