5 Ways to Strengthen Your Notes for Breast Care Management, Risk Assessment Podcast, Consequences of Copy and Paste Documentation Case Study, and More
Oct 14, 2021
CRICO Insights: October 2021
5 Ways to Strengthen Your Notes for Breast Care Management
Here are a few ways to avoid related documentation risks.
| | |
| --- | --- |
| 1. | Document a thorough breast exam in the HX and PE; and quote the patient's breast complaints. |
| 2. | Use a diagram or description to record the exact location/size (if known) of all confirmed lumps/lesions. |
| 3. | For an unconfirmed mass, record the location and nature of the complaint in the patient's own words. |
| 4. | Document any available info needed to ensure timely and appropriate follow up for a patient whose breast care is being managed by another clinician. |
| 5. | Update any known changes to the patient's risk factor assessment and your recommendations for screening, based on that patient's current risk for developing breast cancer. |
| | Read more: Physician-patient Discussion and Take Home Points Related to Breast Patient Safety |
---
Harvard Hospitals Turn to Trusted Friend to Find Vulnerabilities
Our most recent Safety Net podcast examines how CRICO's Risk Appraisal Process, or RAP, was conducted at several organizations under the newly-formed BI-Lahey Health to assess the safety of both providers and patients. How can risk assessments make your practice safer?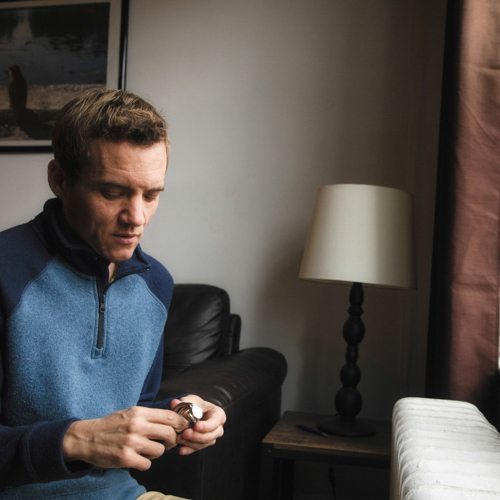 Severe Consequences of Copy and Paste Documentation
A 40-year-old male suffered incontinence and partial quadriplegia attributed to improper management of a cervical hematoma, miscommunication, and substandard documentation by providers. What went wrong?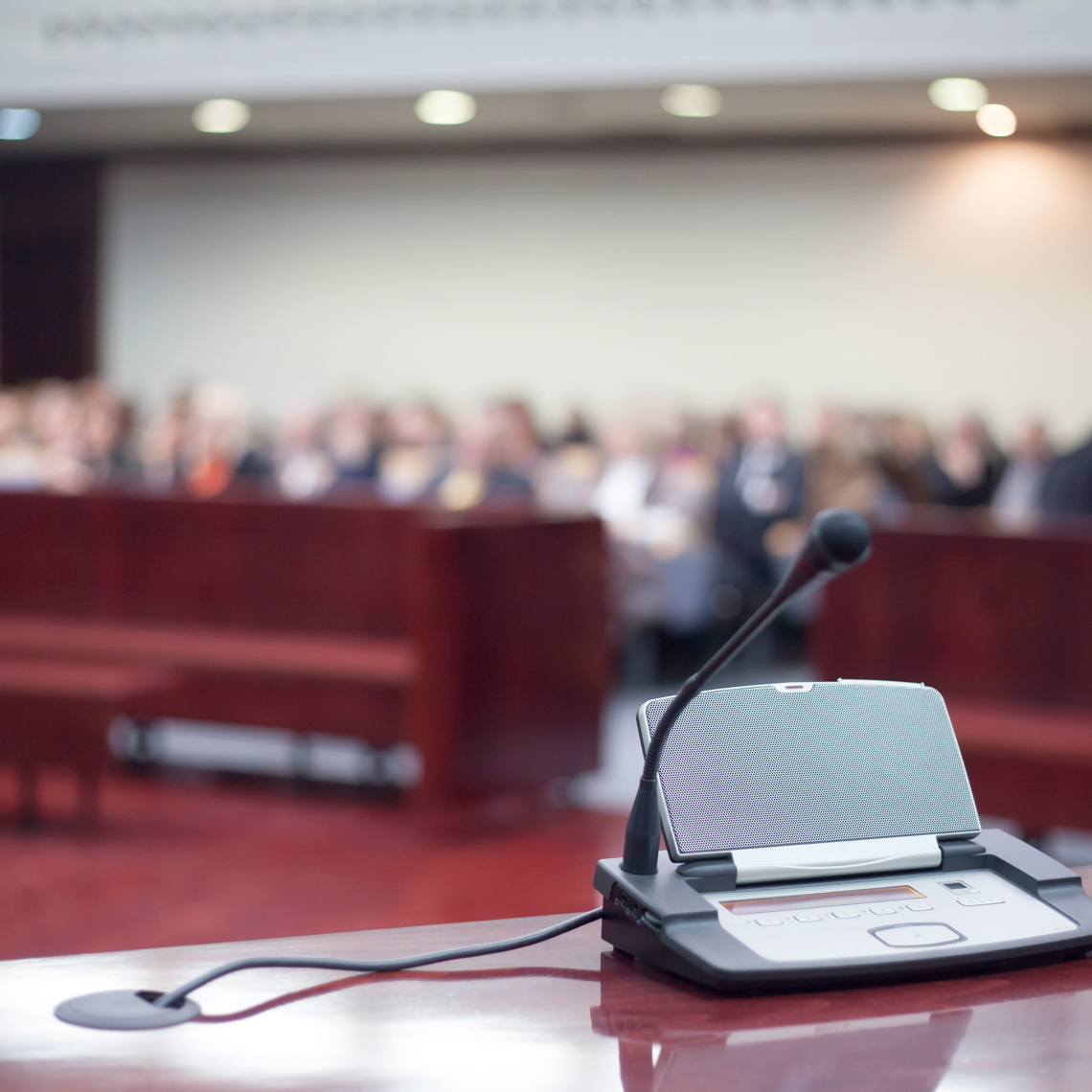 Rates and Characteristics of Medical Malpractice Claims Against Hospitalists
Members of CRICO's Patient Safety Department's Analytics Team, along with authors from the University of California, San Francisco (a CRICO Strategies client) collaborated on research focused on the claims risk of hospitalists. Their analysis showed the increased risk hospitalists face of being named in a medmal claim over the past decade. Read on to learn the findings...
Best Medical Practices: Maximizing Skills, Minimizing Risks in the Primary Care Setting
Time to register for CRICO's annual Best Medical Practices course is running out. This one-day program aims to provide up-to-date information on primary care malpractice risks, and to learn from experts about current screening and prevention for the most common diagnoses in these cases. This course is also designed for a maximum of 7.75 AMA PRA Category 1 Credits™, and is suitable for 7.75 hours of Risk Management study in Massachusetts. Register now...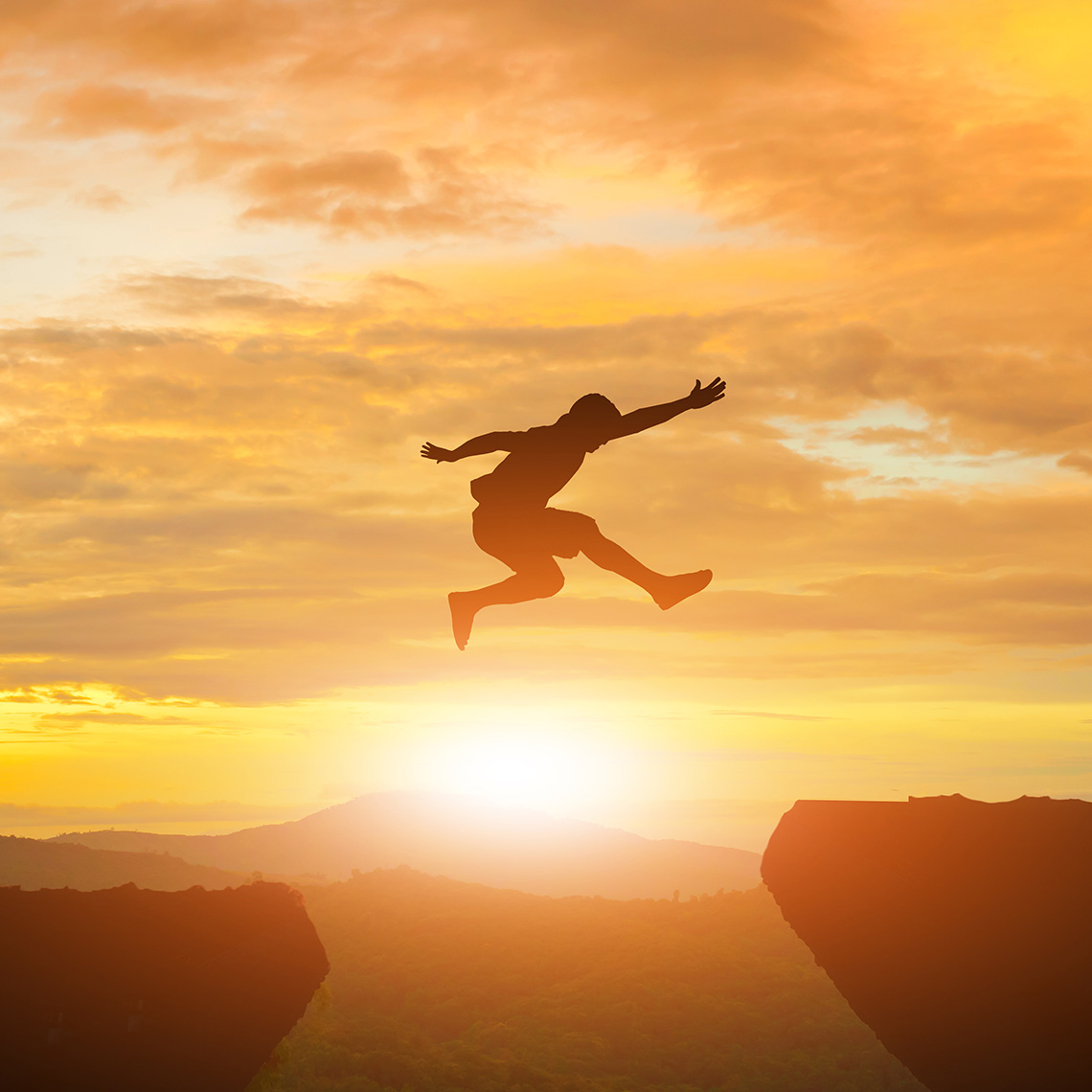 CRICO Confirmation of Coverage is Coming to Your Inbox
Whether you call it "proof of insurance" or your "facesheet," your 2022 coverage document will be headed to your inbox in November. We don't want you to think it's a phishing attempt, so we're providing a preview of the email. Get the sneak peek...


Latest News from CRICO
Get all your medmal and patient safety news here.