Shared Risk to Consider in Nursing Med Mal Cases, Cures Act Podcast, Patient Refusal Case Study, and More
May 13, 2021
CRICO Insights: May 2021
Shared Risk and Key Factors to Consider in Nursing Med Mal Cases
Nurses play a vital role in the delivery of safe care for patients. Although our research shows nurses aren't often named in cases, they share responsibility for factors resulting in medical error that lead to allegations of medical malpractice.
Physicians and nurses alike should keep these key factors in mind and work together on patient safety improvements.
1.

Case Triggers

• Inadequate patient assessments

• Provider-provider communication breakdowns in care

2.

Case Outcomes

• Involve a high-severity injury

• Close with an indemnity payment

• Incur higher average payments

Read more: Taking a Second Look at Nursing Malpractice Cases
---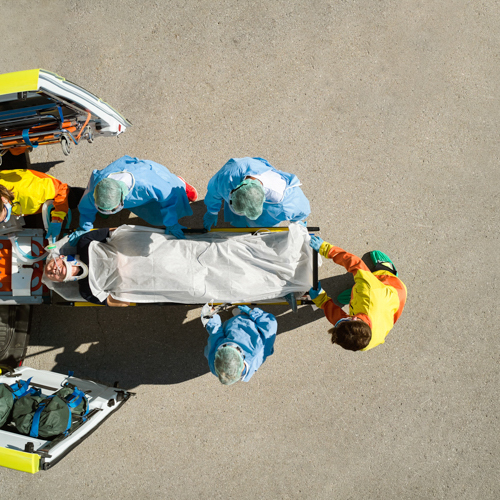 Patient Safety Framework for Inter-hospital Transfers
Until recently, the patient safety risks of inter-hospital transfers (IHTs) has not been given significant attention. Our Academic Medical Center Patient Safety Organization (AMC PSO) has created the Patient Safety Framework for Inter-hospital Transfers to provide guidance on the risks involved in IHTs. How can we make hospital transfers safe?
PODCAST
Cures Act Opens Clinical Notes to Patients
We spoke with CRICO's VP of Patient Safety Pat Folcarelli, RN, PhD, about some of the changes that came along with the implementation of the 21st Century Cures Act, which opened up patient's access to clinical notes. Learn the risks that come with open notes...
CASE STUDY
A Failure to Document Patient's Refusal
A 60-year-old male's allegation of a failure to diagnose colon cancer was complicated by his undocumented refusals of recommended cancer screenings. What went wrong?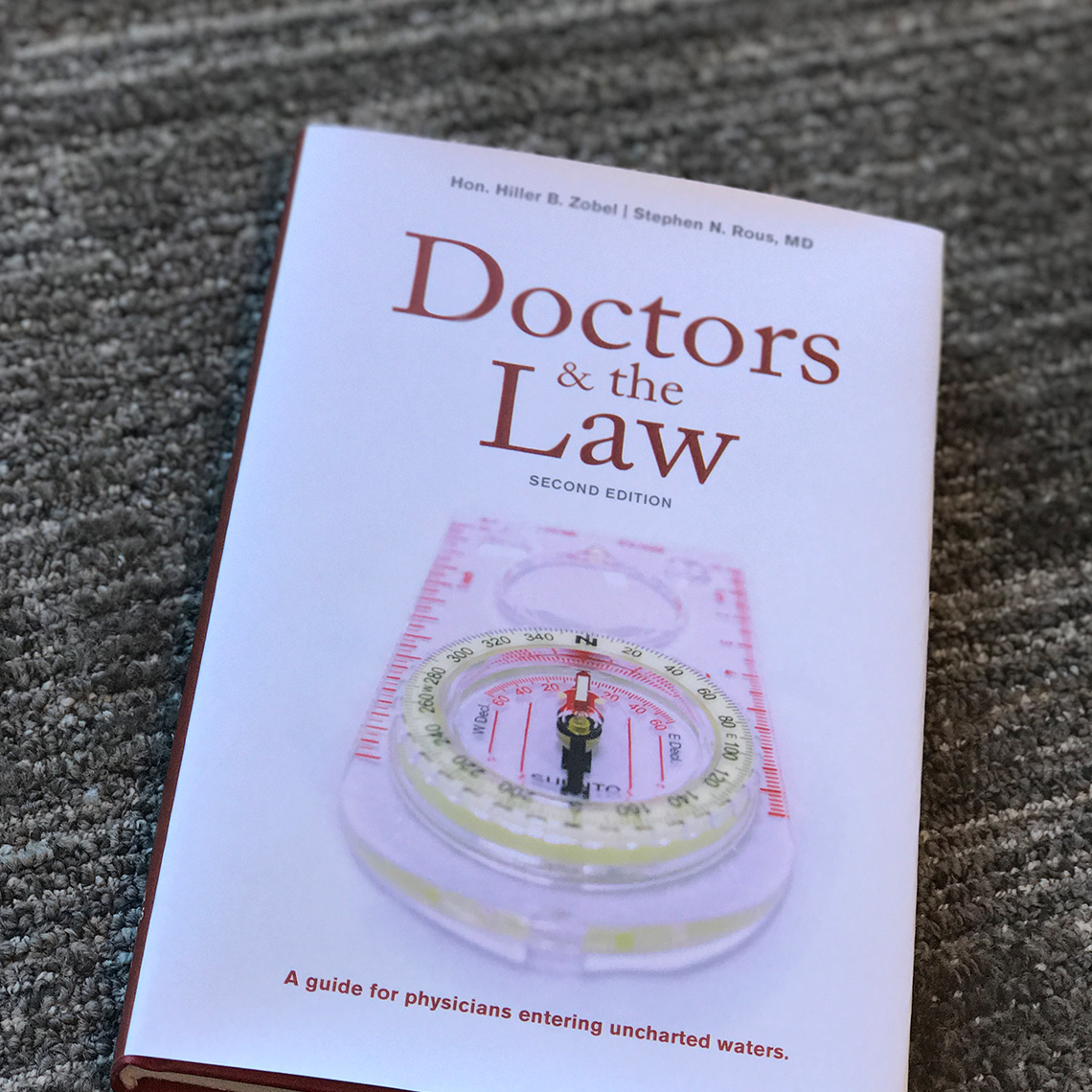 Doctors & the Law eBook Available
Combining legal and medical perspectives with an anecdotal approach to the subject matter, Doctors & the Law is an essential read for those who find themselves embroiled in a legal situation. Log in and download your free copy...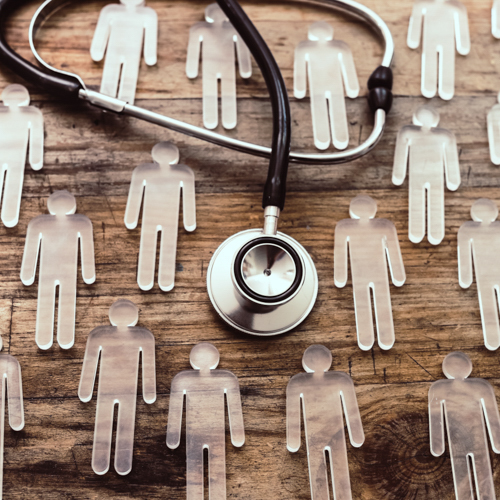 2021 Grant Recipients
Congratulations to the recipients of CRICO's 2021 request for applications grants process. Each year, CRICO analyzes medical malpractice claims experiences and engages a team of experts from its membership to identify a variety of RFA focus areas to increase its footprint in championing and advancing patient safety efforts. What projects are we helping move forward?

Latest News from CRICO
Get all your medmal and patient safety news here.