Stress and Burnout: Top Contributing Factors for Physicians, Inter-hospital Transfer Podcast, Newborn Case Study, and More
Jun 15, 2021
CRICO Insights: June 2021
Stress and Burnout: Top Contributing Factors for Physicians (and Trainees)
Prepare now for the arrival of the latest class of residents. Avoid stress and burnout, which can lead to breakdowns in care and result in medical errors—turning up the heat for everyone.
Regardless of your specialty, teach your residents to be aware of and avoid these medmal missteps found in cases involving trainees:
1.

Clinical Judgment

Most commonly, failures to a) appreciate and reconcile relevant signs, symptoms, or test results, b) order a diagnostic test, or c) correctly interpret diagnostic studies.

2.

Technical Skill

Most commonly, poor technical performance related to a known complication, often due to inexperience with the procedure.

3.

Communication

Most commonly, miscommunication among providers regarding the patient's condition, a failure to read the medical record, or a breakdown in closed-loop communication.

Read more: When Things Go Wrong for Residents
---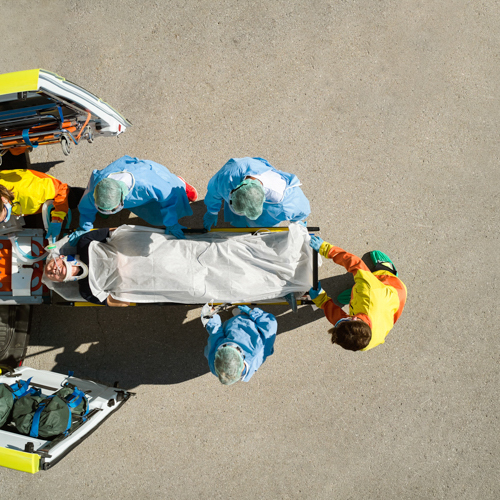 PODCAST
Lowering the Risk of Moving Patients to a
Different Hospital
Our latest episode of Safety Net examines the risks of inter-hospital transfers (IHTs) with insights from Stephanie Mueller, MD, MPH, Associate Director of Clinical Research in the Brigham Health Hospital Unit, and Lauge Sokol-Hessner, MD, Medical Director for Patient Safety at Beth Israel Deaconess Medical Center. How can we make hospital transfers safer?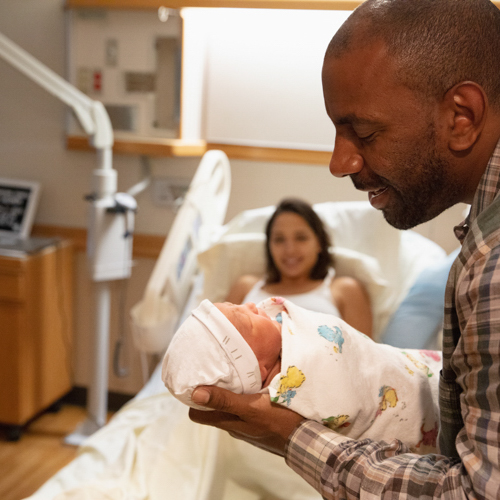 CASE STUDY
Brain Damage Follows Inattention to
Newborn's Jaundice
A newborn developed brain damage after indications of hyperbilirubinemia went unattended. What went wrong?
FAQs About Legal Issues
This list of frequently asked questions about aspects of the legal process in a medmal case may be able to provide some answers should you ever be involved in a claim. Find the answers to your questions...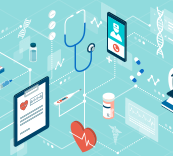 Save the Date: Best Medical Practices 2021
The Best Medical Practices Course is an annual one-day program based on issues gleaned from current malpractice risks in primary care. The aim is to provide up-to-date information on primary care malpractice risks and learn from experts about current screening and prevention for the most common diagnoses in primary care malpractice cases. Save the date...
Latest News from CRICO
Get all your medmal and patient safety news here.