Post Visit/Follow Up Tips for Safer Virtual Care, Colorectal Cancer Screening Podcast, Patient Consent Case Study, and More
Aug 16, 2021
CRICO Insights: August 2021
Post Visit/Follow Up Tips for Safer Virtual Care
The post-visit phase may be the most vulnerable part of the virtual visit process. With an increased risk of potential gaps in care, keep these tips in mind:
1.

Close the communication loop with clear follow-up instructions for the patient, family, and clinical staff

2.

Increase your visit time to manage tasks typically handled by others

3.

Ask your patients what's helping or hindering their virtual care

4.

Create a virtual "door handle" to allow time for your patient's final questions

Read more: Patient Safety Guidance for the Virtual Visit, AMC PSO
---
PODCAST
New Age of 45 for General
Colorectal Cancer Screening
In our latest episode of Safety Net we spoke with Joseph Feuerstein, MD, about changes to the recommended starting age for general colorectal cancer screening provided by the US Preventive Services Task Force. Why starting earlier can save lives...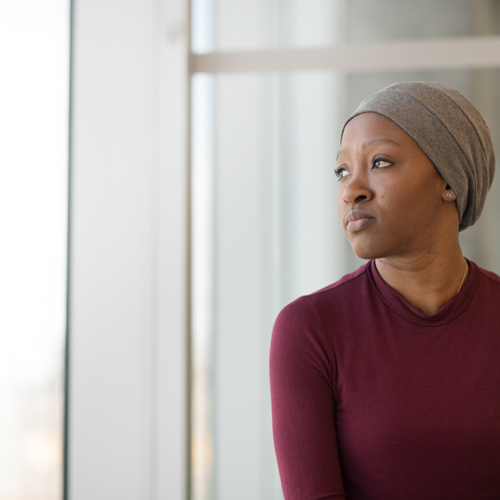 Is the Procedure Being Performed What the
Patient Consented To?
A 25-year-old female with history of an acoustic neuroma resection on the right side and neurofibromatosis type II was referred for a Gamma Knife radiosurgery. After the procedure was performed she developed partial hearing loss on the left side, which after an unsuccessful cochlear implant resulted in complete deafness. What went wrong?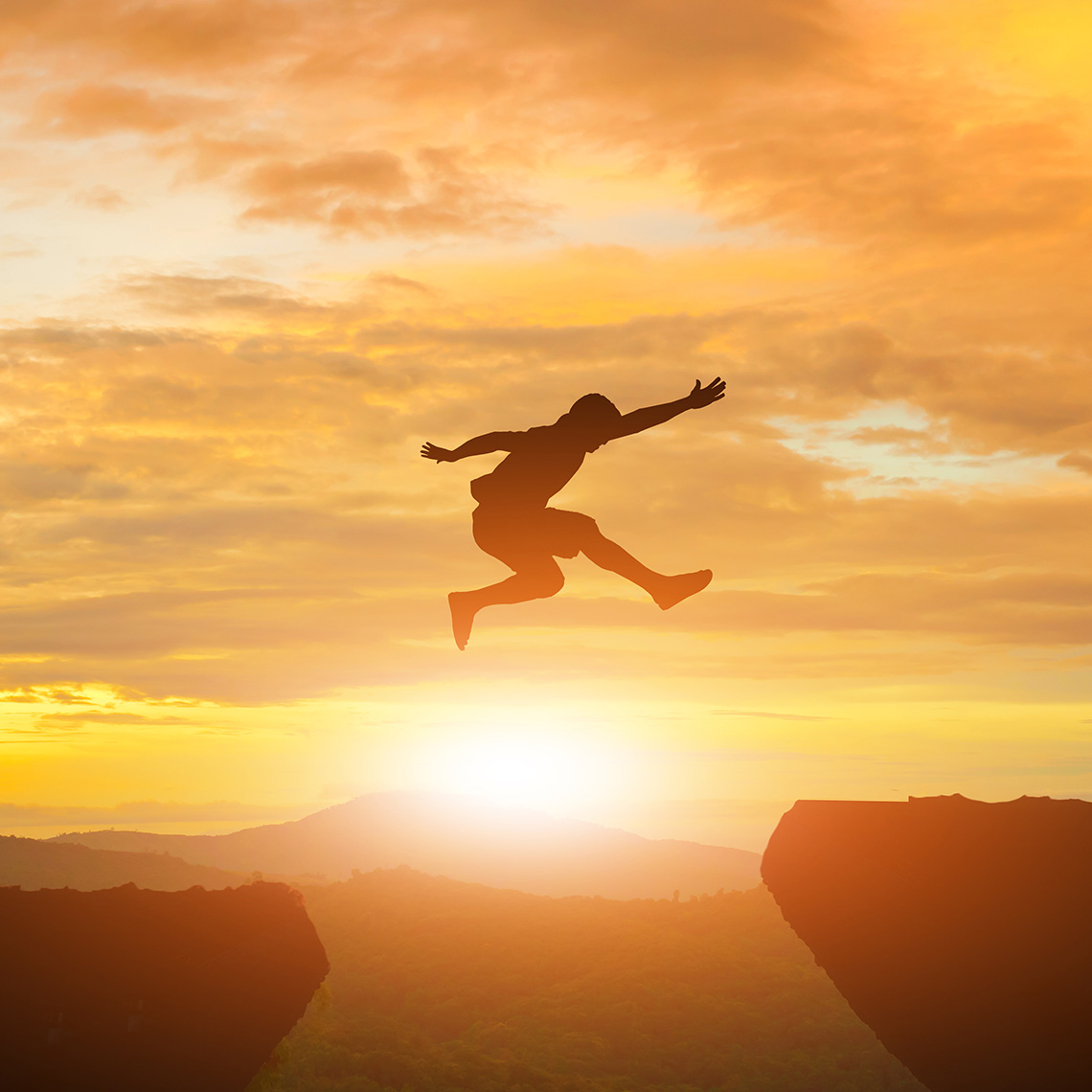 Frequently Asked Questions About Cancer Screening
For some guidance on how to reduce the risk of a missed or delayed cancer diagnosis, our collection of answers to some frequently asked questions on breast and colorectal cancer screening may help. Find answers to your questions...
Learning From Anesthesiology-related Malpractice Claims
Physician researchers from Brigham and Women's Hospital were interested in learning from medical malpractice claims related to anesthesiology. Working with CRICO, they analyzed data from the Comparative Benchmarking System (CBS) related to anesthesiology and published peer-review studies of their findings, each one offering different insights. What did their research uncover?
Latest News from CRICO
Get all your medmal and patient safety news here.