Grants RFA, Case Study, and More
Aug 13, 2020
CRICO Insights: August 2020
Five Questions for Residency Leaders in the Time of COVID-19
Chief residents identified these key questions to ask as new training strategies are developed to quickly address the pandemic's uncharted challenges.
| | |
| --- | --- |
| 1. | What are our program's core values, and how do we maintain them? |
| 2. | How do we manage communication? |
| 3. | How do we maintain community? |
| 4. | How have our roles as chief residents evolved? |
| 5. | How do we create a sense of "normalcy"? |
---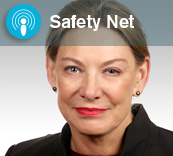 PODCAST
Defendants Cool their Heels During COVID-19
CRICO caught up with an attorney who specializes working with doctors, nurses, and other provider defendants to discuss the state of malpractice trials during COVID-19. Learn what's going on in the courtroom...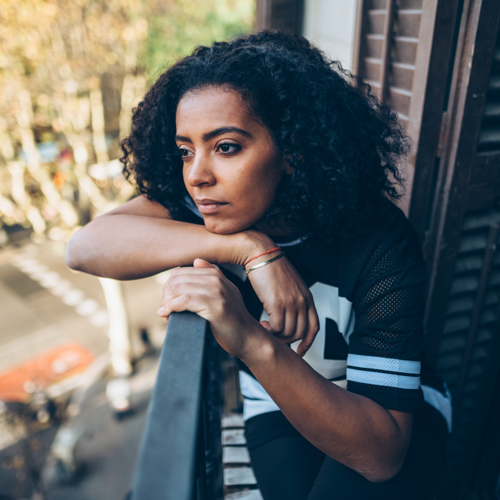 CASE STUDY
Is the Procedure Being Performed What the Patient Consented To?
A 25-year-old patient suffered a total loss of hearing after receiving a surgical procedure she did not consent to. What went wrong?
Reducing the Occurrence of Malpractice Cases Involving Insufficient Documentation
CRICO's 2020 CBS Benchmarking Report found the odds of a medical professional liability (MPL) case closing with an indemnity payment increase 76% when there are indications that documentation of patient encounters and care were inadequate. How can documentation get better?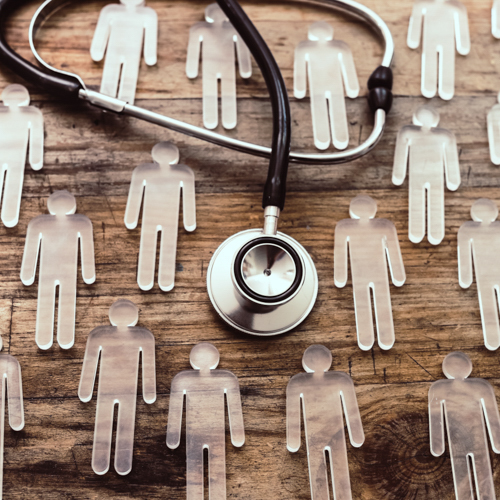 Patient Safety Grants Applications are Open
CRICO is pleased to announce a Request for Application (RFA) to advance our commitment to patient safety. These grants are designed to support identification, evaluation, and implementation of patient safety solutions aligned with identified areas of malpractice risk. Advance patient safety in your practice...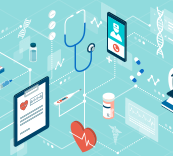 Best Medical Practices Course 2020
PCPs, join us on November 7 for a day-long CME program focused on maximizing skills and minimizing risks in the primary care setting. Register now...
Latest News from CRICO
Get all your medmal and patient safety news here.
The Patient Safety Adoption Framework: A Practical Framework to Bridge the Know-Do Gap
News
Many patient safety initiatives fail to be adopted and implemented, even when proven effective. This creates the well-recognized know-do gap—which occurs when health care workers know what should be done based on evidence vs. what takes place in practice. To address this issue, CRICO funded the development of a patient safety adoption framework and had it evaluated by leaders in quality and safety. The framework and its findings were published online in the Journal of Patient Safety in April 2023.