Patient Safety Alert Favorites, Colorectal Cancer Screening & more...
Nov 10, 2017
CRICO Insights: November 2017
Current Top 5 Patient Safety Alerts
The AMC PSO convenes experts from across the medical community to assess clinical risks and solutions for patient safety. Within the past six months, here are the reports that people requested most.
CASE STUDY
Rare Blood Disease Fatal After Slow Labs Review, Narrow Focus
A woman died of a rare blood disease several weeks after abnormal laboratory results became available. What went wrong?
Sued: The Physician's Journey
In this brief film, four physician defendants describe their experiences with the legal system. How did it affect them? Who was there to help? (available by request)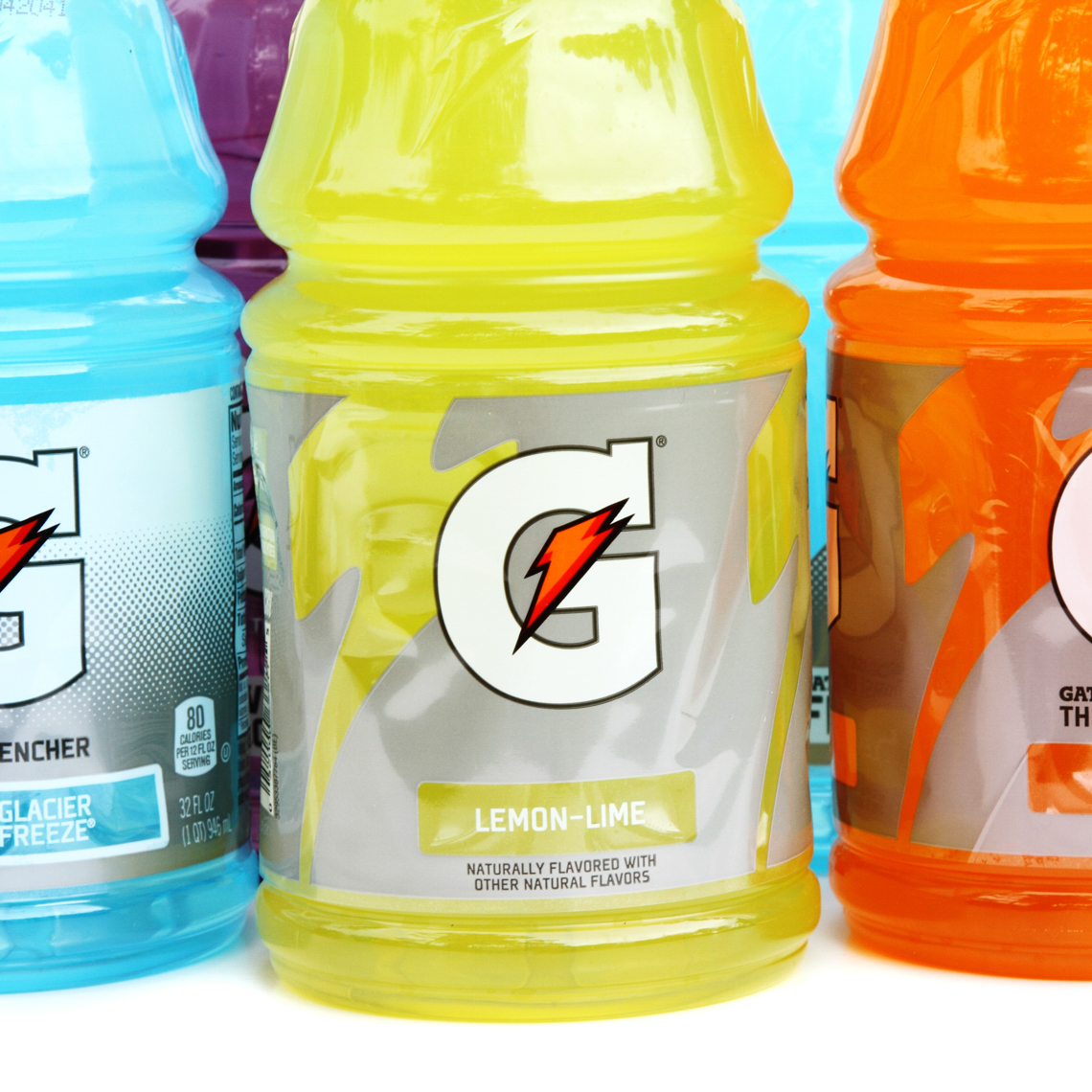 ONLINE CME: MITIGATING RISKS IN PRIMARY CARE
Colorectal Cancer
Our expert faculty discuss current screening recommendations for colorectal cancer and projects designed to improve patient compliance with testing. Free Cat 1 CME on your schedule...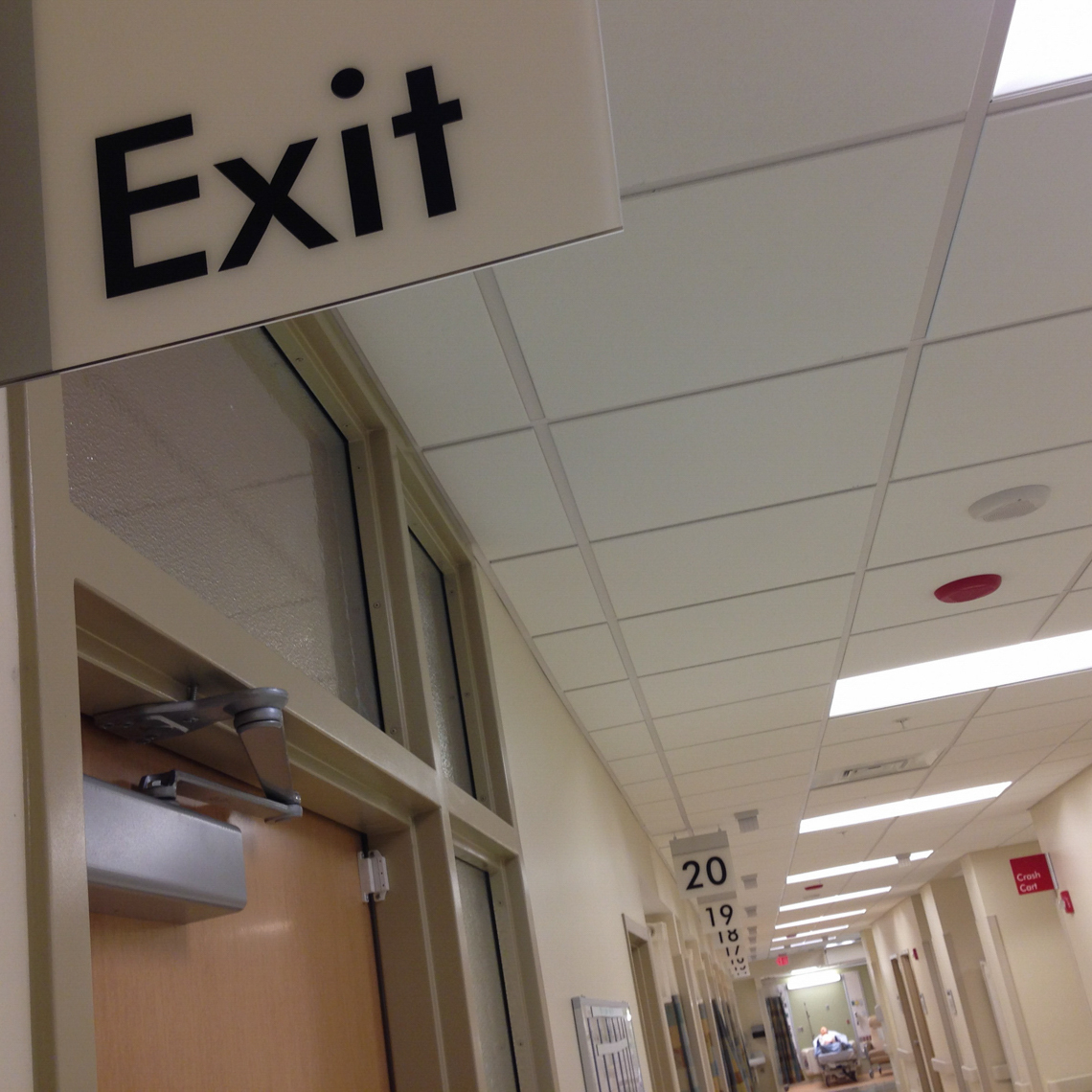 PODCAST
Catching Transitioning Patients Before They Fall (through the cracks)
Re-admissions at 180 days drop for young, high-risk patients after specialized intervention during and after discharge. Better clinical outcomes, lower cost...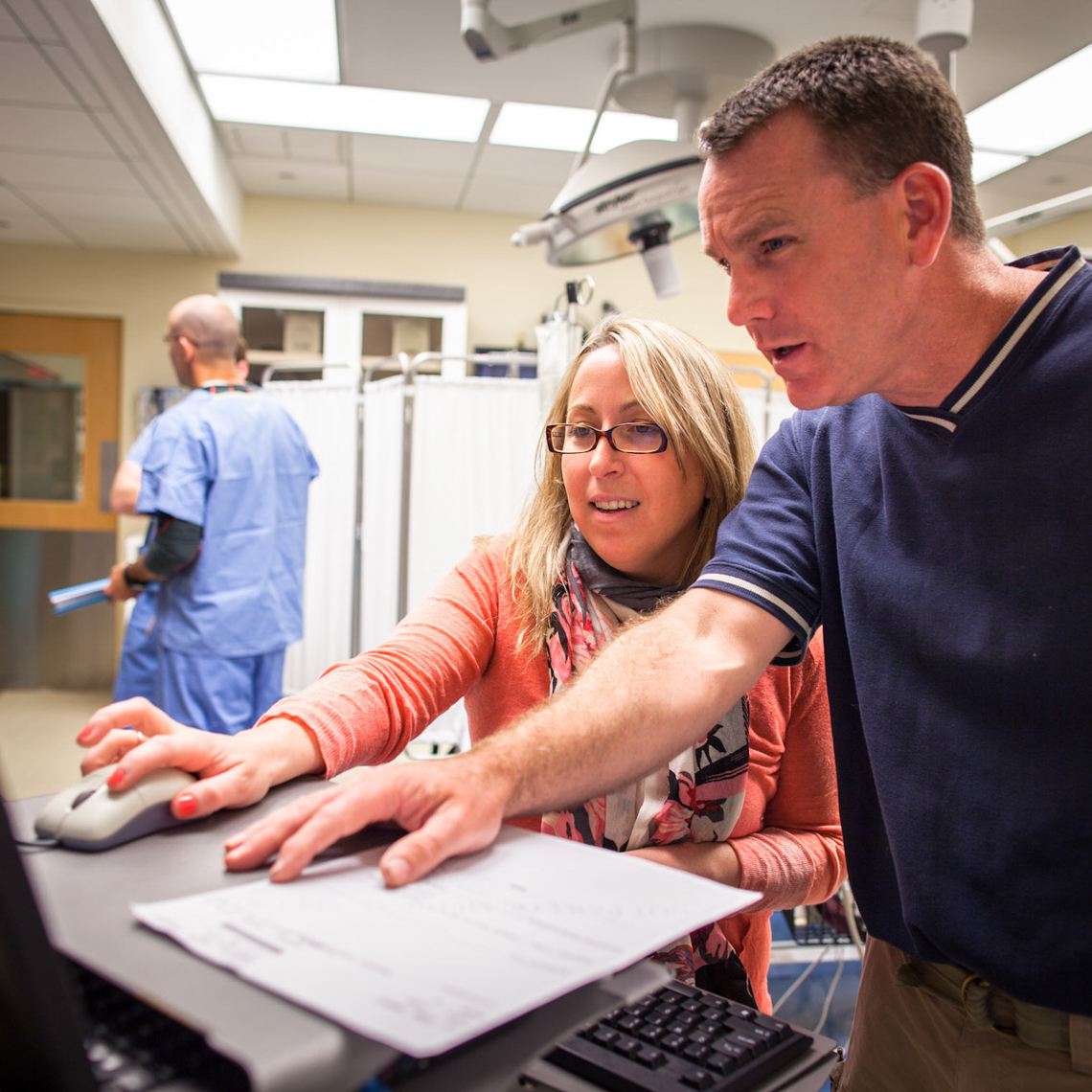 Stepping Through the CRICO Grant Process
Our grant awards are designed to support identification, evaluation, and implementation of patient safety solutions aligned with identified areas of malpractice risk. Follow this year's cycle...
Latest News from CRICO
Get all your medmal and patient safety news here.