Med Errors, Defendant Stress, and more…
Jun 14, 2017
CRICO Insights: June 2017
Top Medications in MedMal Cases
13%

Analgesics (Dilaudid, morphine, oxycodone, fentanyl)

17%

Anticoagulants (Coumadin, heparin, Plavix)

18%

Antibiotics (vancomycin, Bactrim, gentamicin)

When do clinicians encounter problems with these meds? How can you protect your patients? Our just-published CBS Report has the answers.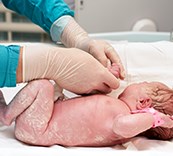 CRICO CME WEBINAR | June 20 – one hour – starts at 12:15
Obstetrics: Know your Risks
Learn about malpractice vulnerabilities in obstetrics and discuss strategies to mitigate these risks and improve patient safety. Register now...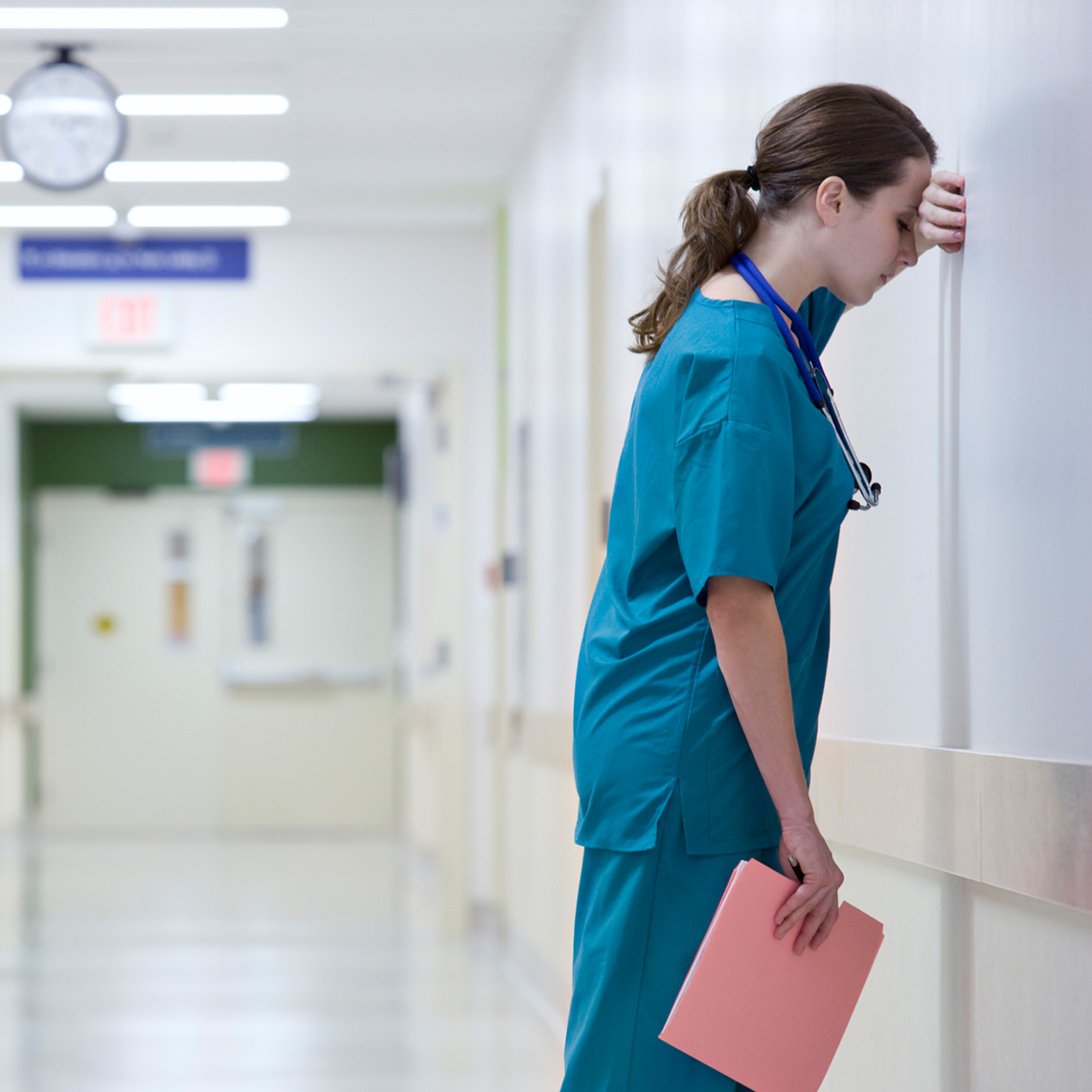 Coping with Stress
A malpractice suit can be draining and you still have to worry about your current patients' care. Make sure you are coping with the stress surrounding this unfortunate event as well as you possibly can. We're with you at every step...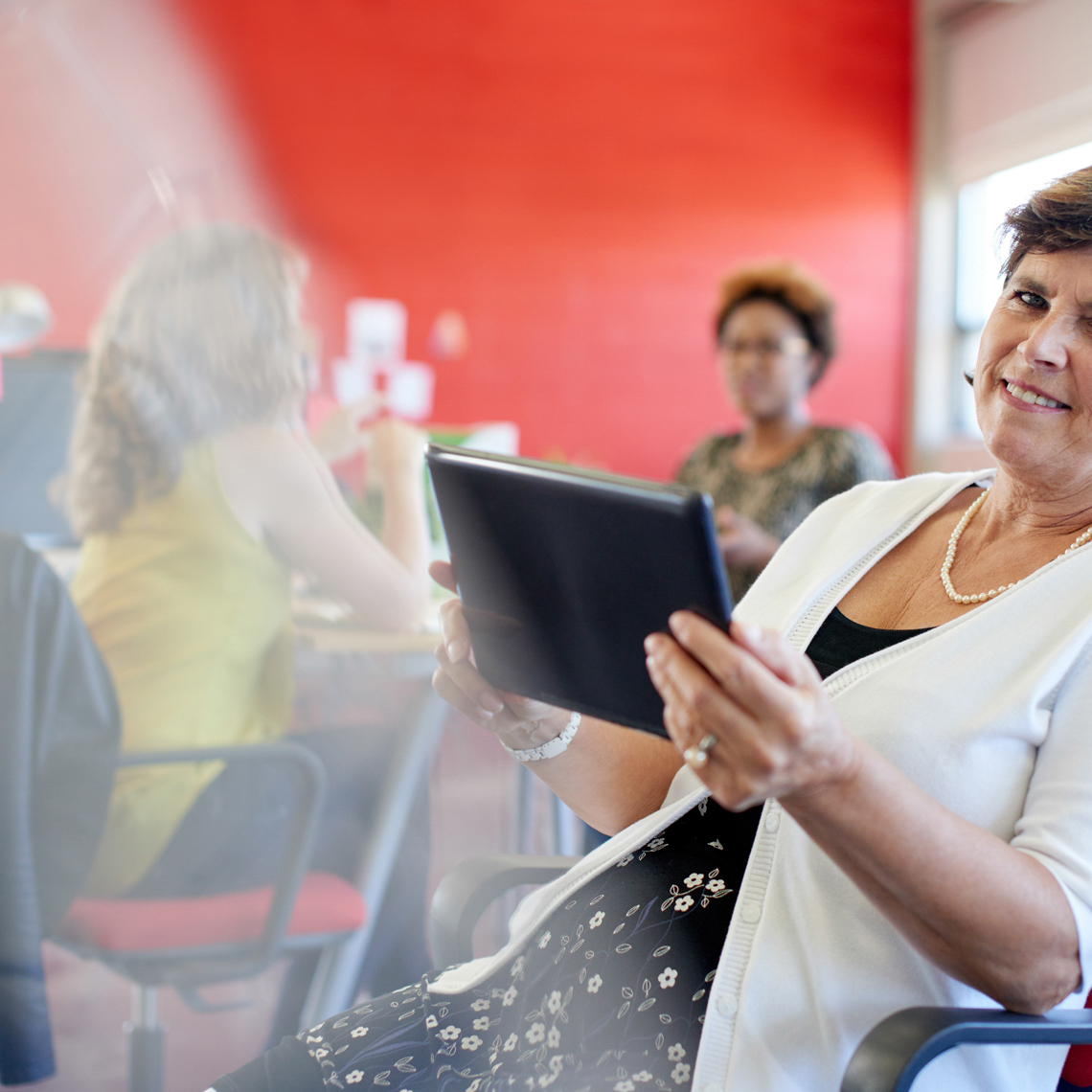 CASE STUDY
Incomplete Patient Understanding of Risks Complicates Surgery
A patient undergoing elective surgery suffered severe anoxic brain injury due to complications from a pre-existing condition. What went wrong?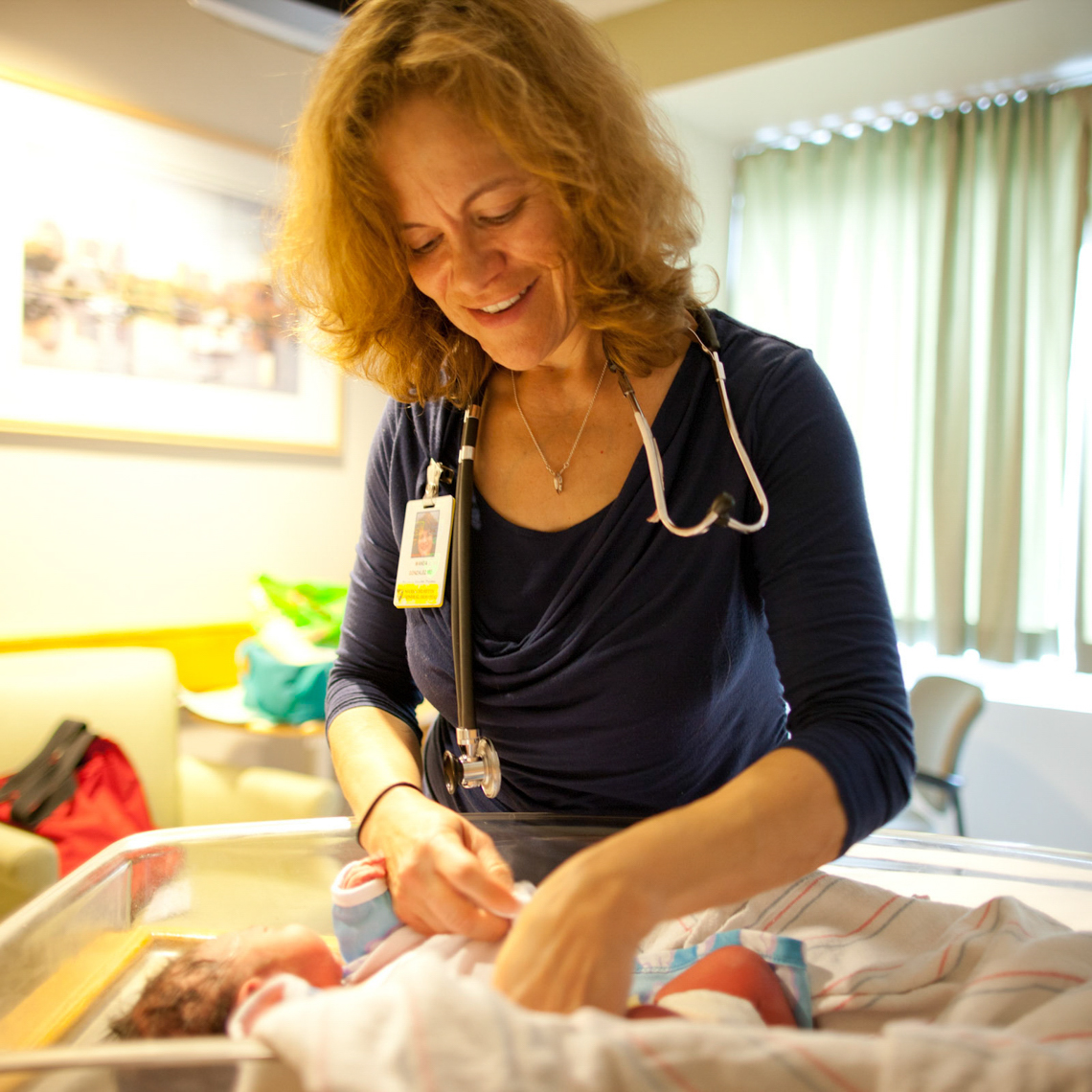 PODCAST
Cooling Brain-injured Babies to Reduce Disability
An advancement in the care of newborns is so profound that clinical and patient safety leaders at Harvard are pushing to spread its use in every-day practice. Hear how we came together...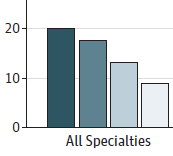 Paid MedMal Claims Down; Payments Up
Patient safety research relies on big data. Dr. Adam Schaffer combined NPDB and AMA data to study trends in paid malpractice claims by physician specialty. More data, more insights...
Latest News from CRICO
Get all your medmal and patient safety news here.