Clinical Judgment, Courtroom Misconceptions, and more…
Apr 18, 2017
CRICO Insights: April 2017
Five facts about communication errors in
General Medicine MPL cases...
involved a high-severity injury to the patient
involved a diagnostic error
involved miscommunication among providers re: patient's condition
involved poor documentation of clinical findings
involved poor patient education re: risks of medications
Read the Becker's Hospital Review brief, or the full story from CRICO.
---
N=951 cases asserted 2009–2013 where communication failures contributed to patient harm.
Source: CBS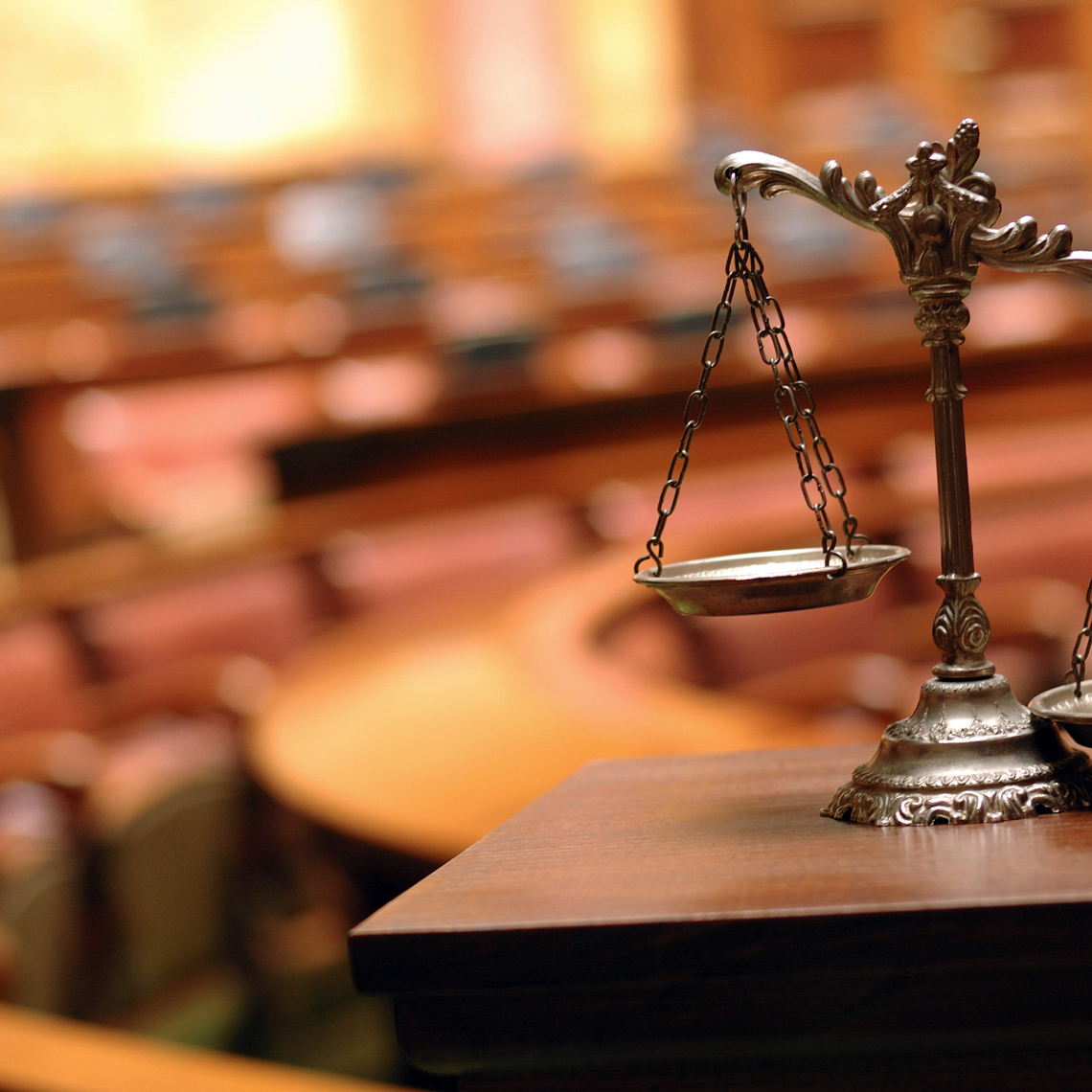 CRICO WEBINAR | May 19 – one hour – starts at 12:15
Reducing Risk for Medical Malpractice:
A Defense Attorney's Perspective
This webinar from the series Mitigating Diagnostic Risks in Primary Care, provides legal strategies from the perspective of a defense attorney. Register now to get the latest advice and insights for PCPs...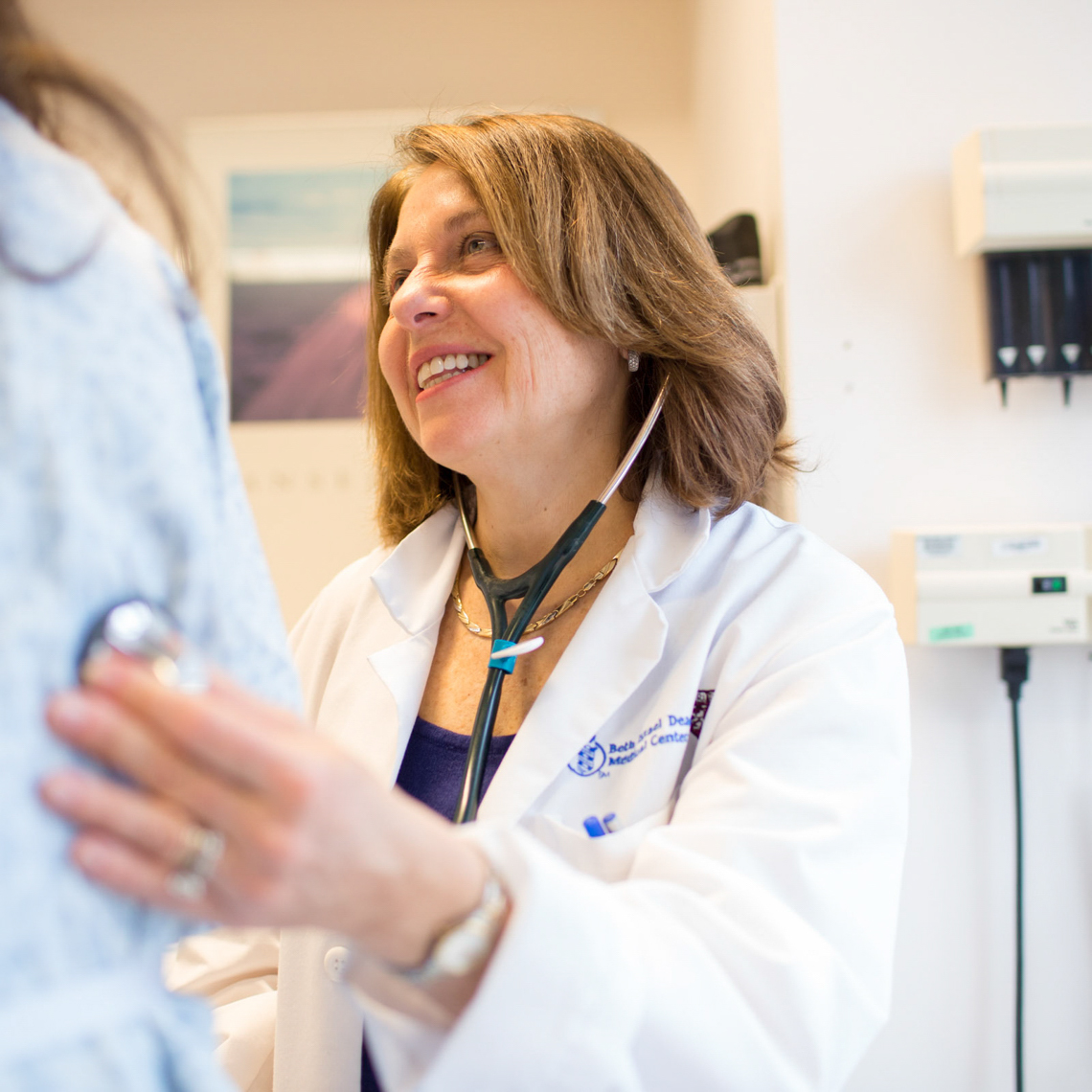 Keeping the Diagnostic Journey on Course
Detours—or shortcuts—on the diagnostic path can significantly delay the correct diagnosis and leave both patient and provider susceptible to "what ifs." What are the 10 most common missteps?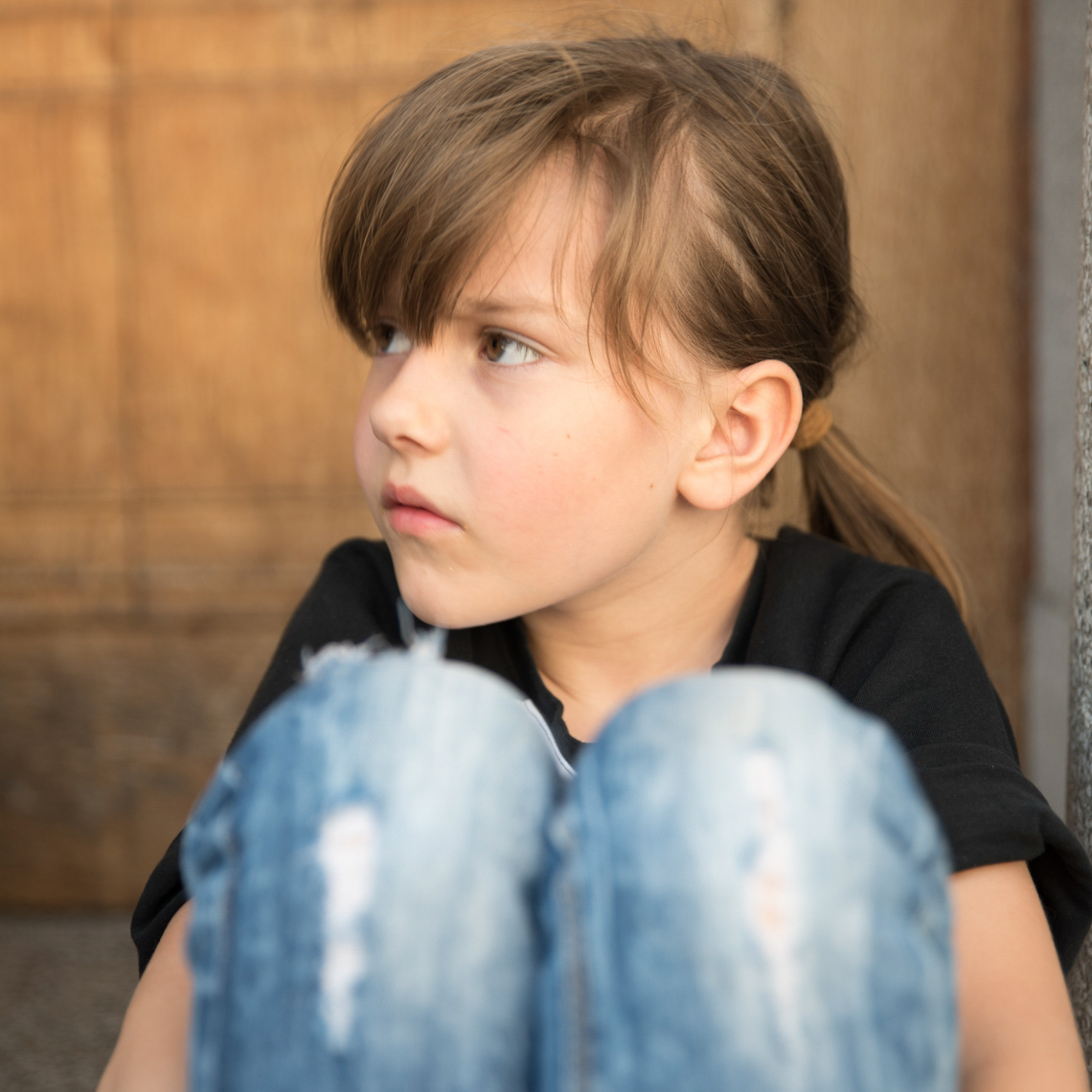 CASE STUDY
Are We Properly Tracking Test Results and Referrals?
Three years after being tested for celiac disease, a delayed diagnosis is uncovered. How did it happen?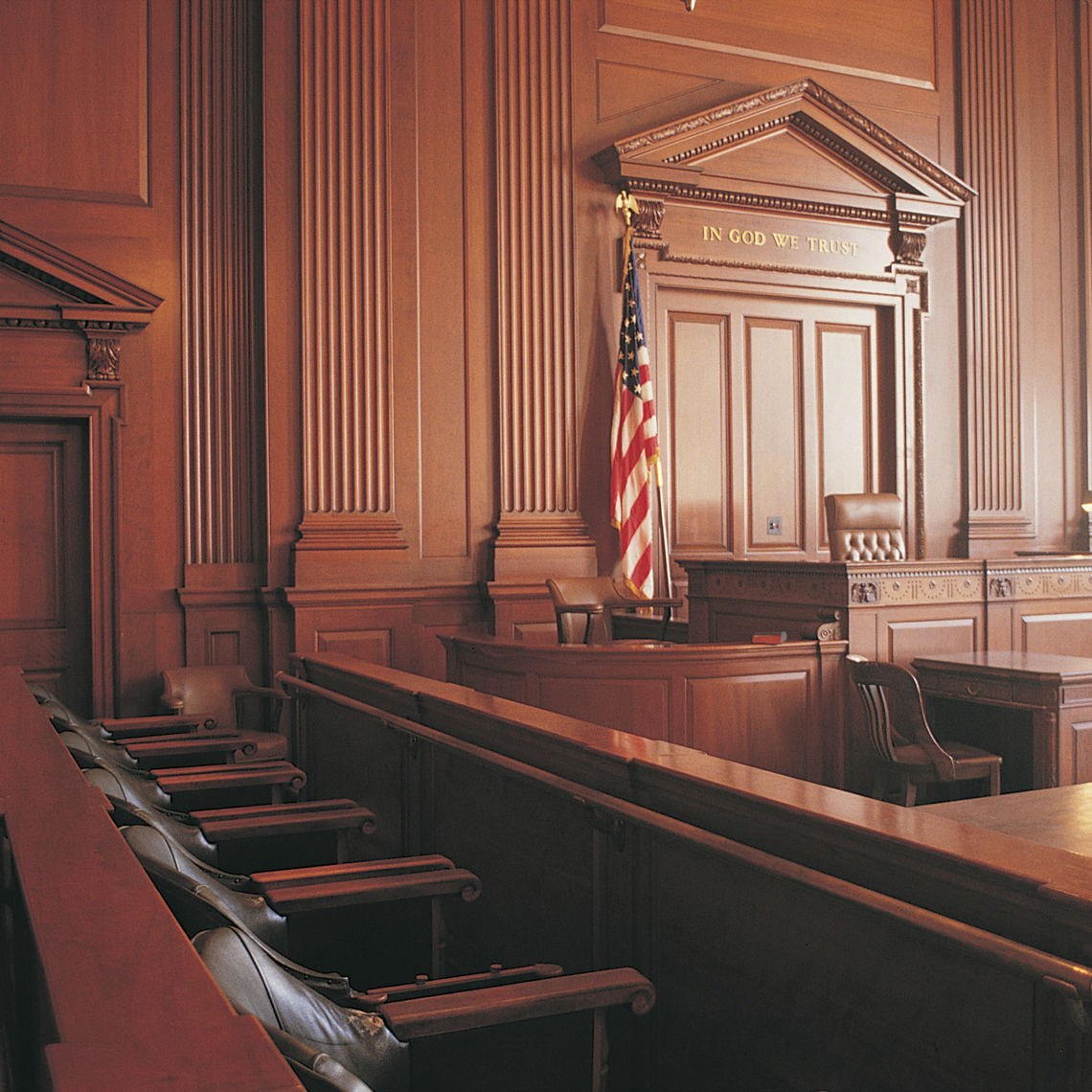 LEGAL
In Defense of the Jury System
Perspectives from the Bench and Bar: the Hon. Hiller B. Zobel and Ellen Epstein Cohen, JD, look at the gap between physicians' expectations and the reality of court. Get the insiders' view
Avoiding EHR Risks in the ED
The unique workflows and potential for high-severity patient injury in the ED require safety interventions tailored to the setting. Harvard's EM leaders convened for this report...
Latest News from CRICO
Get all your medmal and patient safety news here.