Are You on Solid Footing for Patient Safety?
Feb 29, 2016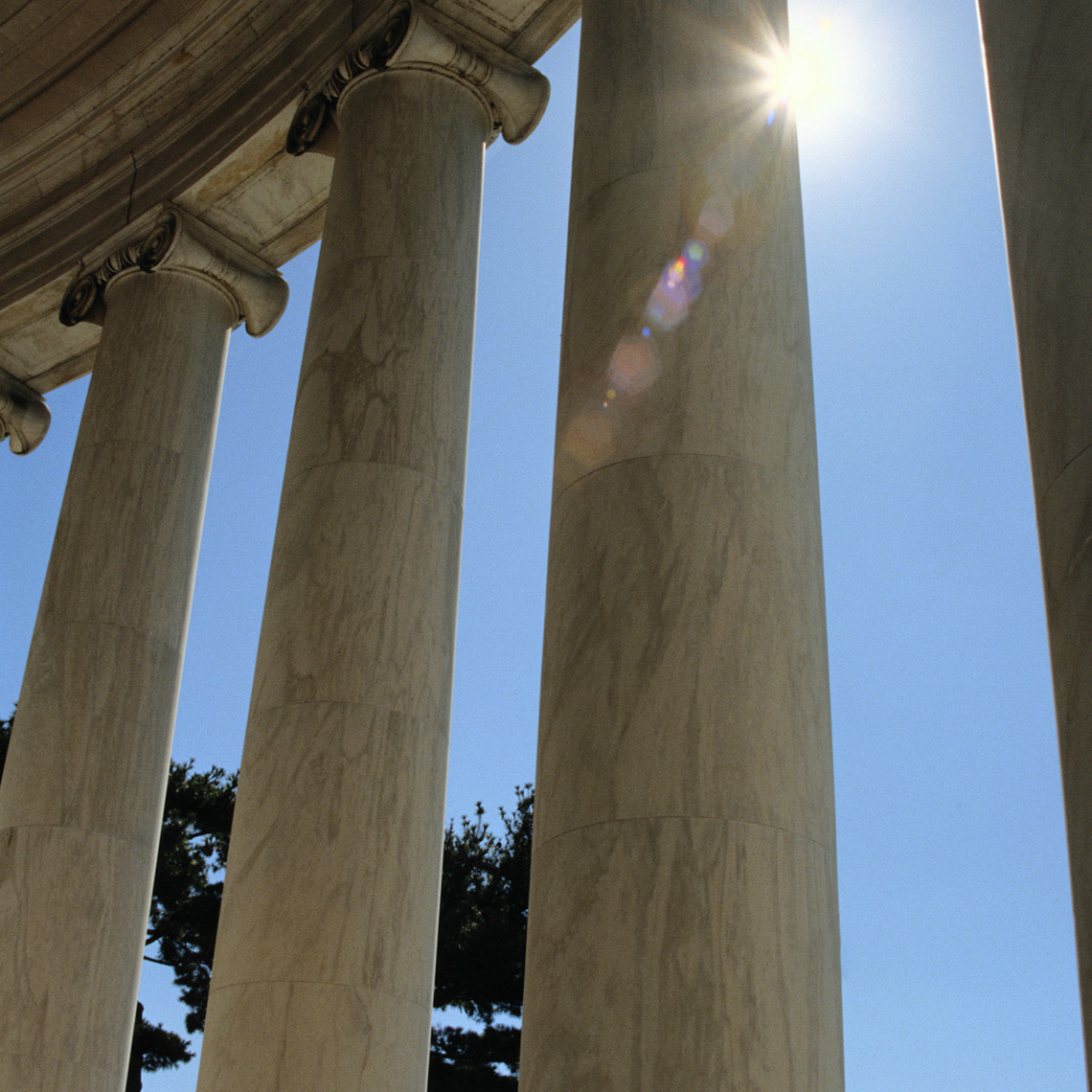 Regardless of your specialty, or where you go to work each day, the structure for keeping your patients safe is built upon a few basic pillars:
always keeping the patient's needs in the foreground
communication (including documentation)
continuous systems improvement
acknowledging and learning from mistakes
peer support and training
The foundation underneath those pillars is the culture in which you and your colleagues practice. Below are a few questions you might ponder to ensure that your workplace foundation is rock solid.
Thinking about these questions—and discussing them with your colleagues—should bolster your confidence that you and your patients are interacting under optimal circumstances. And if you do detect opportunities for improvement, that's an ideal chance to tap into the risk management expertise and resources available within your organization or here at CRICO.
Additional Material
Improving Patient Safety and Quality through Culture, Clinical Analytics, Evidence-Based Practices, and Adoption
Latest News from CRICO
Get all your medmal and patient safety news here.
The Safety of Inpatient Health Care
News
Funded by CRICO, ​​​The Safety of Inpatient Health Care study published in the New England Journal of Medicine on January 12, 2023 is an important follow up to the landmark Harvard Medical Practice Study (HMPS), published in 1991.