Top Reads, Dropped Cases, and more...
Jan 13, 2016
CRICO Insights: January 2016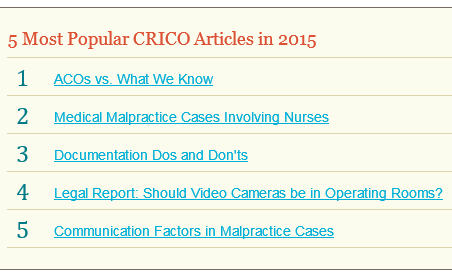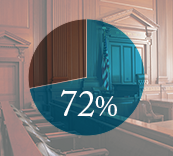 Dropped, Denied, & Dismissed Malpractice Cases
Analysis of CRICO's CBS database indicates that 72 percent of 46,000 medical malpractice cases analyzed were dropped, denied, or dismissed without a trial or settlement. Learn more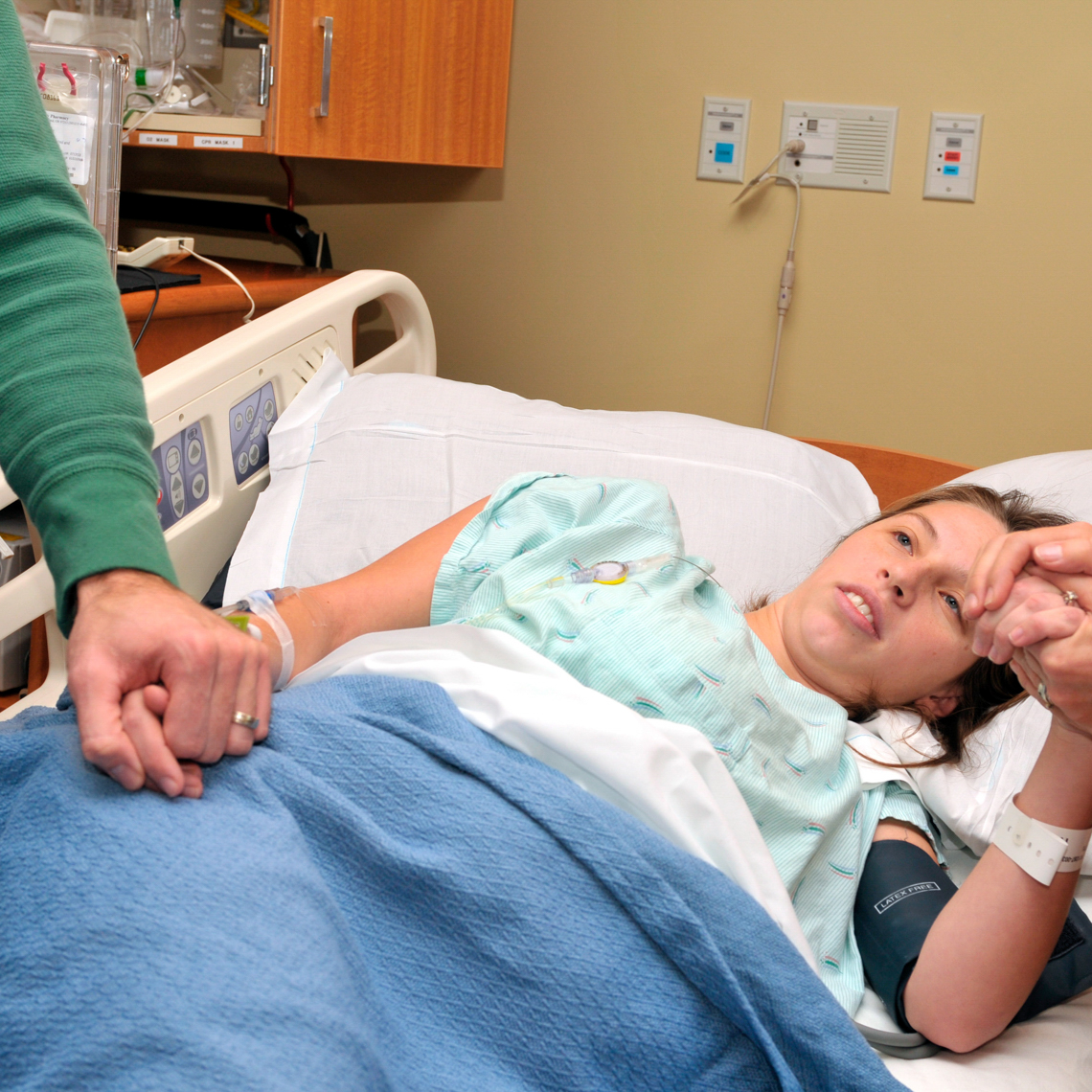 Algorithm Addresses Increased Maternal Risk
Recognizing and treating early indicators of postpartum maternal complications may prevent or reduce the severity of these situations. Learn more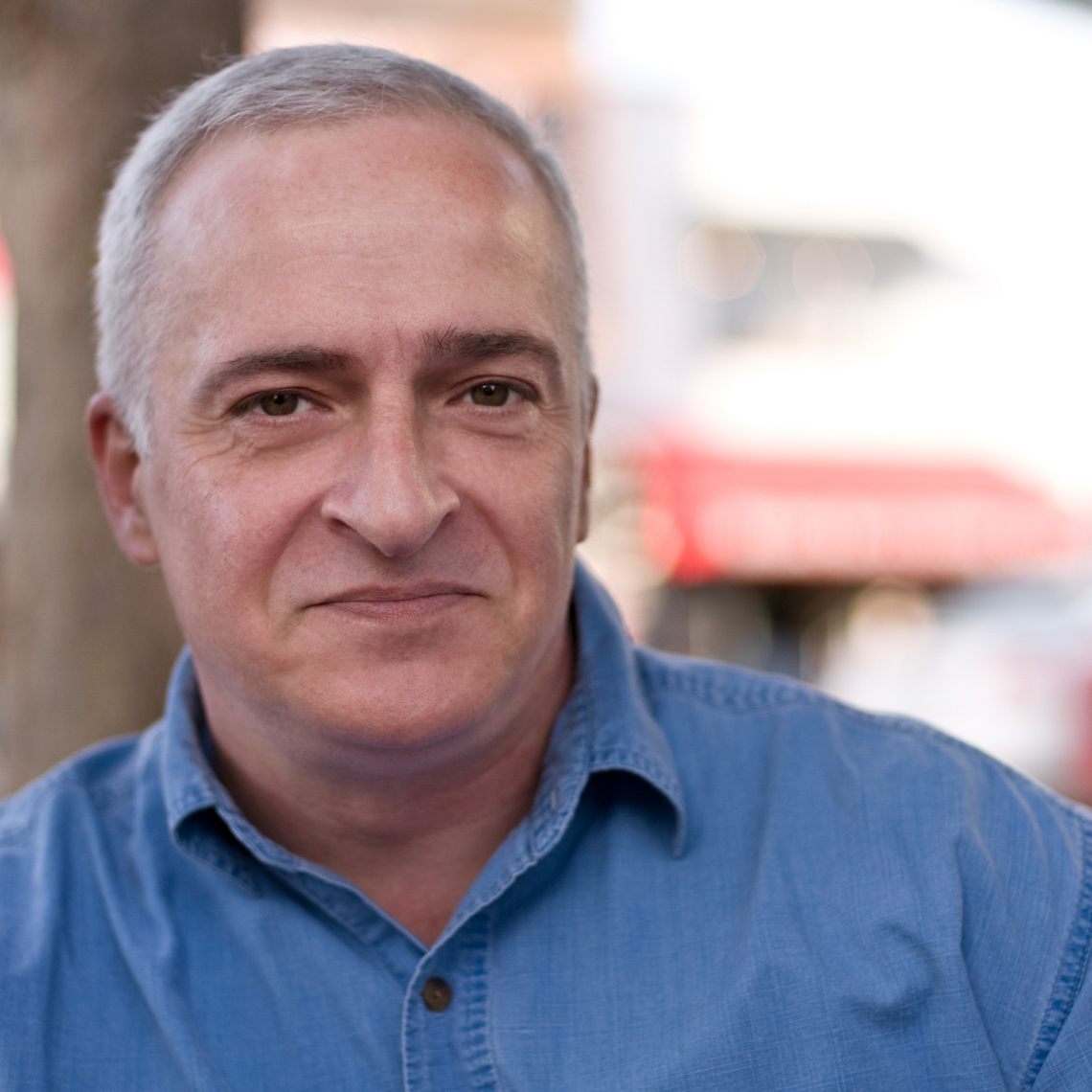 CASE STUDY
Misread X-ray of Pneumonia Patient
An urgent care clinician diagnosed a viral URI; later, a radiologist identified pneumonia. Clinic staff contacted the patient, but he died before he could get to the ED. What happened?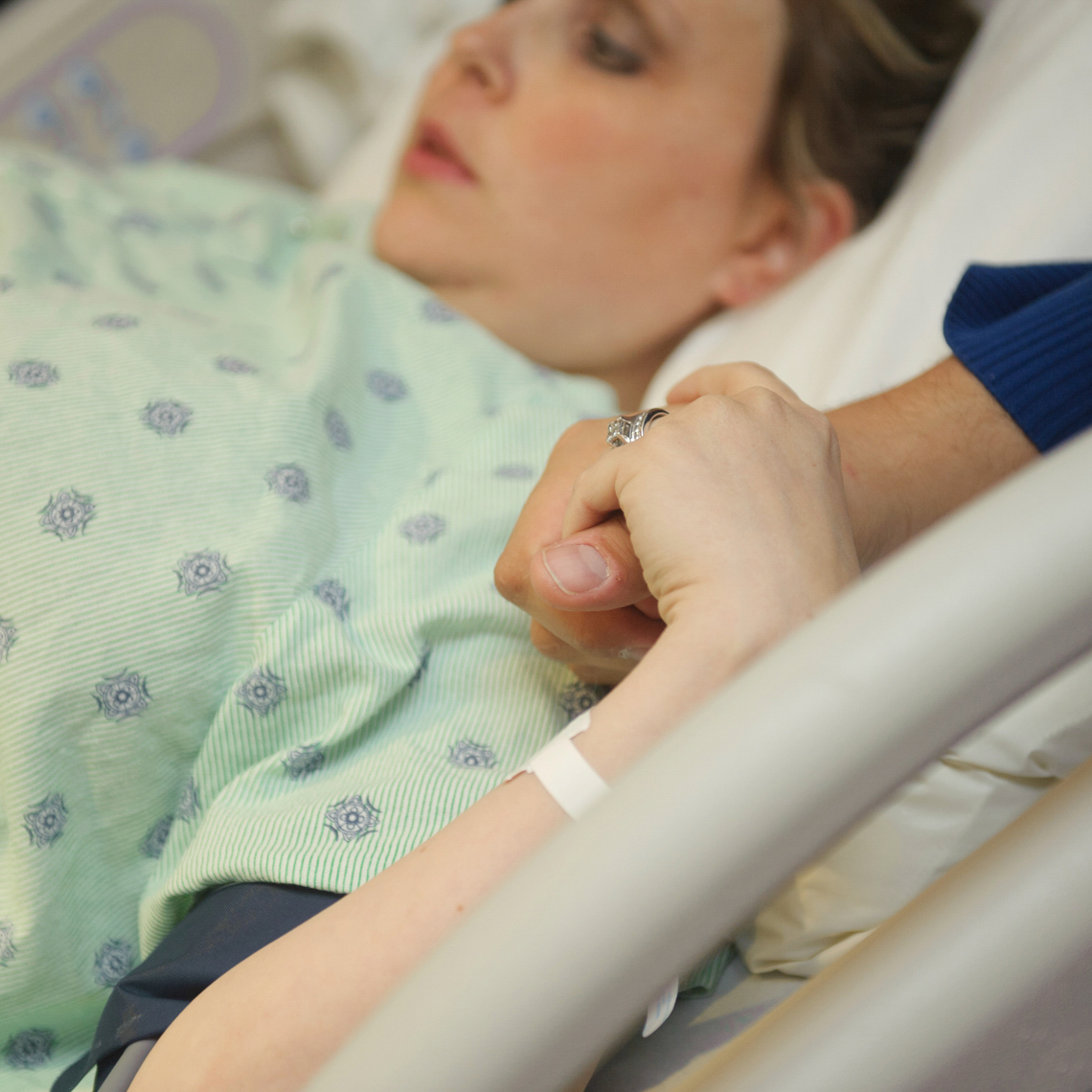 PODCAST CASE STUDY
Risk Status Changed, But Monitoring Did Not
The original contents of this page are no longer available. Instead you will be redirected to a similar page. Learn more
Latest News from CRICO
Get all your medmal and patient safety news here.