CRICO Insights: Juries, Missed MI, Consults, and more
May 15, 2015
CRICO Insights: May 2015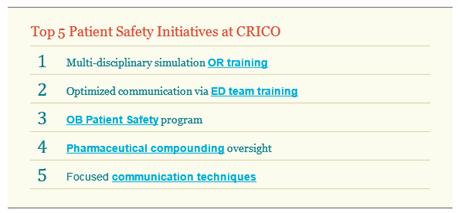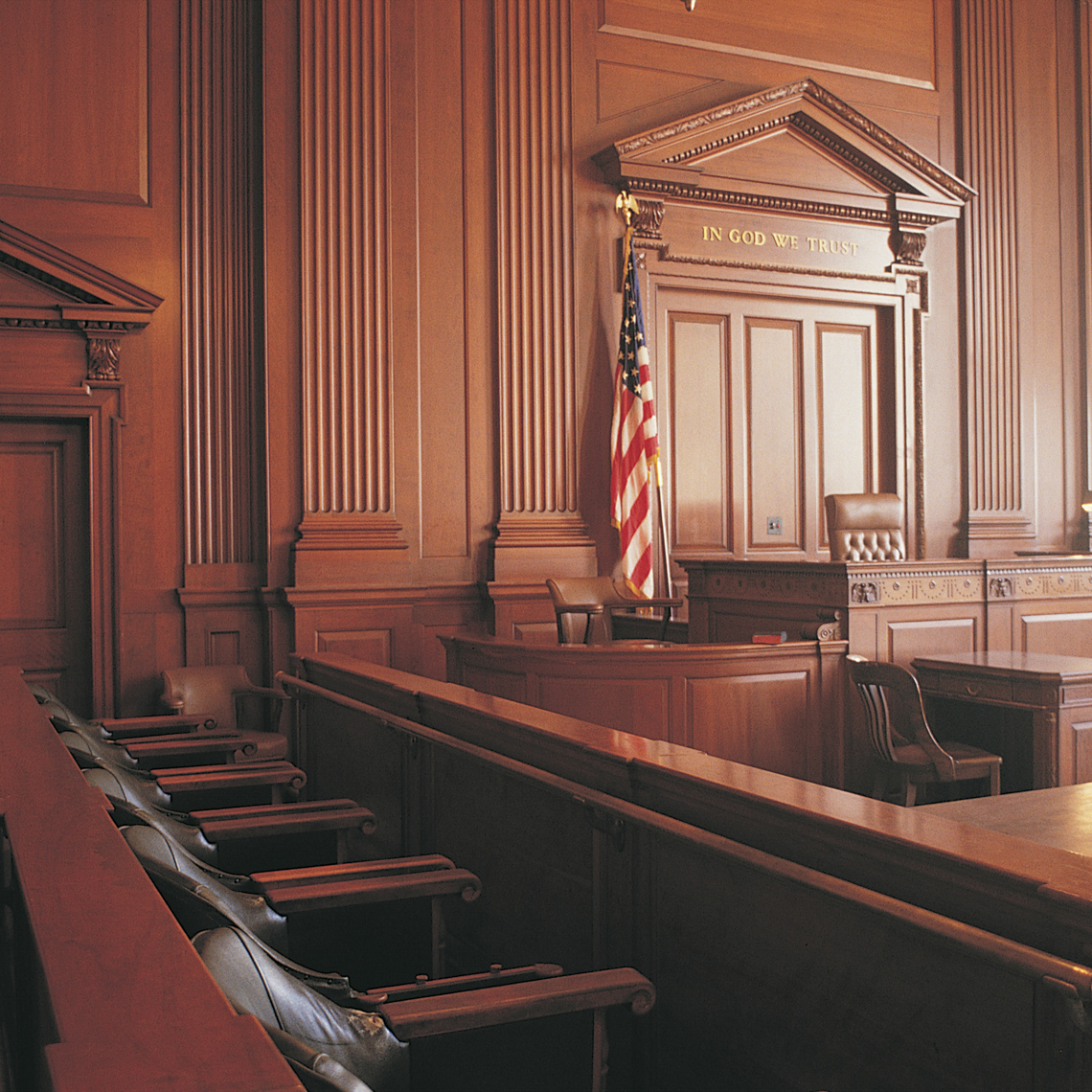 In Defense of the Jury System
Despite the variability of juries, it is the system we have, and for the most part it works well. Learn More

REGISTRATION CLOSES JUNE 1st
2015 Patient Safety Symposium| June 5, Boston*
We're Putting Culture on Trial: examining its culpability in preventable adverse events, unsafe practices, and increasing the risk of malpractice allegations. View event page

CASE STUDY
Missing/Dismissing Signs and Symptoms
A 57-year-old male with a history of two MIs, sleep apnea, and hypertension was seen for jaw pain and chest tightness. Learn more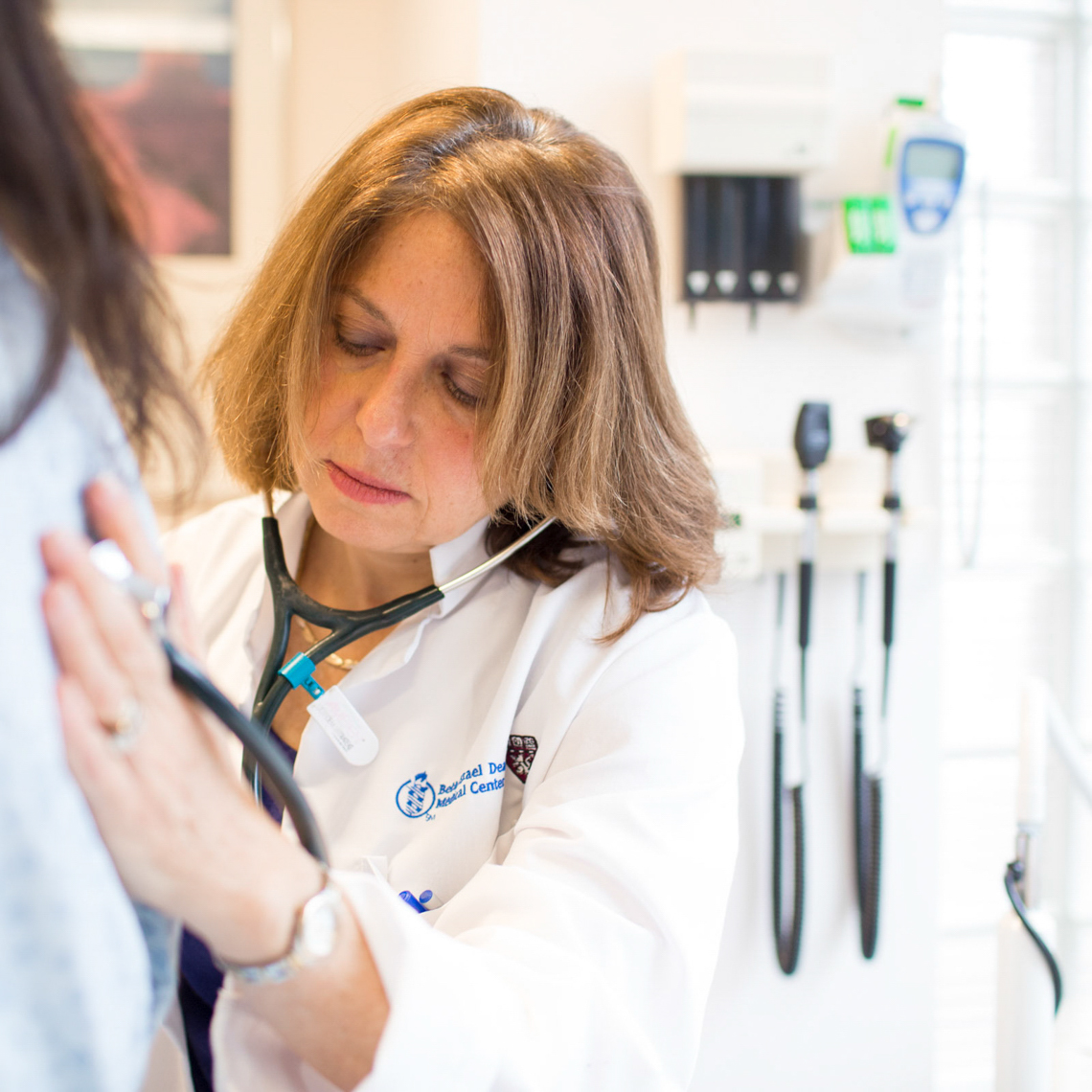 PODCAST CASE STUDY
Diagnostic Dropped Ball: Lung Nodule
Was it poor communication or a poor results management system that contributed to a four-year delay in lung disease diagnosis? Learn more
DATA SNAPSHOT
Are You Complicating Your Consults?
Out of 1,162 CRICO cases asserted from 2010–14...
10%

involved a breakdown of communication among providers (including "curbside consults")

&

5%

involved a failure or delay in obtaining a consult or referral
Latest News from CRICO
Get all your medmal and patient safety news here.
The Safety of Inpatient Health Care
News
Funded by CRICO, ​​​The Safety of Inpatient Health Care study published in the New England Journal of Medicine on January 12, 2023 is an important follow up to the landmark Harvard Medical Practice Study (HMPS), published in 1991.