Apology, Communication, Residents, and more
Jun 17, 2015
CRICO Insights: June 2015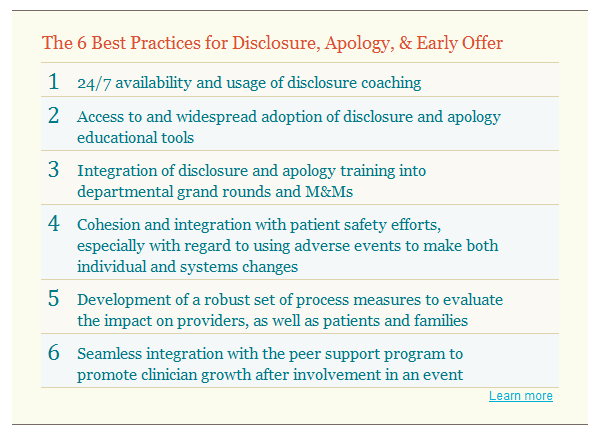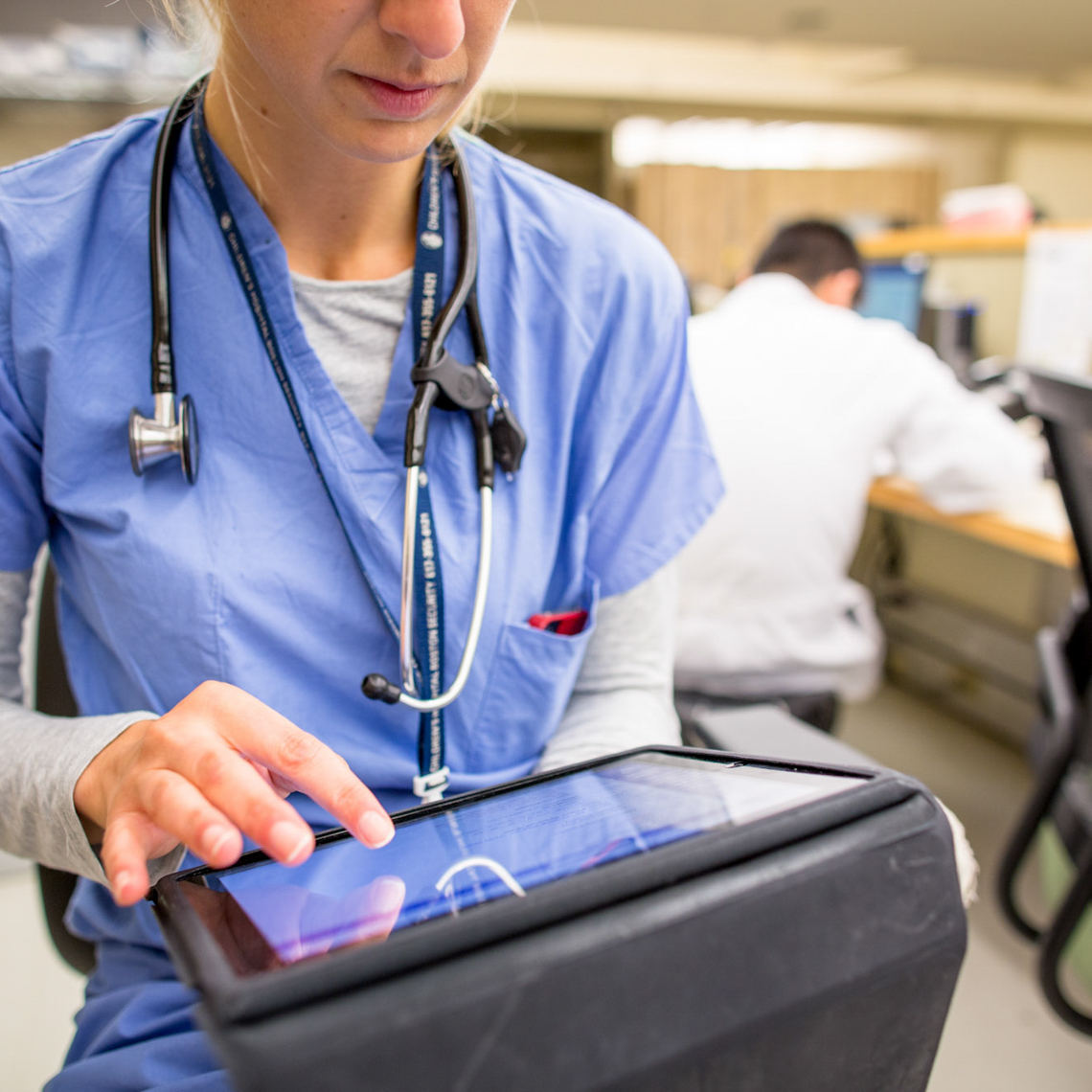 Practicing Anti-Social Medicine
Is the phone in your pocket increasing your risk of being sued for medical malpractice? Learn More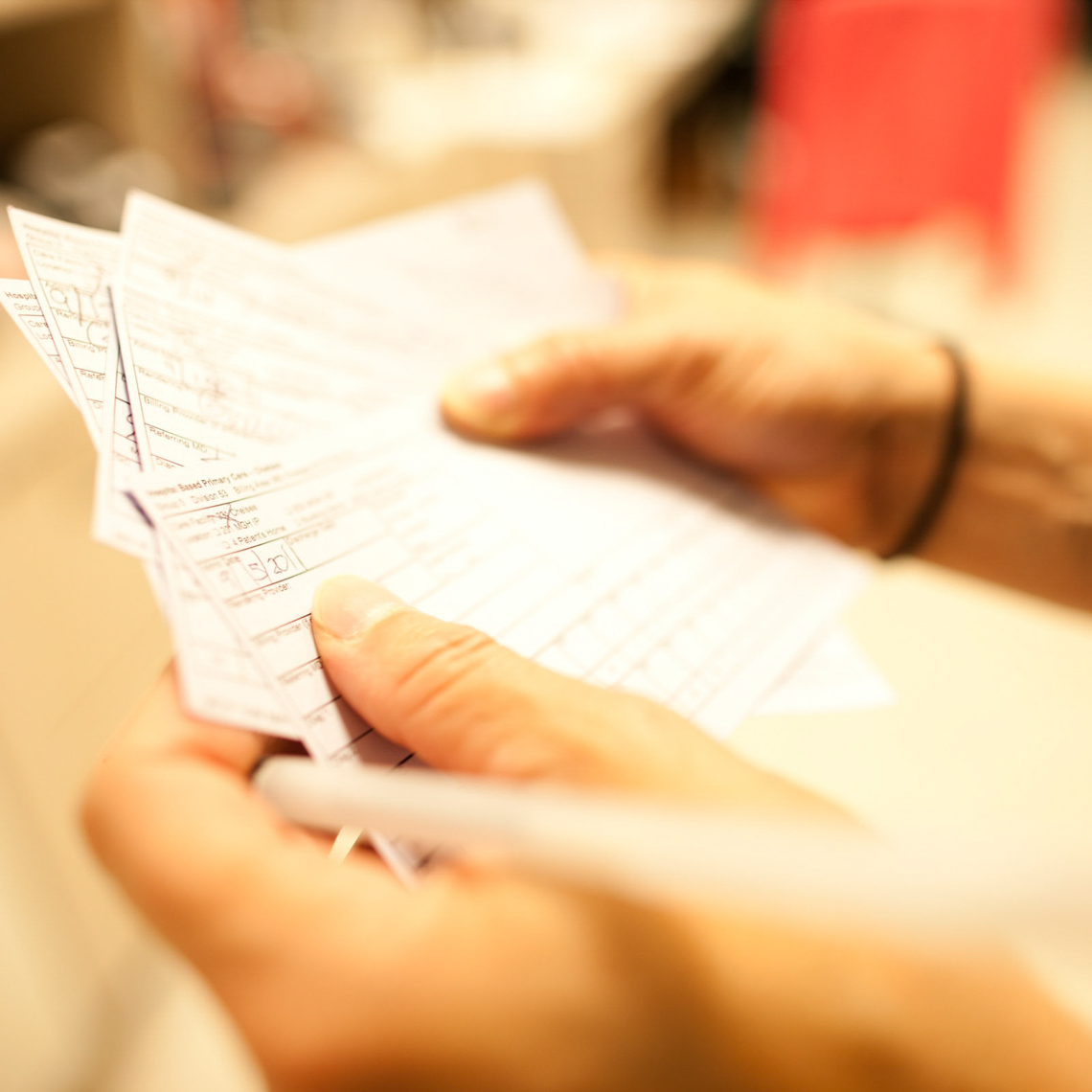 When Your Patient Can't Read Along
Outcomes linked to the patient's reading or math ability can mean trouble for caregivers. Sometimes that includes doctors and nurses who made no clinical errors. Learn More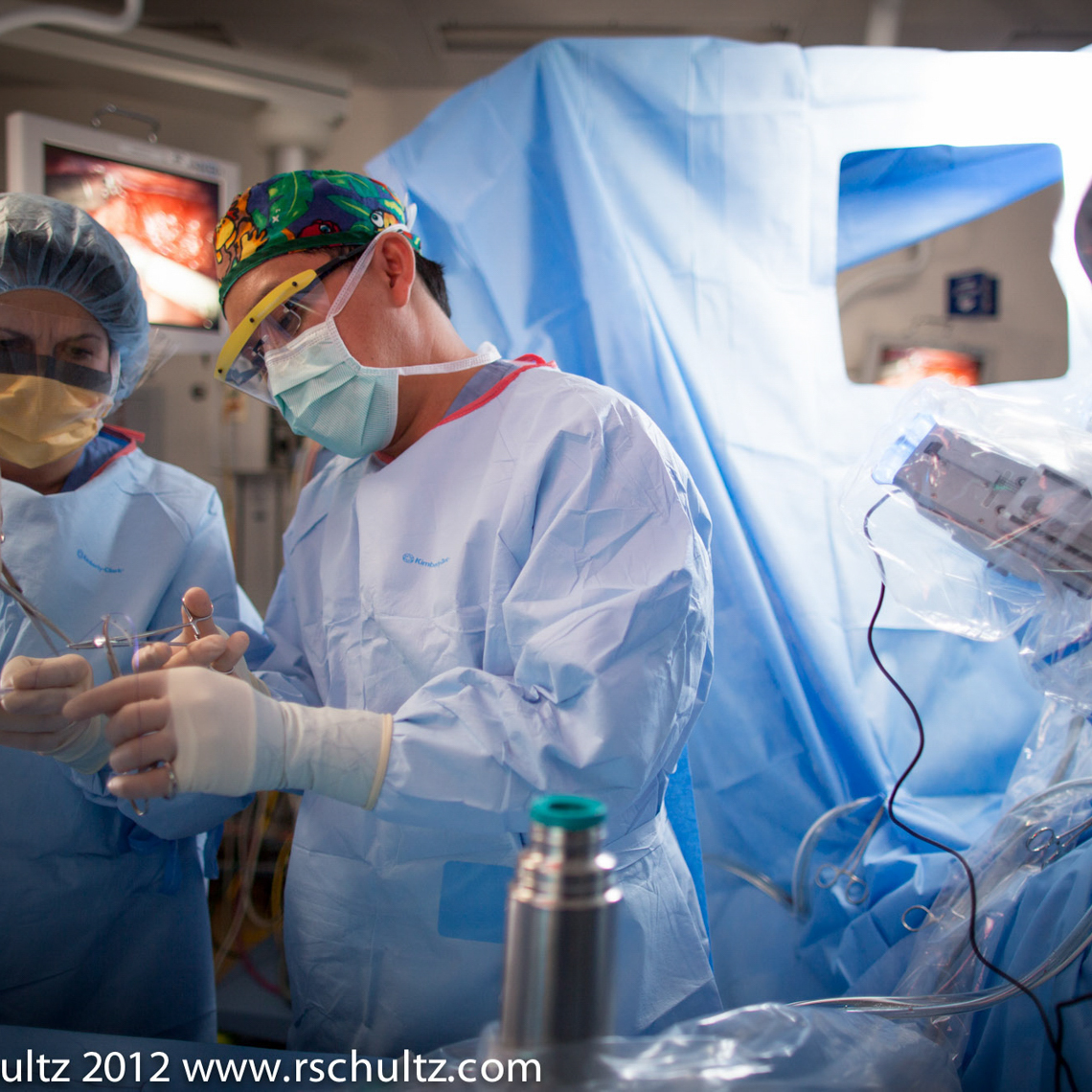 CRICO OR Team Training Program with Simulation
This voluntary program entitles participants to collect an incentive rebate for each year in which they complete specific risk reduction activities. Learn more

Can Organizational Culture Create Safer Care?
CRICO put culture on trial to examine its culpability in contributing to preventable adverse events, unsafe practices, and increasing the risk of malpractice allegations. Learn more

CASE STUDY
Attending Needed at Bedside for
Emergency Abdominal Dx
Junior resident did not recognize bowel obstruction. Learn more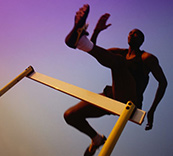 PODCAST
What a High Safety Score Means to Hospitals
The number of hospitals choosing to participate in the Leapfrog Group's annual survey has been growing steadily. Learn more
DATA SNAPSHOT
The top clinical judgment failures in resident MPL cases
2,098 cases asserted 2009-13 named a resident. Clinical judgment failures were identified in 52% of them.

Latest News from CRICO
Get all your medmal and patient safety news here.