Clinical Judgment Call
Apr 30, 2014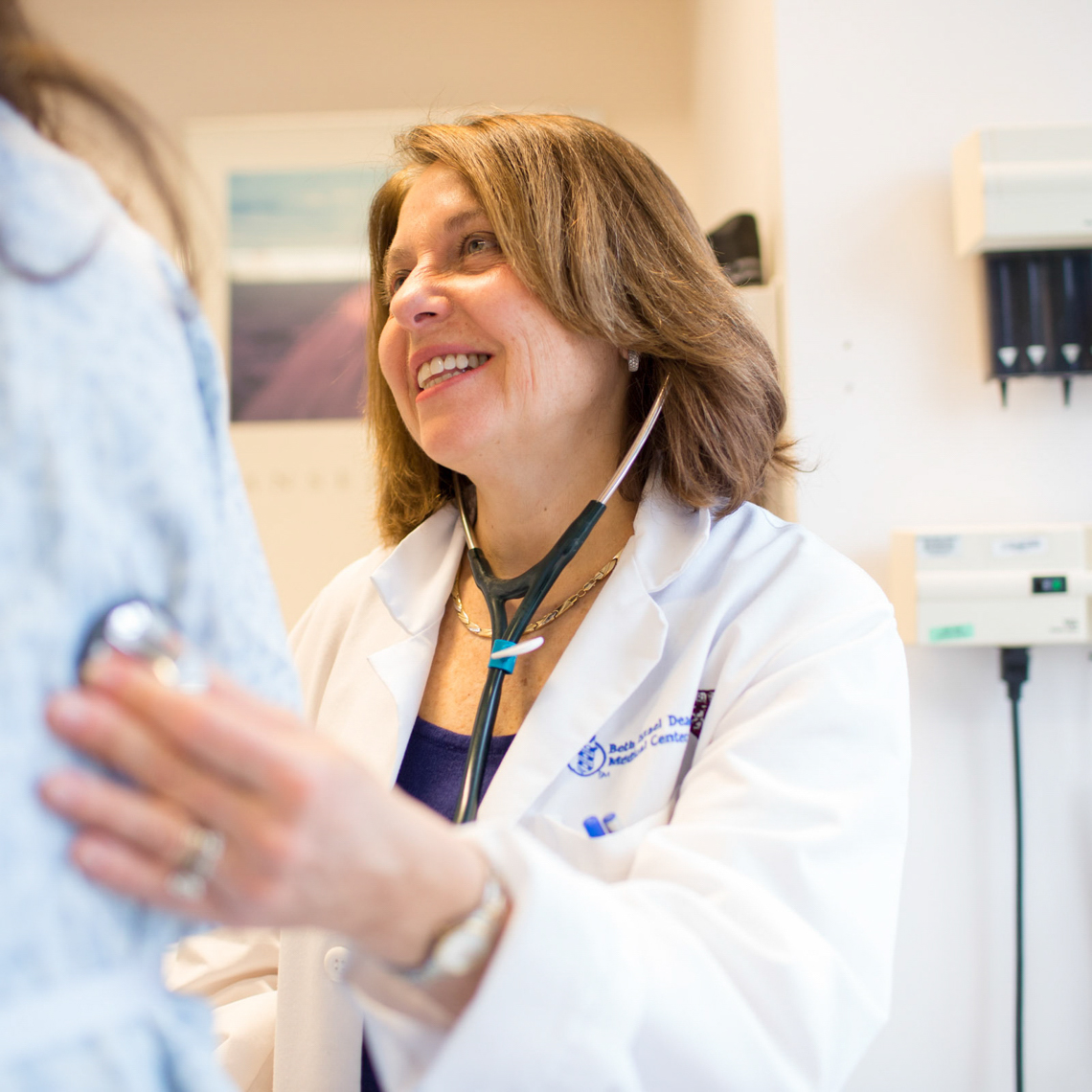 For the vast majority of patient encounters, clinical experience, heuristics, and intuition serve provider and patient without fail. But no one gets to practice without distractions, time pressures, systems glitches, or myriad other anomalies. Detours—or shortcuts—on the diagnostic path can significantly delay the correct diagnosis and leave both patient and provider susceptible to "what ifs."
Of more than 20,000 cases in CRICO's Comparative Benchmarking System (CBS) that were asserted from 2008-2012, 20 percent (N=4,184) allege a diagnostic error. Detailed analysis of the cases files identifies the most common types of factors that prompted the malpractice claim or lawsuit:
75% Clinical Judgment
26% Communication
20% Behavior-related
18% Clinical Systems
16% Documentation
Drilling down to the 10 most common aspects of clinical judgment associated with a missed or delayed diagnosis indicates that missteps occur across the diagnostic process.
Failure or delay in ordering a diagnostic test (or tests)
Failure to establish a differential diagnosis
Misinterpretation of diagnostic studies
Failure or delay in obtaining a consult or referral
Lack of or inadequate patient assessment: failure to note clinical information
Lack of or inadequate patient assessment: premature discharge
Lack of or inadequate patient assessment: failure to rule out abnormal finding
Narrow diagnostic focus: chronic or previous diagnosis assumed
Lack of or inadequate patient assessment: history & physical
Over reliance on negative findings
Successfully arriving at an accurate diagnosis and treatment plan—especially in primary care, where the bulk of diagnosis-related claims occur—requires more than appropriate training and clinical acumen. For the treating provider, failing to develop an appropriately broad differential—and order the corresponding diagnostic tests and consults—can send him or her down the wrong path. Obtaining the correct information up front, employing decision support tools, and preserving diagnostic curiosity in the face of expected or unexpected findings, are critical for keeping the diagnostic journey on course.
Additional Materials
Latest News from CRICO
Get all your medmal and patient safety news here.