Missed Outpatient Cardiovascular Disease
Oct 05, 2017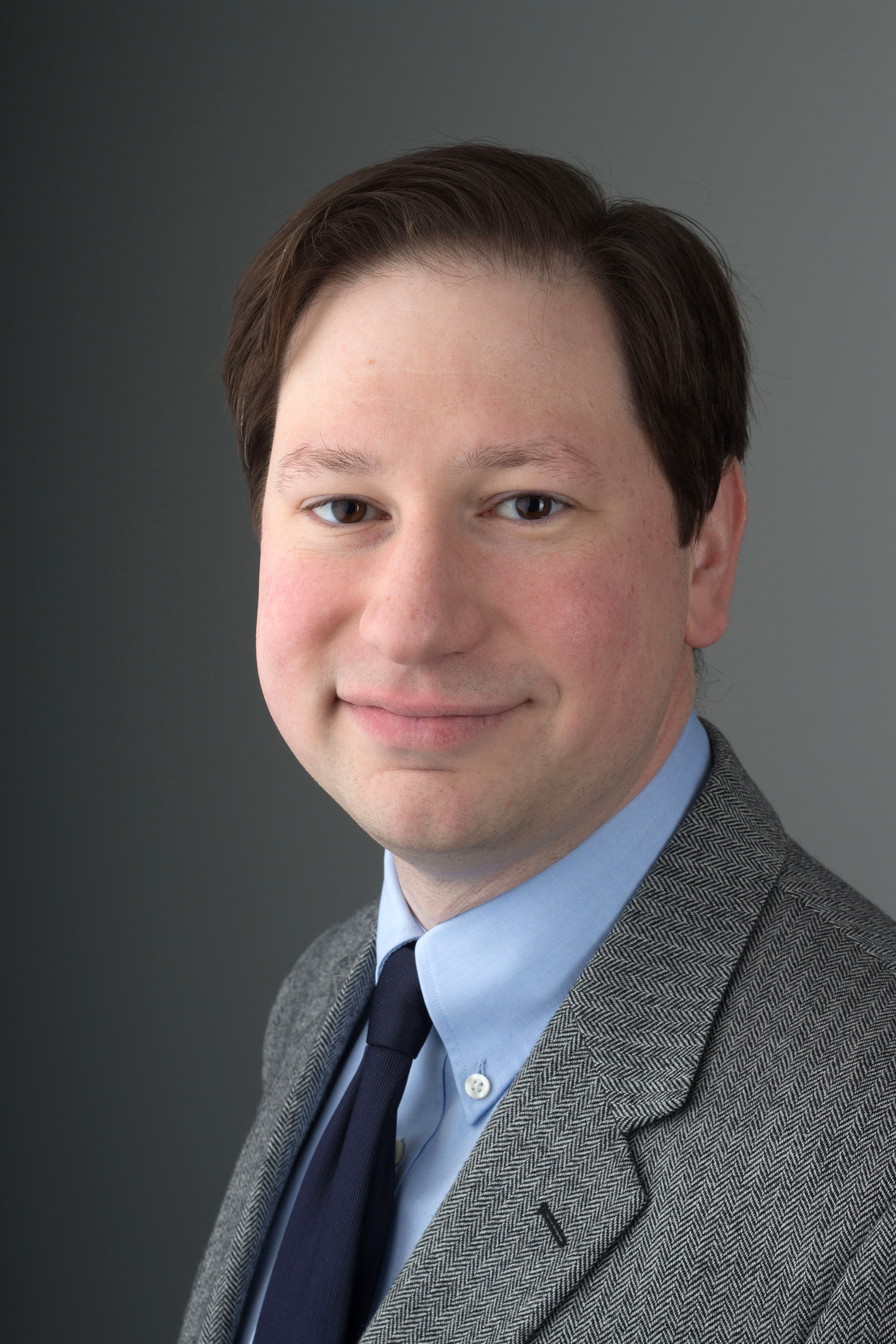 As a Patient Safety & Quality fellow at Harvard Medical School, Gene Quinn, MD, MPH, CPPS, worked with CRICO Strateiges and The Doctors Company, the nation's largest physician-owned medical malpractice insurer, to identify cases within the CRICO Strategies National Comparative Benchmarking System (CBS) where primary care providers were named as the responsible party in the misdiagnosis of cardiovascular disease. Findings suggest that it's not the hard-to-diagnose cases that are being missed—it's the easy ones. Most of the cases (68 percent) involving missed MI/CAD had at least one traditional risk factor for cardiovascular disease (e.g., diabetes, smoking, prior cardiovascular disease) and almost a quarter of the patients with missed MI/CAD had a history of prior cardiovascular disease—one of the most potent risk factors.
Citation for the Full-text Article
Quinn G. Missed outpatient cardiovascular disease: We're even missing the low-hanging fruit. Dateline @ TJC. The Joint Commission website. October 5, 2017.
Related Article
Missed diagnosis of cardiovascular disease in outpatient general medicine
Latest News from CRICO
Get all your medmal and patient safety news here.